In the week before an Apple event, all is possibility. Could the company announce a new iPhone? Sure. What about a new Apple Watch? Seems likely. New Macs? Perhaps! What about a brand new version of the HomePod with built-in AirPort router capabilities? Ehhhhh, probably not.
Plenty of folks have already run down the announcements they expect to see next week, but let's instead take this opportunity to highlight some things that Apple is reportedly working on but which probably won't show up on stage. (And I'm not talking about far off products, like Augmented Reality headsets, the Apple Car, or the coming-in-2019 Mac Pro.) After all, there's only so much the company can pack into a two-ish hour event: you've got to cut it off somewhere.
The Mac mini
Rumor has it a new version of the diminutive Mac is in the works, and I'm all for it. I love my 2012-era model and I'd be happy to see Apple actually commit to this versatile entry in their product line by updating it. But I don't expect it to get so much as a mention at this event.

It is possible that the company could decide to announce such an upgrade via a press release adjacent to next week's shindig. The Mac mini has never been a high-profile product, and it wouldn't be the first time it's found itself relegated to a mention on Apple's website after the fact.
But, just to argue that point, news reports have suggested that the Mac mini might get a more substantive update this time around, which could mean that it would merit a little more love than usual. Even with that, however, I can't see Apple taking time away from the message of the iPhone and Apple Watch to spend much time on Macs.
Apple's TV streaming service
On this I concur with my esteemed colleague from California, Mr. Snell: Apple's TV streaming service, which is clearly in the process of ramping up, isn't ready for prime time quite yet.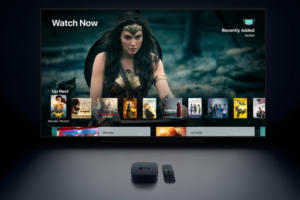 There has been a lot of noise about casting, creative talent, and deals that Apple has put into place, but this is Apple we're talking about. It's not going to launch a product that's not good and ready. I'm skeptical that it will mention the service until it's ready to take customers' money.
No, look for the new service to make a splash at the earliest next spring, and more likely in the second half of next year. Television may be an all-year affair nowadays, but the biggest concentration of news still orbits the fall season, and it's likely that Apple will at least want to ride that wave a little bit.
A cheaper HomePod
The HomePod's still a pretty new product, and it hasn't really had time to settle down yet. Major features like AirPlay 2 and stereo pairing didn't arrive until months after the speakers shipped, and it seems unlikely that Apple's about to acknowledge any sort of defeat this early in the game by undercutting the current version with a cheaper model.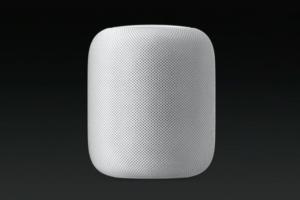 Nor do I expect the HomePod to get much attention at all during the event; there might be a couple of iOS 12 related features that get a brief overview (triggering shortcuts via Siri on the HomePod for example), or a small software update that adds things like multiple named timers. But beyond that, I think major HomePod changes—software or hardware—are still a ways off.
And, just to throw in a bonus wet blanket, I wouldn't hold your breath for an update to the Apple TV this fall either. There's been no indication that the Apple TV 4K is due for an upgrade, and the tvOS 12 improvements discussed at this year's WWDC were pretty minor, leading me to believe that it'll be another year before anything significant happens in the TV arena—conveniently in time to tie in with the launch of that aforementioned streaming service.
The maybes
You may have noticed that this leaves an awful lot of stuff hovering in that middle realm of "maybe." Could Apple announce new iPhone X-inspired iPads next week? It's certainly possible. They're part of the iOS ecosystem, so the links to the iPhone and Apple Watch are strong.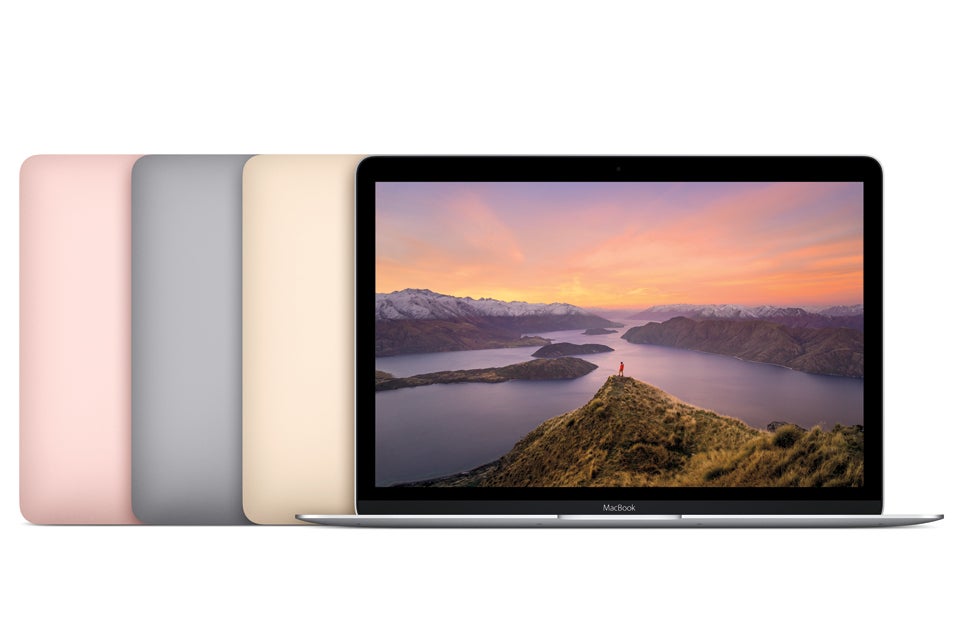 Likewise, the new consumer-level MacBook, whatever it'll be called. My instinct is to say that Apple doesn't want to spend time talking about the Mac next week, but if it goes ahead and does so, I'll probably look back and think, "Boy, that should have been obvious." Macs aren't quite as tied to the holiday buying season, and it's a little late to cash in on back-to-school, but if it's ready to go, there's no reason not to get it out onto the market.
Which leaves one big question: is this September event the only one on Apple's fall dance card? With iPads and a MacBook, and maybe even a Mac mini revamp possible or probable no shows for next week, could they be wrapped into a second October announcement? Apple's done it before.
Of course, this could also mean smaller briefings or simple press release announcements as well. When it comes to Apple, there's as many ways to announce products as there are products themselves.