We still have a couple more days to go until we get our first official look at the new Apple Watch Series 4, but we already have a pretty good picture of the new device. For the first time, Apple will reportedly be tweaking the design of its iconic wearable, extending the screen closer to the edges and slimming it down few millimeters while still keeping the same overall size and shape.
But there's still plenty we don't know about the Series 4 Apple Watch. Aside from how it looks on the outside, we can be assured that the new watch will have a slew of new tricks on the inside that take it to the next level. And I hope some of them are features we've seen before—on a Fitbit. Over the past 12 months Fitbit has proven that it's a worthy competitor to Apple Watch's dominance, with the Ionic, Versa, and upcoming Charge 3 all bringing features that you won't find on any other smartwatch. Here are five that I'd like to see Apple borrow for it's new watch:
Multi-day battery life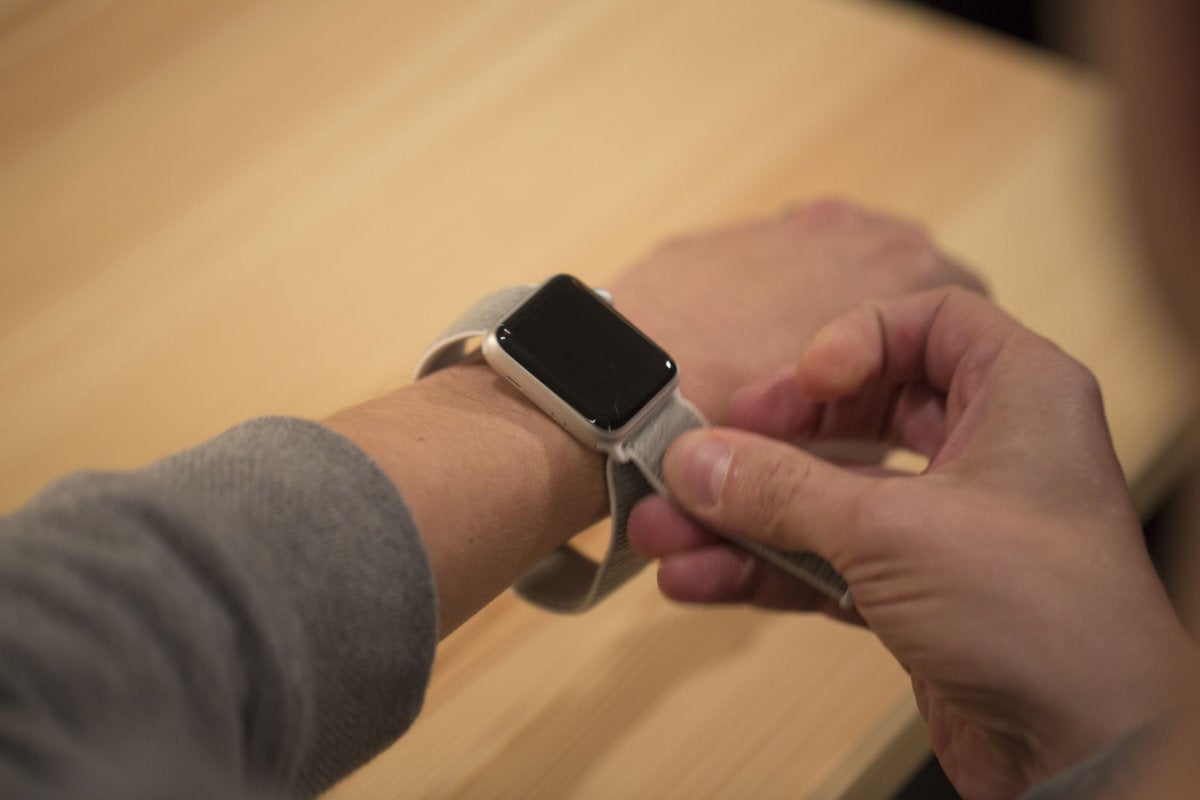 While Apple Watch is more than capable of lasting a full day of music streaming and notifications, Fitbit users don't have to worry about finding a charger for several days. The Versa lasts 4 days, the Ionic lasts 5, and the Charge 3 can go a full week before it needs to be plugged in. It's unlikely that Apple will figure out how to add 4 or 5 days of battery life to its watch, but even just one extra day would go a long way, especially if Apple delivers the second item on this list.
Sleep tracking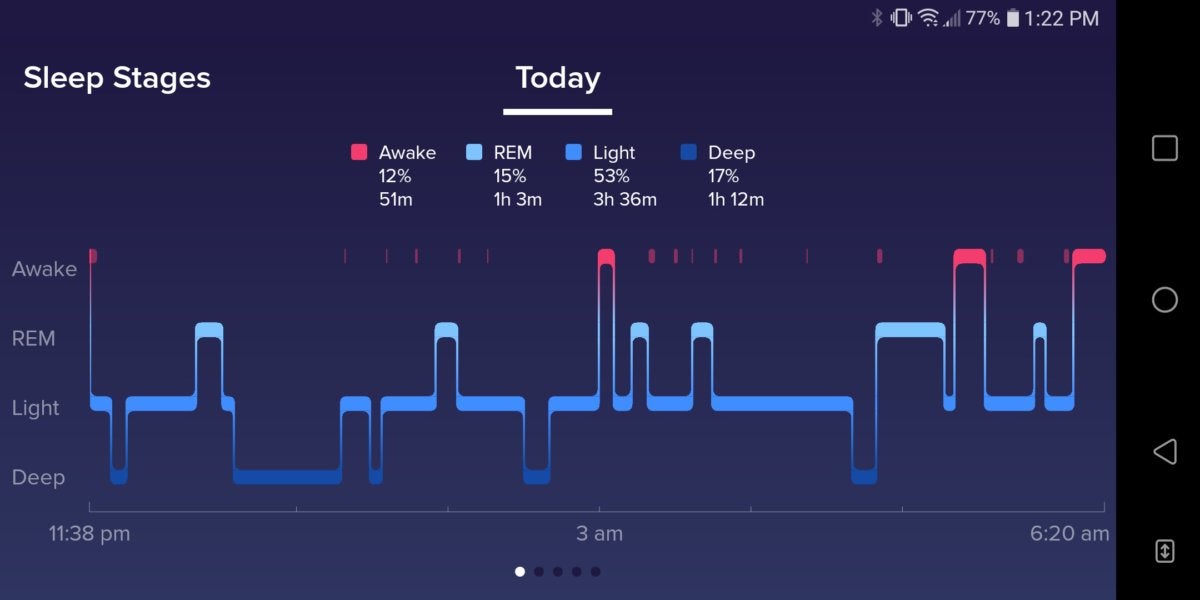 When Fitbit claims its watches can deliver 4 to 5 days of battery life, that means all day, even when you're not active. Fitbit's Ionic and Versa include the best sleep tracking you can get in a consumer wearable, and it just works, as Apple likes to say. When you wear your watch though the night, it will automatically measure the longevity and quality of your sleep, breaking it down into stages so you can get a full picture of your night's rest. And you don't need to do anything—the watch will automatically detect your sleep based on your heart rate. It's already been proven that the Apple's Watch's sensors are capable of detecting sleep apnea, and now Apple needs to give people a way to properly monitor it.
Female health tracking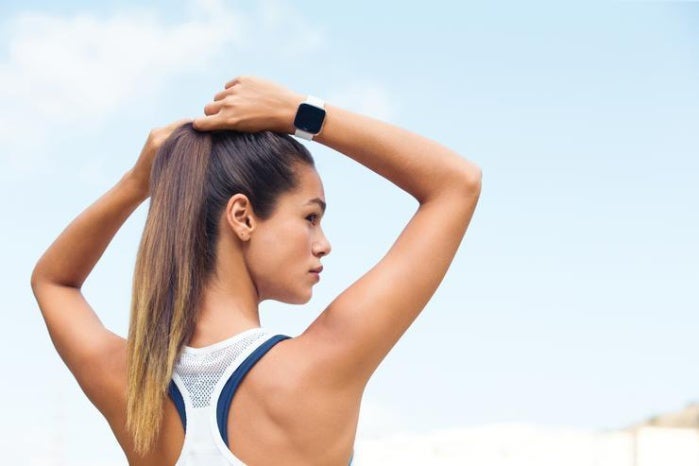 When Fitbit unveiled its Versa smartwatch earlier this year, it also launched female health tracking to help predict periods, see estimated fertile windows, and offer a more personalized picture of a woman's health. Fitbit says the feature has been extremely popular, with more than 4.5 million users taking advantage of the feature since its debut. Apple also offers period tracking through its Health app on the iPhone, but it's kind of hidden behind a bunch of tabs, and I'd bet most women probably don't know it exists. A focus on female health along with an accompanying Apple Watch app or complication would be a great addition to Apple's health push.
Today screen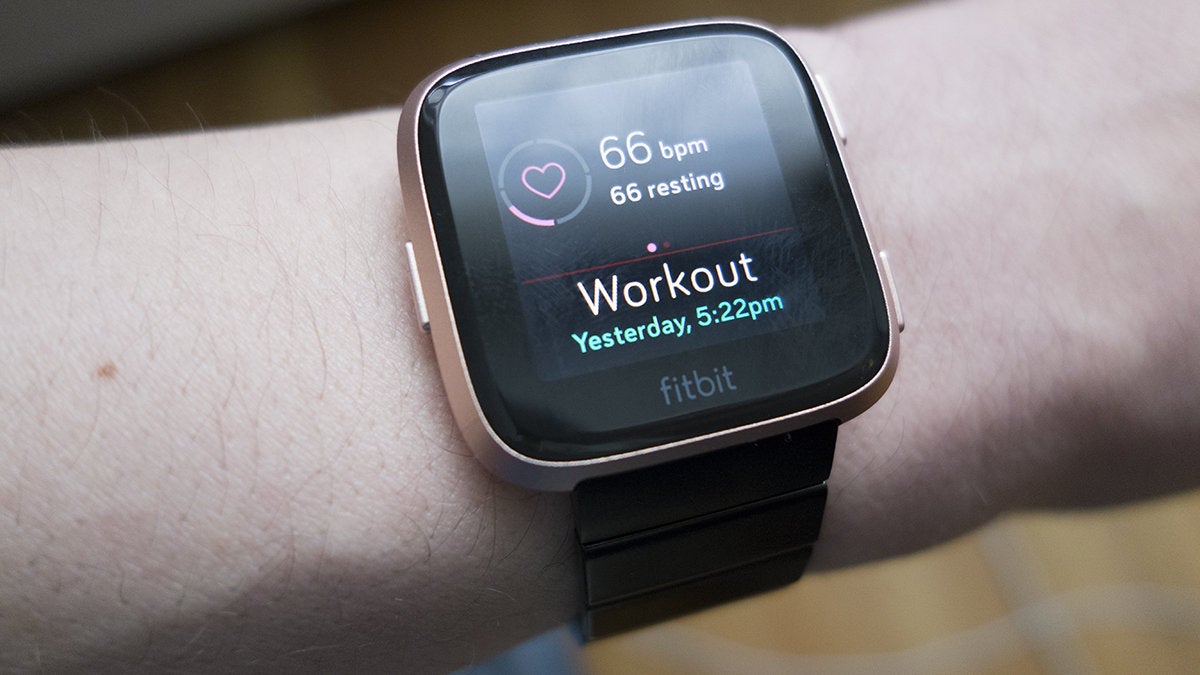 Sometimes the simplest features are the best ones. When you swipe up from the bottom of the screen on your Versa or Ionic watch, you'll see Fitbit's Today screen, which is an overview of your health stats, including steps, distance, elevation, calories and heart rate. It's a fantastic way to keep track of your vital stats without needing to dive into an app, and it would be an awesome feature on the Apple Watch too.
Android support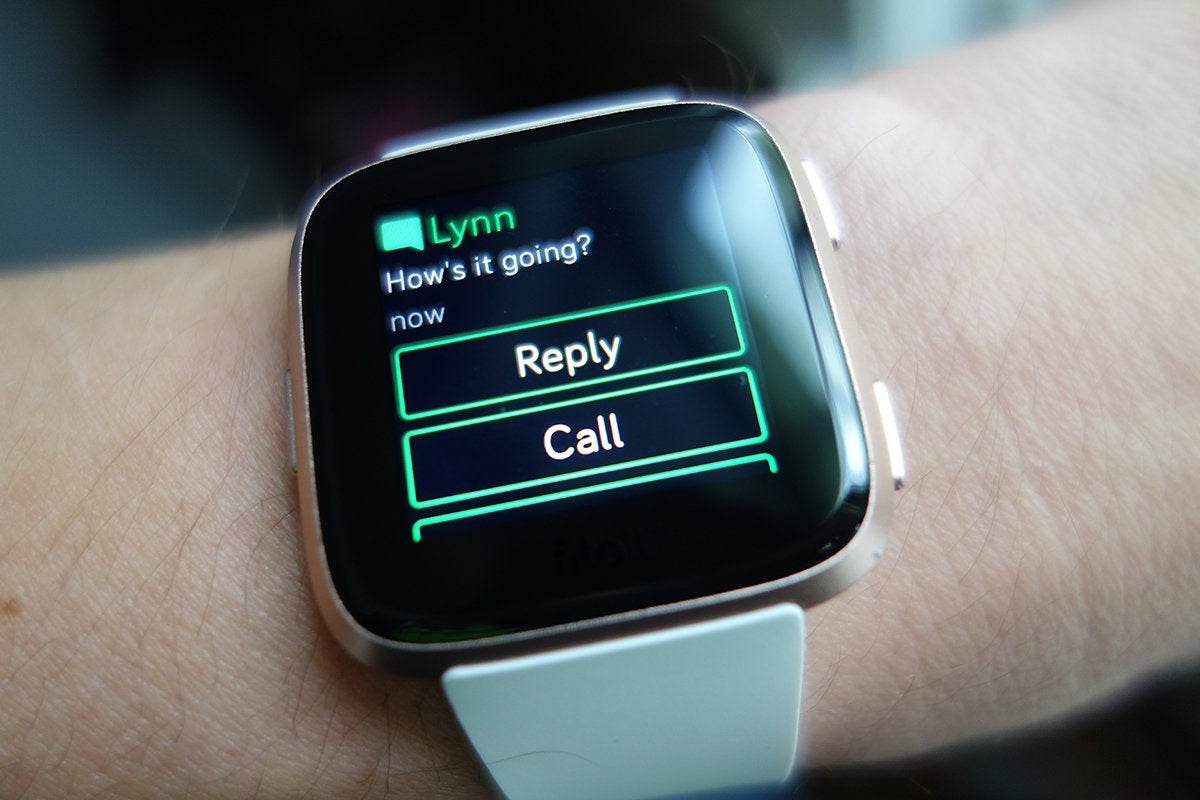 One of the most underrated features of Fitbit's watches and bands is their easy ability to switch between phones and platforms via the Fitbit app. There's no need to reset or re-pair. Just sync and go. And it could be that easy with an Apple Watch too. Obviously a user with an Android phone wouldn't have the same level of interaction as an iPhone user does, but now that the Apple Watch is a standalone device thanks to its LTE chip, Android capability wouldn't degrade the experience all that much. You'd still get notification and be able to receive calls, send SMS, use apps, etc.
OK, I know, this one's probably not happening anytime soon. But I can dream, right?