Apple, I don't think I'm being all that controversial when I say that the English-speaking tongue defaults to a certain sound when confronted with the letter "X." I know you want us to think of it as a Roman numeral, but there is, after all, a reason why we don't hear references to the Ten-Men, Professor Ten, or even Malcolm Ten. We love the sound. It's trenchant. It's even playfully ominous. The sound is partly what slips some scandal into "sex," the bite when we speak of an ex, and it's even a small part of the grandeur of Tyrannosaurus Rex. And now the rumor mill claims you want to dub the successor to the iPhone X the "iPhone XS"?
Please. No. You know everyone's going to call it the "iPhone Excess."
C'mon, it's such low-hanging fruit. And as a company named after fruit, you have to know someone's going to pick it. I can already see Samsung in particular straining tiptoed under the tree, eager to grab it and run off with a petty launch-day TV spot howling about what it'll call the excessive cost. Samsung barely seems capable of talking about its phones without comparisons to you, and it'll absolutely eat this up and ask for seconds (and if this is any indication, you may give them to them).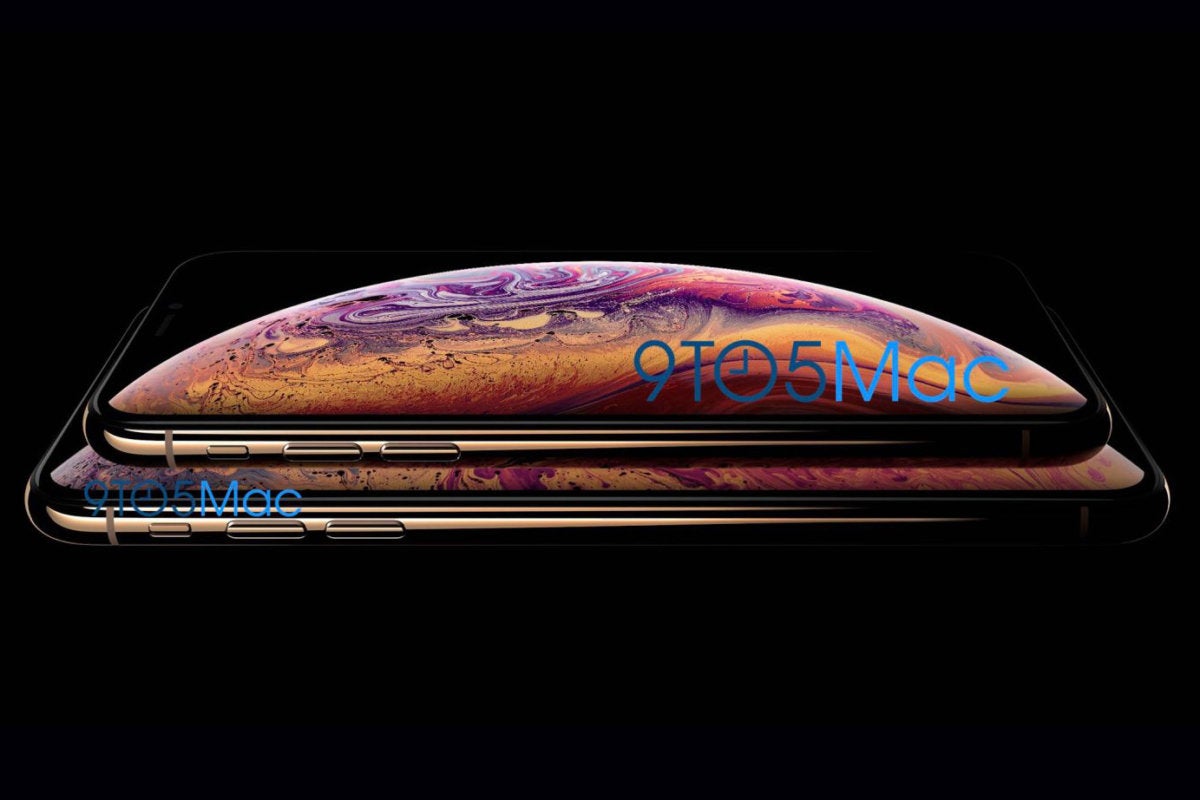 Then will come the quips slipped into Saturday Night Live spots, the laugh-track sneers tossed into the scripts of evening sitcoms, the boldfaced labels in political cartoons. Yes, you'll probably still sell a gazillion units and your market valuation could continue rising to levels that could end hunger or fix outdated infrastructure in dozens of countries.
But the wordplays are still going to happen, especially since Bank of America Merrill Lynch claims in a new note that the largest version will start at over $1,000. So why even toss them the bait?
That's the brand
I don't think this is an idle complaint. It's a PR foulup waiting to happen, and one that surely someone in the nose-bloodying glass walls of Apple Park must have realized. Maybe it's not as bad as Facebook using a deadly hurricane to play up its new VR feature or Kylie Jenner solving tensions with police with a Pepsi, but as anyone familiar with our age of insults and memes should know, it feeds into a culture of spite that's long been nakedly simmering there.
Such a name would be a gift to the millions of folks who believe your products cost too much for what they offer; that they carry too high a premium for a company that's rightly or wrongly accused of not innovating as much as it did in the good ol' days of Mr. Steve. It'd figure into playground-level taunts that brothers level at their sisters; it'd probably make it into at least one hip-hop track.
Worse, it'll feed into the worst criticisms of a company that formerly paid at least some attention to the idea of quality technology for everyone, but now has no shame slapping some gold on a smartwatch and selling it for $10,000. And yes, Apple, that was excess.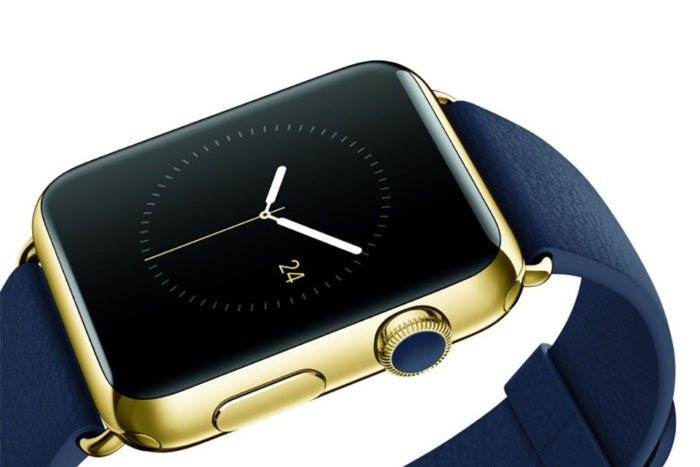 It's not even as though the idea that millions of people would pronounce X as "ex" should strike you as massive news. Forget about the iPhone X for a moment. You wanted us to call your operating system Mac OS "Ten" 17 years ago, but even now—following numerous patch-by-patch rebrandings based on California landmarks—people continue to pronounce it in ways that rhyme with "complex."
So much for learning from the past. At least with the iPhone X, the "correct" pronunciation warranted a chuckle at best; an eyeroll at worst. I'll admit it: iPhone "Ex" even sounded kind of cool. With a name like iPhone XS, though, we're looking at something significantly more sinister. More to the point, we're looking at something that could have been avoided.
Rumor has it
Yes, yes, it's all still a rumor, of course. Disclaimer, disclaimer. For that reason, I hold out hope that you've got something better in mind; that the rumors are full of it and that even the "leaked" images don't accurately reflect what we'll see on stage next week. (The name, in fact, is almost more interesting than the renders, and that's not a good sign.)
But if we're being honest, the rumors slipping out of the Apple orchard have been, well, excessively accurate over the last few years (and in stark defiance of your famous secrecy). We've supposedly got whole renders of the new phones and the new Apple Watch already. Why wouldn't the name be accurate?
At this point, there isn't enough time to change it, so I'll simply hope that you X'ed it off the drawing board months ago.
And you know what? Don't even get me started on "iPhone XS Max."