Unboxing a brand new Mac is one of the most satisfying feelings imaginable, but hunting down all the necessary productivity apps isn't. If you just recently received a new Mac and are looking to outfit it with productivity apps, perhaps one of the apps in the Pay What You Want: Ultimate Mac Bundle may benefit you.
Here's how this deal works: just pay what you want, and you'll be granted access to one of the apps in the Ultimate Mac Bundle. If you can beat the average price, you'll receive all 10 apps. Additionally, if you beat the leader's price, you'll earn a spot on the leaderboard and be entered in a giveaway. Here are a few examples of the types of apps you can earn: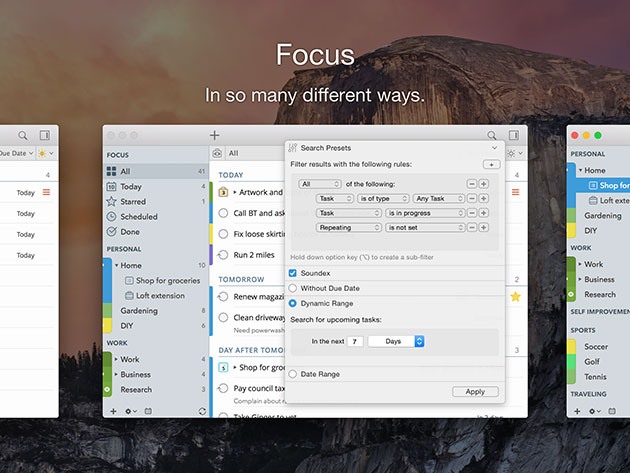 If you're organization-obsessed or find your schedule lacking structure, 2Do can be quite helpful. It's a productivity app that helps you organize and track your tasks; you can create multiple tasks easily with the Quick Entry feature and organize them with color-coded lists and list groups. You can add URLs, addresses, and Google searches to better define your tasks and even sync them with Dropbox or Reminders to structure your daily and weekly schedules.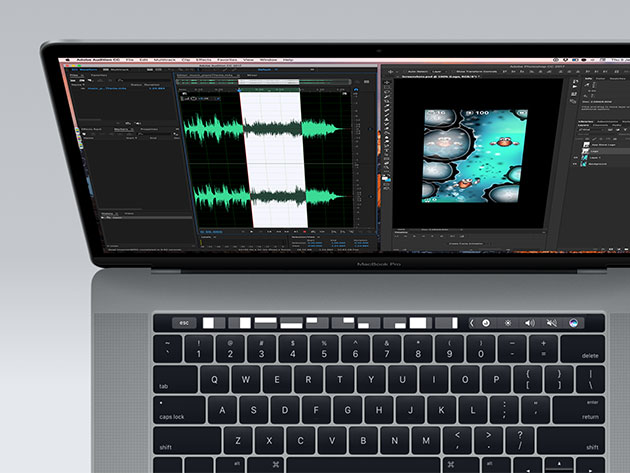 Mosaic Pro is another organizational app that helps you structure your desktop view to work more effectively. With Mosaic Pro, you can assign display layouts to each of your apps. When applying a layout, your app will only enlarge on whichever portion of the screen you adjusted your layout too. Mosaic Pro is especially useful if you have an ultrawide or 4K monitor with tons of screen real estate.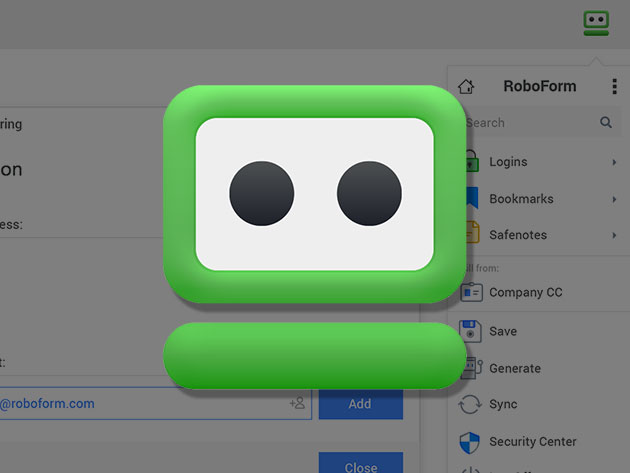 Yet another productivity killer is forgetting your password. You should use a different password for every account you access. However, it can be easy to forget your passwords, especially if you have many accounts. RoboForm Everywhere solves this by generating random, unique passwords for every one of your accounts and using one-click logins to prepopulate your username and password; all you have to do is remember your master password.
The Ultimate Mac Bundle contains a $437 value, but you can pay what you want to earn 1 of 10 apps or beat the average price to access all 10.