Update 09/17/18: This article has been updated with a report that Apple Watch and AirPods will be exempt from the latest round of tariffs.
By now, everyone's had a chance to check out the new iPhones and Apple Watches, study the differences, read reactions, and figure out which one they're going to buy. And Apple has no doubt already sold millions of millions of them since pre-orders went live early Friday morning.
If you bought one, you might have noticed something: you're paying more. In some cases a lot more. Apple's newest iPhone and Apple Watch lineup are its most expensive ever—as Tim Cook would say, "by far"—and based on the latest pre-order shipping estimates, customers so far seem more than happy to pay them. In fact, if you order a 512GB iPhone Xs Max right now, you probably won't get it until October. The same goes for the new Apple Watch, even the sky-high Hermes models.
That means early adopters are willing to fork over $1,450 for a new phone, and even more if you include a case, Apple Care+, a respectable charger, and a Lightning-to-3.5mm adapter. All said, your bill could easily top $2,000. That's sure to help Apple's iPhone ASP (average selling price) reach new heights and push its market value even further over a trillion dollars, but ultimately, it seems like this latest round of price increases are the gougiest yet. In short, the Apple Tax is back and bigger than ever.
Meet me in the middle
Over the years, Apple has picked up a reputation for overcharging its customers who are hypnotized by its flashy cases and pretty curves. While it's true to a certain extent—Apple certainly chooses materials and manufacturing processes that add to the MSRP—for the most part, Apple provides a value in its products. When I spent a thousand dollars on the iPhone X or $400 on my Apple Watch, I felt like I had gotten my money's worth. It wasn't a bargain, but it was worth the price of admission.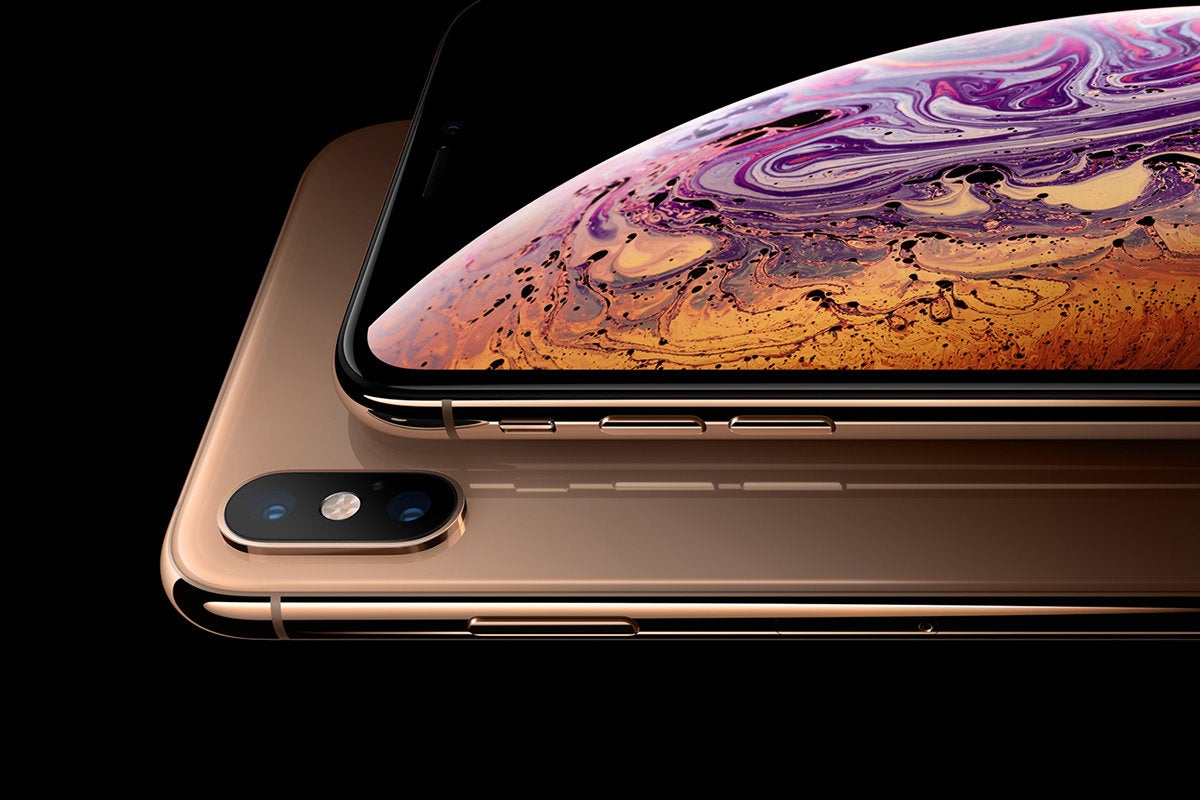 But this year feels different. It's not just that Apple is charging the most it ever has for its phones, it's not even close. This year's iPhones have a mean selling price of $1,082.33 and median of $1,099 versus a mean of $907.33 and a median of $900 last year. That's the biggest jump ever by a wide margin. Just look at how much the lineup has ticked up this year:
2015
iPhone 6: $649/$749/$849
iPhone 6 Plus: $749/$849/$949
2016
iPhone 7: $649/$749/$849
iPhone 7 Plus: $769/$869/$969
2017
iPhone 8: $699/$849
iPhone 8 Plus: $799/$949
iPhone X: $999/$1,149
2018
iPhone XR: $749/$799/$899
iPhone Xs: $999/$1,149/$1,349
iPhone Xs Max: $1,099/$1,249/$1,449
Even with the addition of the thousand-dollar-plus iPhone X, 2017's mean and median still only increased by $91, compared to $175 and $199 respectively this year. And if you want the latest design and screen, once again you have to buy one of the new thousand-dollar phones. In an uncharacteristic move, Apple isn't selling a discounted iPhone X this year, instead pushing customers to either the $599 iPhone 8 or $699 iPhone 8 Plus, or the $749 iPhone XR. And this is an "s" cycle! What happens next year, when Apple actually does something "revolutionary"?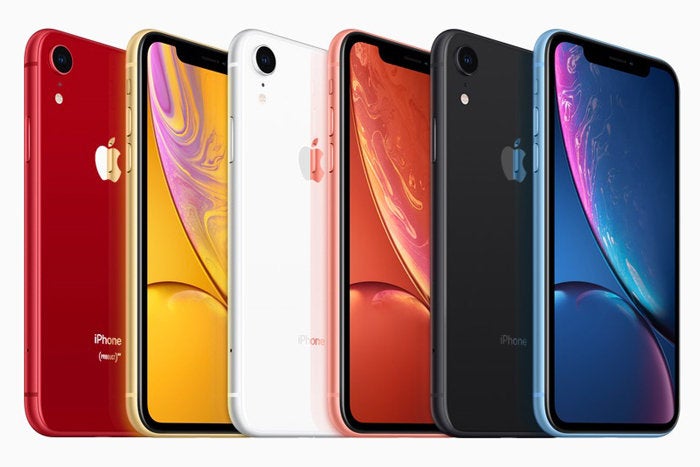 But while the prices for the XR and iPhone 8 are more palatable, you're paying less and getting less. Most notably, they all have LCD screens rather than the "super retina custom OLED displays" on the Xs and Xs Max. The iPhone 8 has last year's chip and camera. It doesn't do portrait mode. And while Apple's entry-level iPhone XR is more attractive and powerful, it's still $50 higher than last year's cheapest iPhone. (And to add insult to injury, Apple isn't even supplying a headphone adapter in the box anymore. That'll cost you another $9.)
Price watch
It's not just the iPhone that has gotten hit with the Apple Tax. The Apple Watch Series 4 is a good deal more expensive as well. The cheapest Series 4 watch you can get will cost you $399 now, the highest ever for the entry-level (then 38mm, now 42mm) aluminum Sport model:
Series 0: $349/$399
Series 1: $269/$299
Series 2 (with GPS): $369/$399
Series 3 (with GPS): $329/$359
Series 3 (with LTE): $399/$429
Series 4 (with GPS): $399/$429
Series 4 (with LTE): $499/$529
Granted, that the Series 4 Apple Watch represents the biggest leap Apple's wearable has ever seen, with a larger screen, refined design and a new ECG sensor built into the Digital Crown, so a price hike could be expected, even understood. But we're not talking $20 here. Apple bumped the price of the Series 4 by more than 20 percent across the board. That means you're paying $100 more for a Series 4 watch with cellular than you did for a Series 3 one.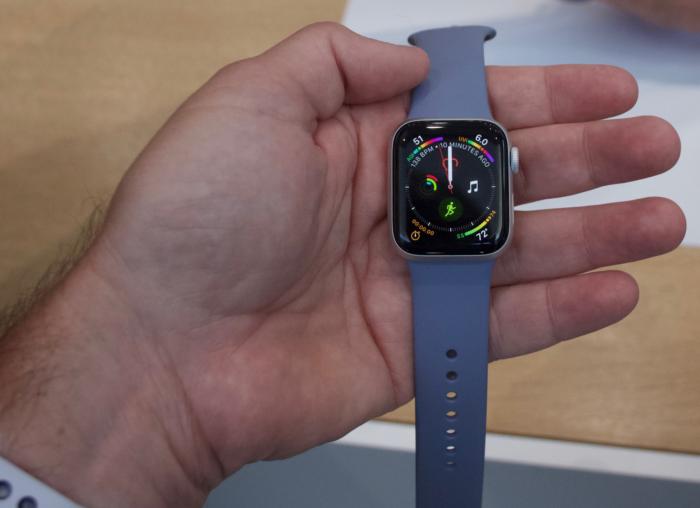 And like Series 3, if you want a stainless steel model you'll need to step up to LTE, where Apple has even tacked on an extra $20 on top of the usual $200 premium for the 44mm model, bringing the price to $749 versus $629 last year. You know, just because. Oh, and if you want AppleCare+ for your watch, Apple is now charging $79 now versus $49 last year or you can spread the payments out over 24 months an extra $16.76. Gee, thanks.
Higher and higher
In my prediction for the Gather Round event, I thought iPhone and Apple Watch prices would go down across the board. I factored in a price drop for the Xs, letting the Xs Max slide into the thousand-dollar slot, and going up from there. And I thought the Watch would get a cut too, bringing the GPS model to a cool $299 and cellular to $399.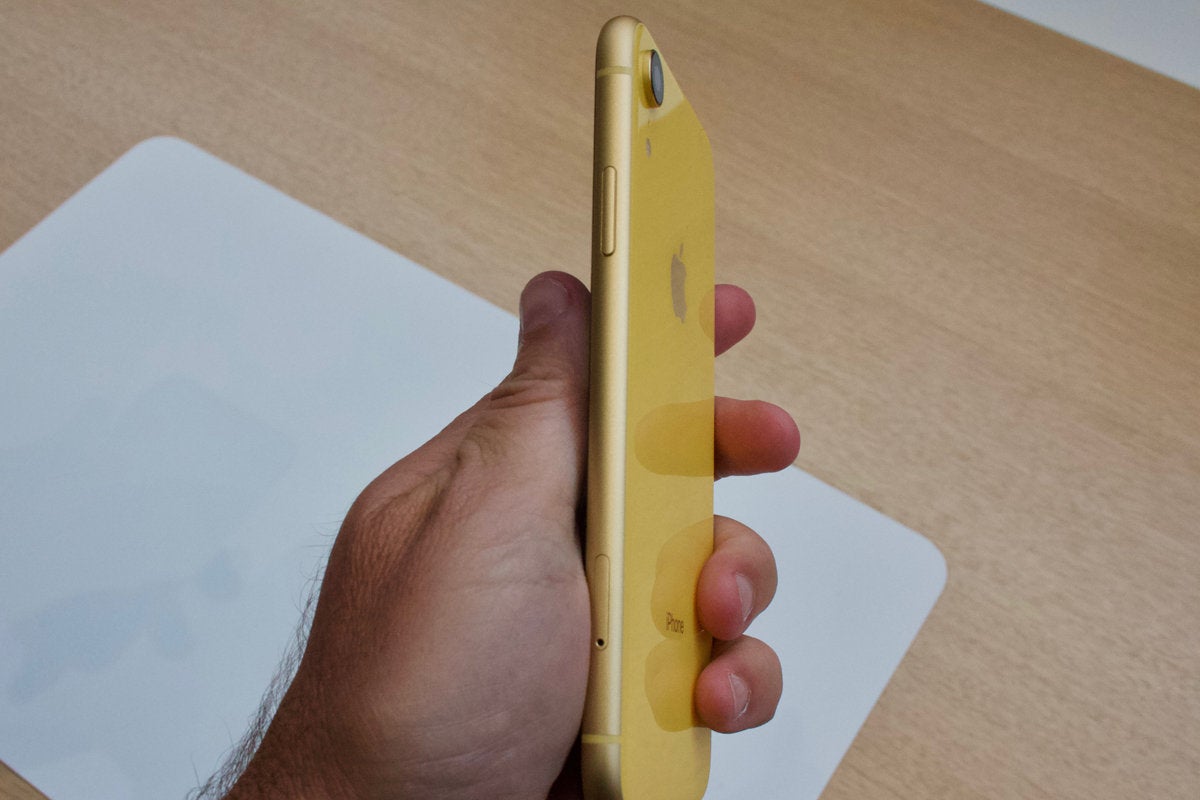 I was off by $100 across the board. The reason? I didn't factor in the Apple Tax, which is higher than ever this year. Apple might be making more money than any other company in the history of the world, but it's also realized that people will pretty much pay whatever price the slap onto into products, as long as they're new. Sure, the new Apple Watch has a great new screen and ECG sensor, but are the changes worth $100 more than last year? And if you're paying $1,450 for a new iPhone, shouldn't you be able to fast-charge it without spending an extra $50?
Before the Gather Round event, Tim Cook warned us that if the proposed tariffs on China go into affect, we'll be paying even more for Apple Watches, iPads, HomePods, and other products. Now it seems like those devices will be exempt from latest round of tariffs. You just might not know it be looking at their price tags.