Apple wasted no time jumping on the first point release of it's latest mobile operating system, releasing the first beta just 24 hours after the release of iOS 12. Now, Apple is ready to release iOS 12.1. It re-introduces Group FaceTime, fixes bugs, adds emojis, and includes a number of hints about new iPads that we may see this fall.
To update your iPhone or iPad, go to Settings > General > Software Update.
What's in iOS 12.1
Group FaceTime: Apple removed this iOS 12 feature from the iOS 12 beta back in August, and promised it would come in an update to iOS 12 later this year. Apple is now ready to ship the feature, along with a few additional FaceTime features, including: Automatic detection of active speakers, Ringless notification when calling more than one person, and integration into Messages.
New emoji: Back in July, for World Emoji Day, Apple announced that the standard Emoji 11.0 list would be coming in iOS 12. It didn't make the initial release, but it's going to be part of iOS 12.1. The new emoji include people with red hair, grey hair, and curly hair, superheroes and villains, and lots more food, animals, and sports.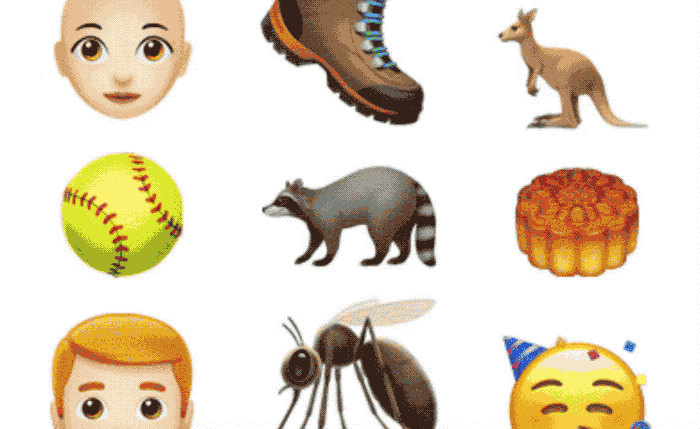 Fix for 'beautygate' selfie smoothing: Apple has acknowledged that a bug in the Smart HDR system on the iPhone XS has caused it to sometimes pick a longer-exposure base frame when constructing the image, resulting in a softer appearance. In iOS 12.1, it says the system will always chose a sharper, shorter-exposure base frame, which should bring some sharpness back to the image.
eSIM support: The eSIM functionality built into the iPhone XS, XS Max, and XR has been turned on in the latest iOS 12.1 betas. They require carrier support as well, but all four major U.S. carriers have announced plans to support the feature.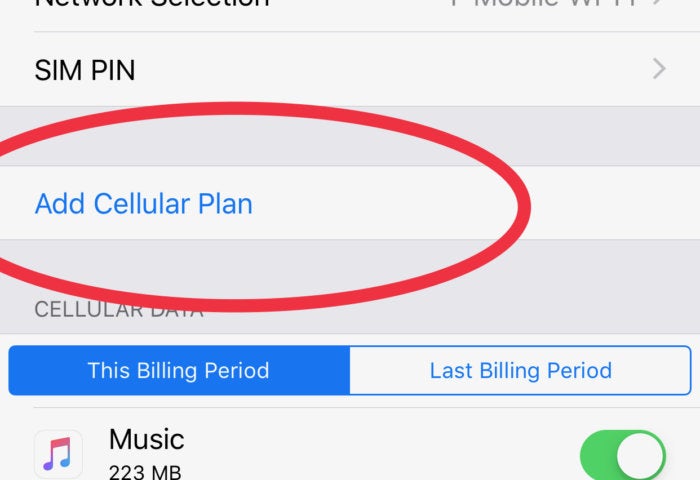 Measure app improvements: Some early testers are reporting that the Measure app is a bit faster and more accurate in iOS 12.1.
Depth control in-camera: On the iPhone XS, XS Max, and XR, you can control the strength of the depth-of-field effect on portrait mode photos after you've taken them. iOS 12.1 adds the ability to tap a small (f) button in the upper-right corner of the Camera app to show a slider that lets you control the effect in real time as you take the photo.
Bug fixes: Apple has a handful of significant bugs to fix in iOS 12, though we don't know exactly which ones will be addressed in the final release of iOS 12.1. Beta 2 is said to resolve the charging issue some users have reported.