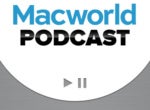 Adobe announced that Photoshop CC is coming to the iPad. Podcast listeners send us their hot takes and we respond. We also take your comments and questions for Jason Cross, Leif Johnson, Roman Loyola, and Dan Masaoka in the Macworld Podcast, episode 626.
Watch us live
The Macworld Podcast broadcasts live on the internet on Wednesdays at 10 a.m. Pacific. You can watch on Twitter via Periscope or on the Macworld YouTube channel.
Phone XS Max giveaway
Macworld teamed up with iMobie—the makers of the AnyTrans data transfer service—to give away a free 64GB space gray iPhone XS Max to one lucky Macworld reader. The recipient of this giveaway is Christian from Kalamazoo. Congrats!
We'll have a new giveaway of a new product next week. Stay tuned!
Poll results
Are you happy with the changes Apple made to the bagel emoji in iOS 12.1? Here are the results of this Twitter poll.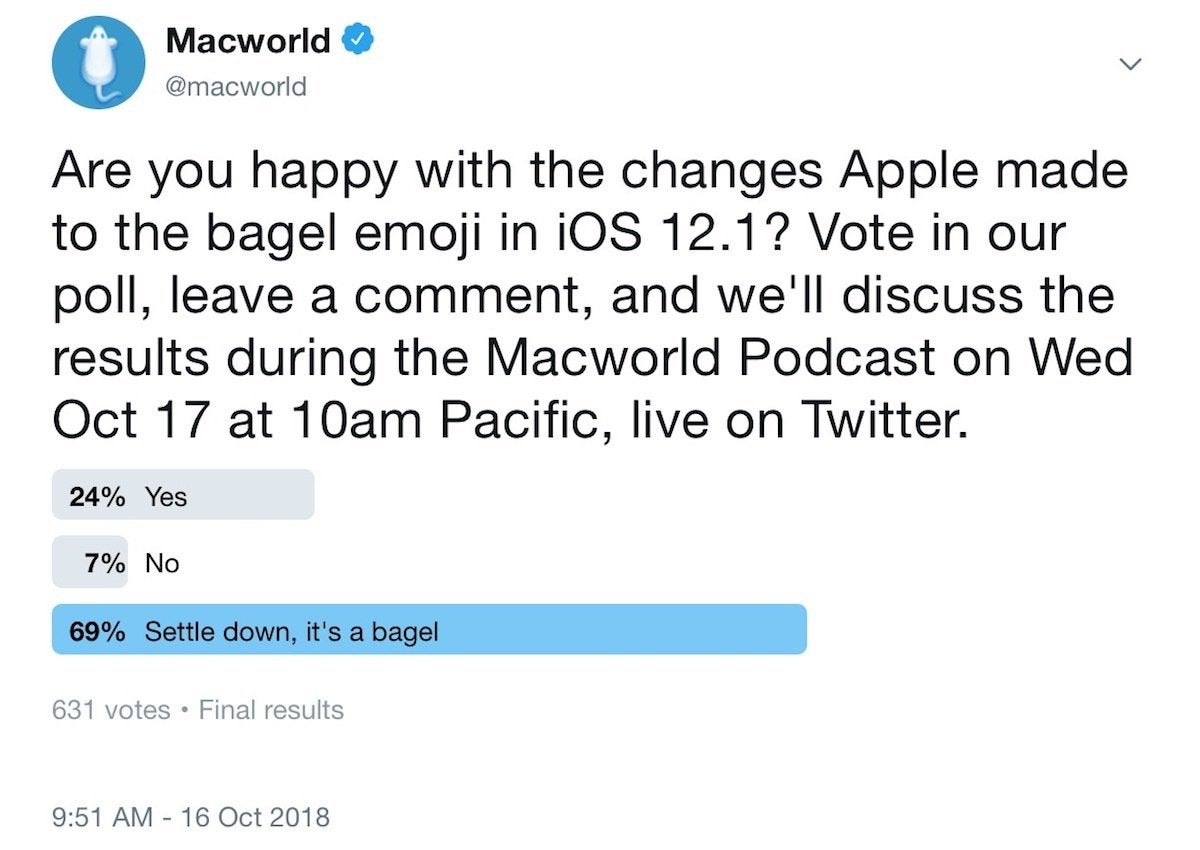 Are you planning on pre-ordering an iPhone XR this Friday? Here are the results of this Twitter poll.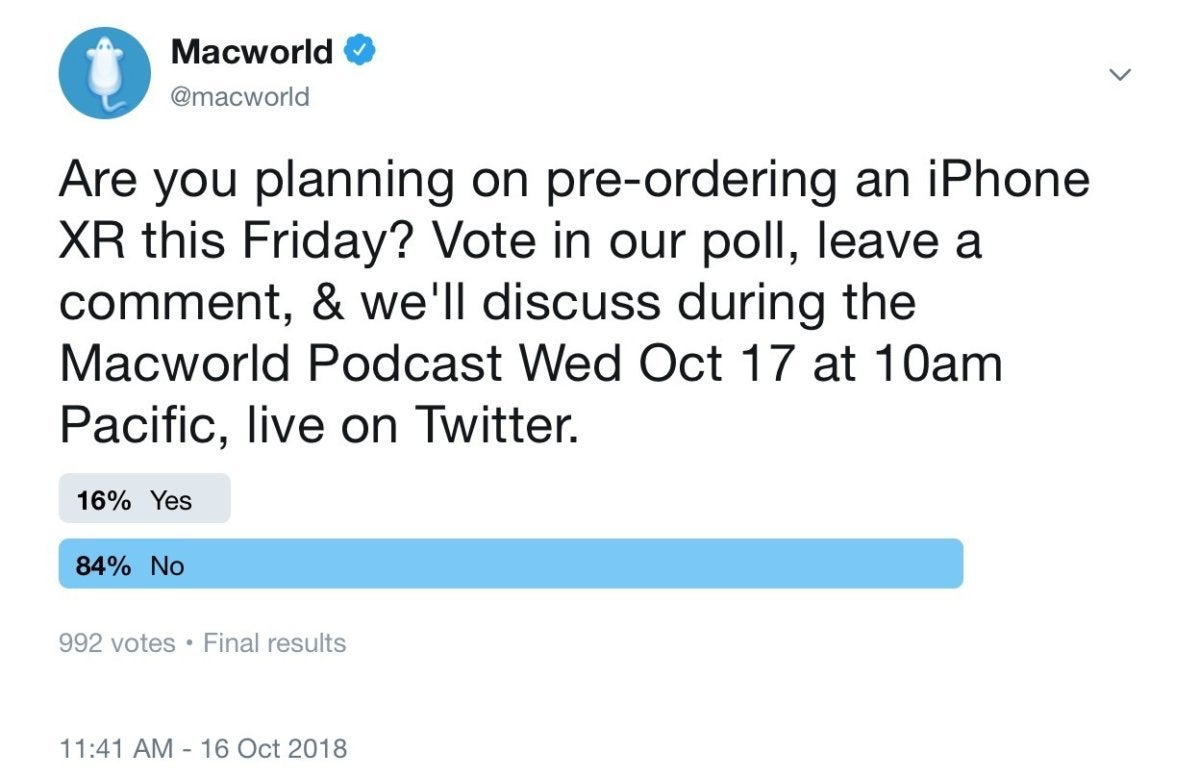 Your hot takes
For the Macworld Podcast, we asked for your hot takes. Here are the ones we discussed on the show.
Hot take #1 from @chefoss



Here's a link to the story @JordanMCarson is referring to: Apple under fire for allegations of controversial business practices (CBC News)
Get info
Listen to the audio version
Subscribe to the audio version
You can subscribe to the Macworld Podcast—or leave us a review!— right here in iTunes. Or you can point your favorite podcast-savvy RSS reader at: http://feeds.soundcloud.com/users/58576458-macworld/tracks
To find previous episodes, visit Macworld's podcast page or our home on Soundcloud.