Effective communicators tend to be well-read, so reading more is a surefire method to improving your communications skills. If you're a slow reader, trudging through thousands of pages may seem discouraging. However, with this speed reading bundle, you can practice your speed and comprehension skills for $19, or 96% off.
The 2018 Award-Winning Speed Reading Bundle features a license for Speed Reading EX, a program that introduces practice methods for you to improve reading speed and comprehension. Along with expert guidance and video tutorials, Speed Reading EX offers over 20,000 free eBooks for you to practice with. If you complete all of these, you can upload your own articles, web pages, text files, and PDFs to train with.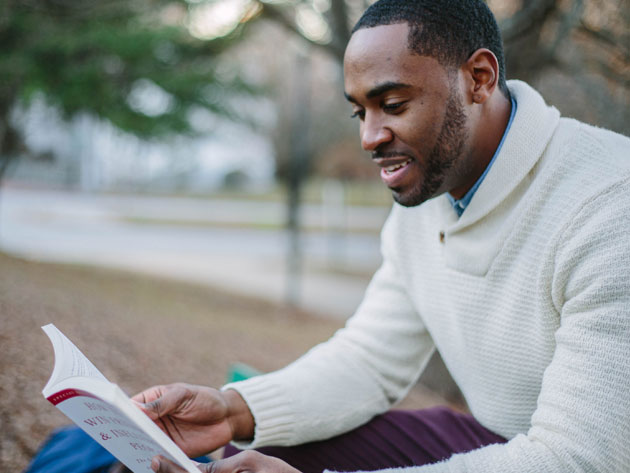 Additionally, the bundle contains a license for Spreeder CX 2018, a rapid serial visual presentation (RSVP) app that displays text a quick, but manageable, rate. Spreeder CX offers four speeds, and even introduces pauses for punctuation. You can use Spreeder CX with any digital text, whether it's eBooks, PDFs, or documents. Additionally, you can copy and paste your own text, so if there's an article you want to "spreed" through, you can do so.
The 2018 Award-Winning Speed Reading Bundle is on sale for $19, or 96% off, on the Macworld Shop.
Note: When you purchase something after clicking links in our articles, we may earn a small commission. Read our affiliate link policy for more details.