If you're like me, you set your alarm for an ungodly hour this morning to make sure you got the iPhone XR model, capacity, and color you wanted. (In my case it was Verizon, 128GB, and blue.) Five hours later, nearly every possible combination is still in stock. While several colors are unavailable for store pickup, the only model I could find that wouldn't arrive on time are a couple T-Mobile models in yellow, coral, and red.
That might come as a surprise to iPhone watchers who expect every single model to sell out within minutes of its availability. After all, that's been the case with pretty much every iPhone that came before. By the morning of September 14, for instance, nearly every available iPhone XS Max had been claimed, with many iPhone XS models seeing waits of one to two weeks as well. The same was true with last year's iPhone X. Even some iPhone 8 models showed longer ship times within minutes of their online availability.
But I wouldn't be surprised if most iPhone XR models remained available for delivery on the October 26 release date well into next week. It's not because people don't want them. Rather, the iPhone XR represents a different sort of strategy for Apple, one that's dependent on walk-in sales rather than pre-orders.
The pre-order-proof iPhone
Like last year, Apple is selling three models of iPhone, but the breakdown is much different. The iPhone X represented an exciting new model that got Apple die-hards in a frenzy, while the iPhone 8 offered enough improvements for fans who liked the classic design. But an interesting thing happened last year. According to Tim Cook, the iPhone X led Apple's iPhone sales every week, as evidenced by the sharp rise in ASP.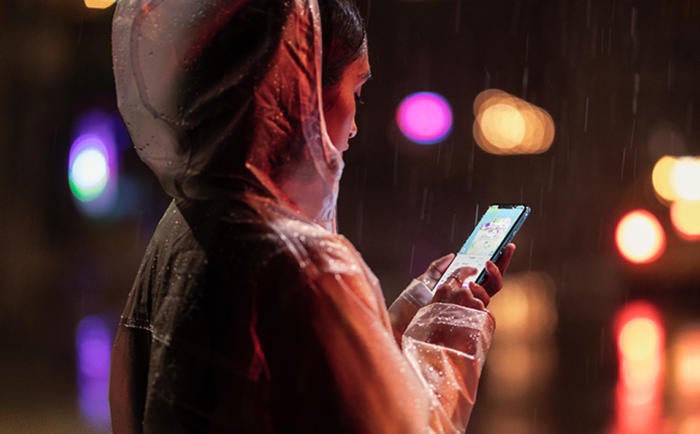 This year, all three models are styled to resemble the iPhone X, including the lowest-cost iPhone XR. That not only elevates the low end of the iPhone line to premium design status, it also creates a bit of confusion for unaware customers: Why does the iPhone XR cost $250 less than the iPhone XS? Why does the iPhone XR have a bigger screen than the iPhone XS? How do I know which phone I want?
That confusion, I believe, is why iPhone XR sales will pick up after people can see it in stores. They may not be ready to commit with a pre-order. But once people can hold the iPhone XR for themselves, see the colors, look at the screen, and compare it to the iPhone X, they'll be able to decide whether to buy one.
People will naturally compare it to Apple's last lower-cost phone, the colorful iPhone 5c, but there was an inherent difference with that phone. The 5c was essentially the prior year's iPhone 5, so it had a slower processor, cheaper materials, and less base storage than the iPhone 5s, and technically cost only $100 less (due to carrier contracts and subsidies at the time). We'll never know exactly how well the iPhone 5c sold, but my guess is sales were dominated by the iPhone 5s, as evidenced by the fact that Apple abandoned the 5c model when the iPhone 6 launched.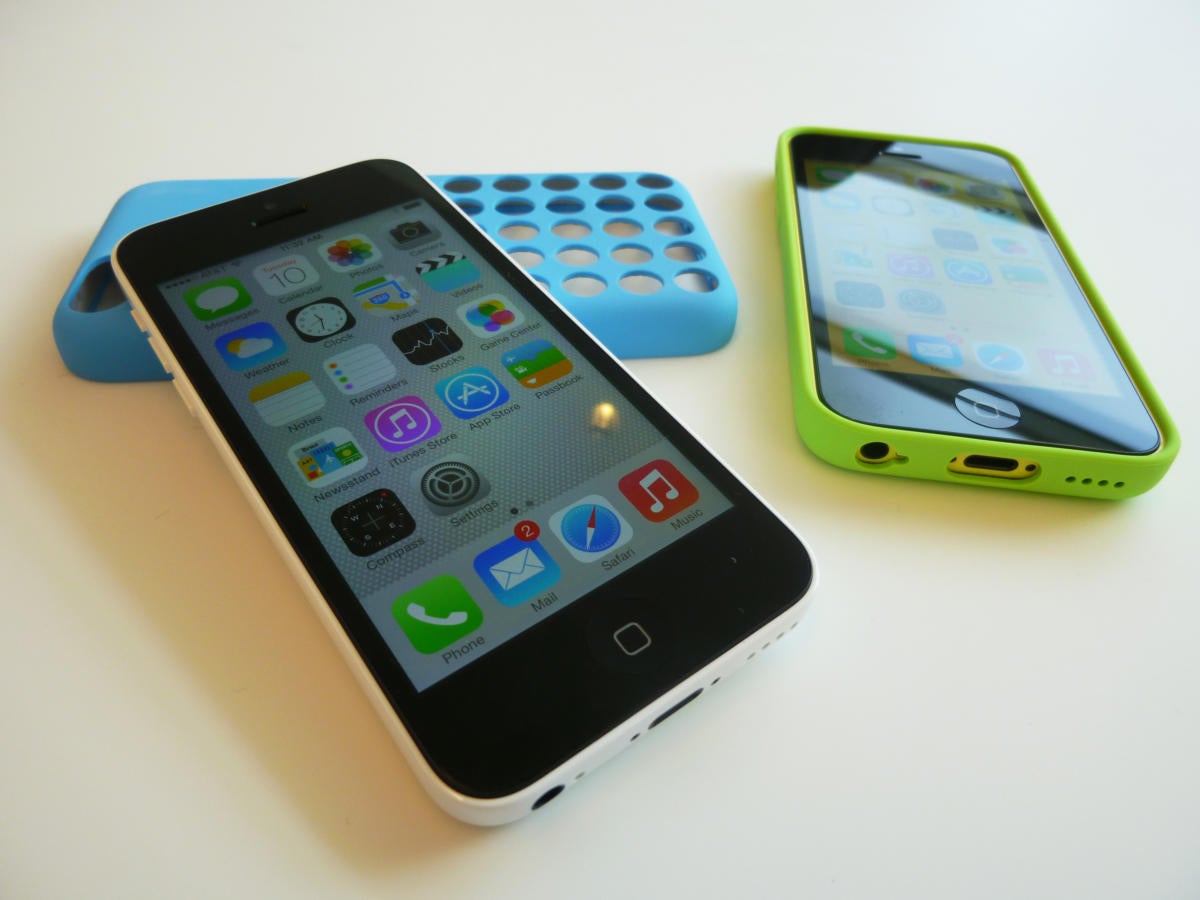 Other than coming in an assortment of colors, the iPhone XR isn't anything like the iPhone 5c. It matches the iPhone XS on the processor and base storage, it has a larger screen than the iPhone XS, and it can do Animoji and Face ID. Most people won't care about the XR's mere LCD vs. the XS's fancy OLED, or the XR's single camera vs. the XS's dual camera. They'll just see an iPhone XS that's $250 cheaper when they walk into a Verizon store. And then they'll buy one.
So don't be fooled by the apparently low iPhone XR pre-order numbers. Just because you can get one for delivery on October 26 doesn't mean it's a flop or a disappointment. It just means that the iPhone XR is the rare Apple product that can't be judged on pre-orders alone. The iPhone XR is a phone people need to see first, not to ogle it, but to make an informed buying decision.
I just wish I would've realized that before I set my alarm for 2:55 a.m. Eastern.