Shortly after the release of the iPhone XS, users began to notice that photos taken with the front-facing camera have a somewhat softer appearance than those taken with previous iPhones. It's almost as if Apple is intentionally applying a "beauty filter," a popular optional feature in a lot of camera apps.
And because we all apparently can't think of anything more clever than to put -gate after every screwup, bug, mistake, malfeasance, or conspiracy, it became known in the community as "beautygate."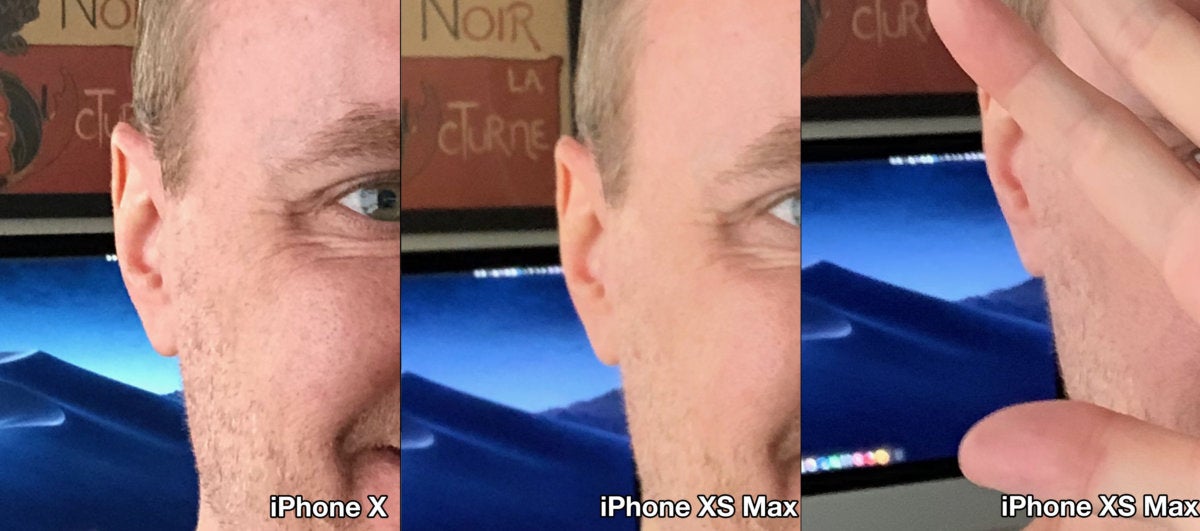 In speaking with The Verge ahead of its iPhone XR review, Apple acknowledged the issue for the first time. What's more, it identified the bug and said a fix is coming in iOS 12.1.
According to Apple, the Smart HDR system is choosing the wrong "base frame" from the several exposures it takes and composites into a single final picture. Instead of taking a sharper, shorter-exposure image as the base frame, it chooses one with a longer shutter time, thus making the final composite image less sharp. This explains why the strength of the effect varies from one test to the next (as the amount of blur on the longer-exposure shot would vary), and why we see the problem on the iPhone XS but not the iPhone X (which does not have the Smart HDR processing system).
Apple says this will be fixed in iOS 12.1; going forward, the Smart HDR system will choose the sharpest frame as its base image when using the selfie camera. It's not yet clear if this fix is in the current iOS 12.1 beta or not, but we expect the final release of iOS 12.1 to come very soon.