After Tuesday's "More in the Making" event, Apple has officially rolled out its full suite of products for 2018 and beyond. It's an impressive slate of Macs, iPhones, and iPads, and they will no doubt top many a wish list during the holiday season.
Now that we know exactly what Apple will be selling for the next 12 months, a disturbing trend has emerged, one that gives new meaning to the word "more."
First, let's take a look at last year's entry-level pricing for new products:
iPhone 8: $699
iPad Pro 10.5-inch: $649
iPad Pro 12.9-inch: $799
Apple Watch Series 3 with GPS: $329
Apple Watch Series 3 with GPS + Cellular: $399
Mac mini: $499
MacBook Air: $999
Those are all expensive for sure, but not necessarily luxury. And now take a look at this year's prices:
iPhone XR: $749
iPad Pro 11-inch: $799
iPad Pro 12.9-inch: $999
Apple Watch Series 4 with GPS: $399
Apple Watch Series 4 with GPS + Cellular: $499
Mac mini: $799
MacBook Air: $1,199
See what I mean? If you take away older discounted products, Apple has increased the cost of entry to buy an Apple products across the board by no small amount over last year. All said, you're looking at an average price hike of $150. That's a significant year-over-year increase, and that's not to speak of the $5,000 starting price for the iMac Pro.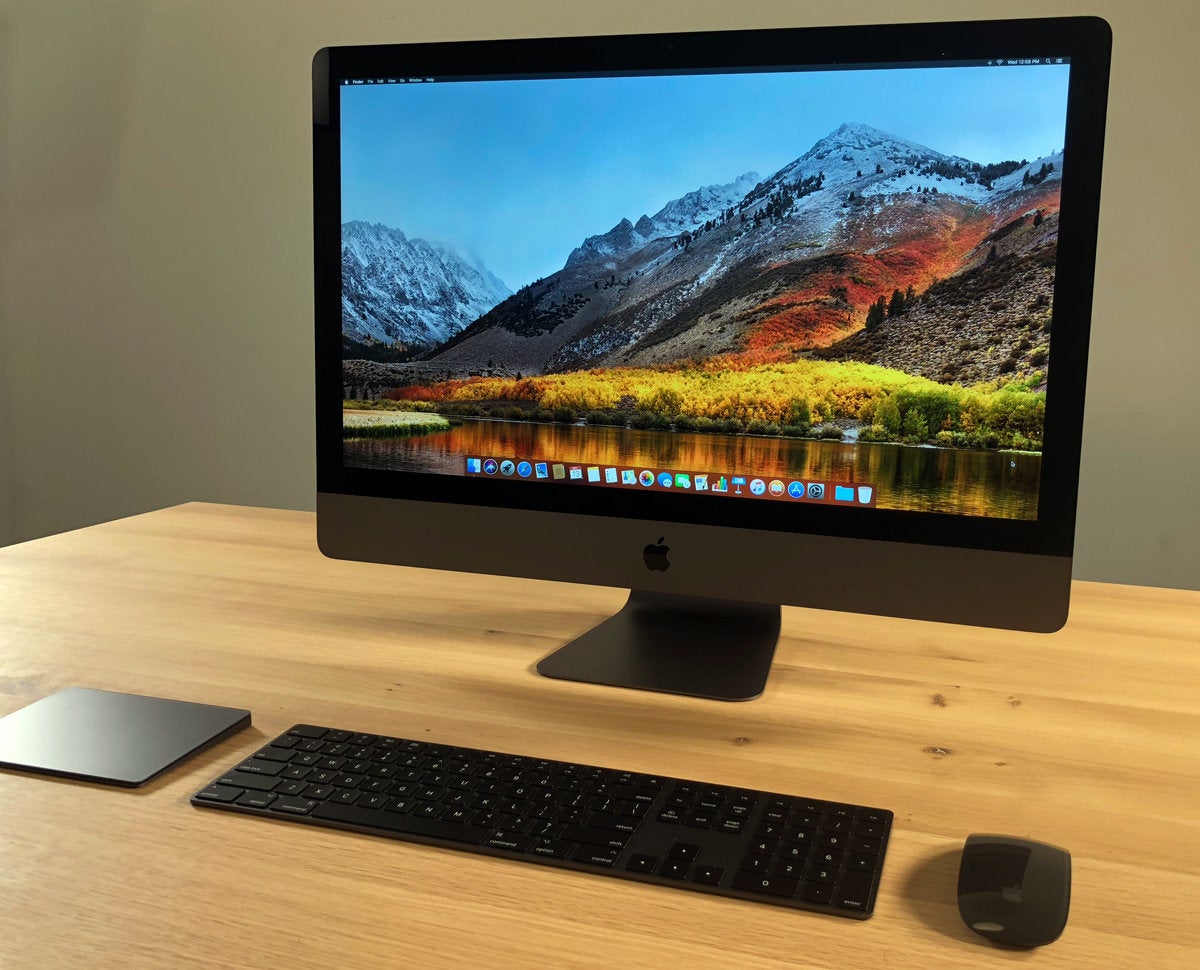 It only goes up from the "bottom." This year, the customizable options for the iPhone, iPad Pro, Mac mini, and iMac are all much higher than they were last year. You can configure the Mac mini with options that put it at an insane $4,199. Do the same with the 12.9-inch iPad Pro and it nearly eclipses $2,000 before you add a Pencil and Keyboard, which also cost more than last year. What gives?
The sky's the limit
There seems to be three reasons why Apple would hike prices so astronomically:
The price of components has increased by a significant amount.
They're so innovative that research and development costs are astronomical.
Growth will start to slow dramatically and Apple wants to compensate with higher prices.
Let's examine each of these. When it comes to components, most reports say that prices have decreased for things like RAM and storage over last year. You can even see it at the consumer level, as external SSD drives seem to hit all-time lows on a weekly basis. If anything, Apple would have been justified jacking prices last year, not this year.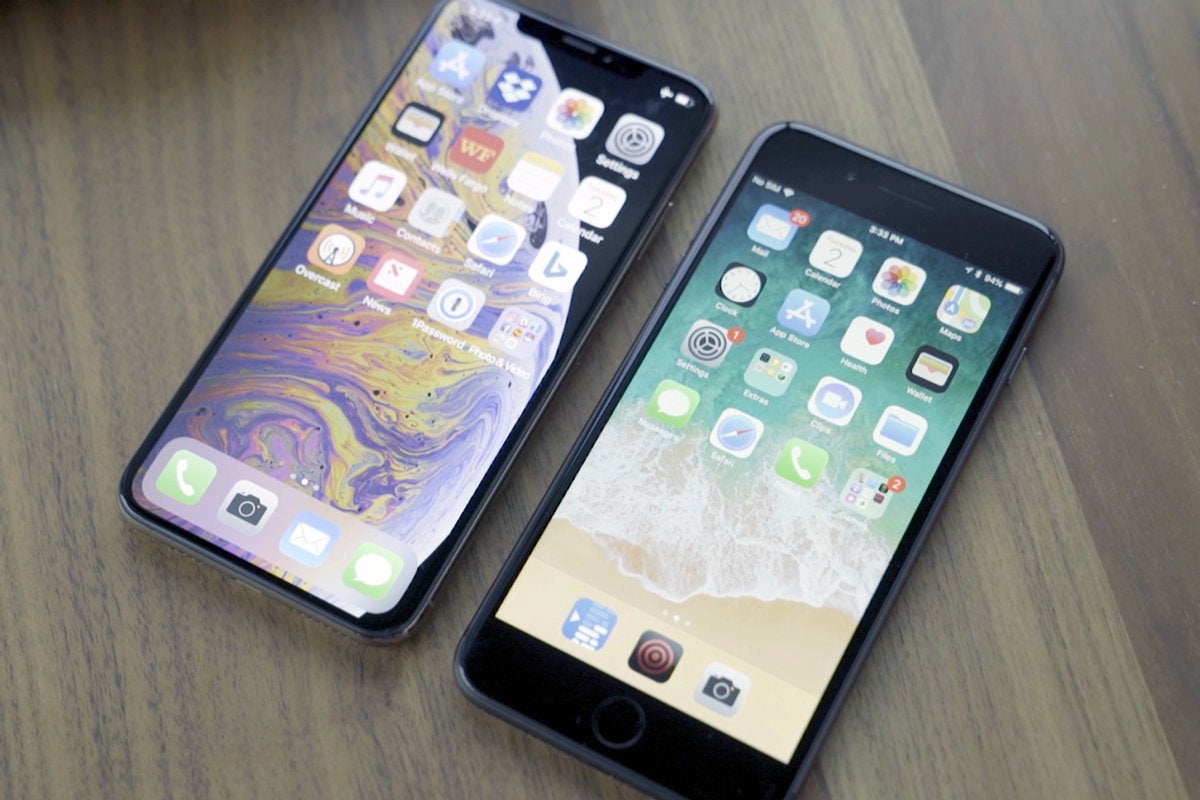 The same goes for innovation. Apple got a pass with the iPhone X's thousand-dollar price tag because it was such a departure from previous iPhones and was loaded with new tech: an OLED screen, True Depth camera, edge-to-edge design. Apple's new iPads may be different, but there's nothing that I can see that justifies a 20- to 25 percent price increase. I mean, they still have LCD screens and start at 64GB of storage, so we're not talking about huge internal changes.
That leaves reason three, which is somewhat difficult to figure out. As it stands, most of Apple's growth in areas that aren't necessarily hardware related, namely its Services and Other categories. But iPhone, Mac, and iPad sales have all been relatively flat for the last couple of years. Apple picked up the iPhone's bottom line last year with robust iPhone X sales that raised the average selling price to its highest levels ever, and the same will presumably apply to the iPad and Mac. Even if sales slip somewhat, revenue will increase and make up the difference. And if things stay equal, revenue will rise dramatically.
But even so, 20 to 25 percent is a very big hike to expect customers to absorb just to protect Apple's bottom line. So, I don't really think that fully explains it either. Rather, I think the explanation is much simpler: Because they can.
Redefining luxury
The explanation is two-fold. On the one hand, Apple is Apple. It's the richest company in the world because it makes the most desirable products in the world. People have always been willing to spend a premium on a product that sports an Apple logo, and now there are more of them than ever. Tim Cook loves to play up customer satisfaction, and it's generally in the mid-to-upper 90s for Apple products. In short, people love them.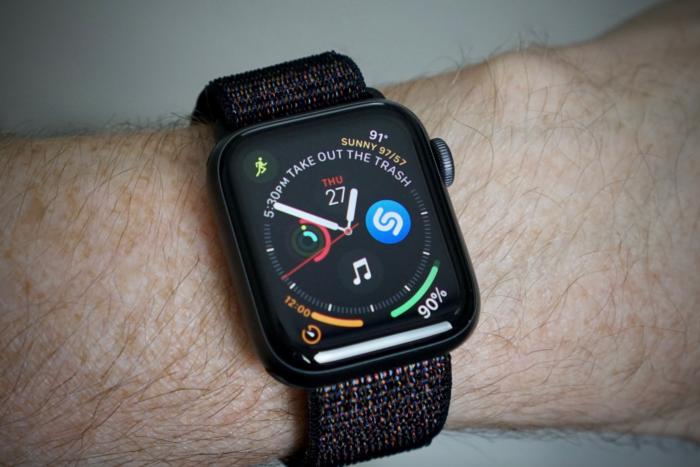 The other reason is more psychological. I have no doubt that Apple would explain its price hike with a combination of all three reasons above, but ultimately Apple could make a new $999 MacBook Air or a $650 iPad Pro, or a $499 Mac mini alongside the higher-end models. It just doesn't want to. After the iPhone X gambit last year, Apple knows the people who are going to buy their products will pretty much pay whatever it asks. Apple isn't interested in the low-end anymore, at least not with new products. You want a cheap Apple product? You're going to be paying for last year's version. And even then, you're paying a premium for what you're getting.
And sadly, as long as people keep paying top dollar for new iPad, iPhones, and Macs—and there's no indication that they won't—then this is the new normal. Apple has always been known as an "affordable luxury" brand, but we may have to start redefining it as "attainable" luxury. As in if you can afford it.