After years and years of prognosticating doom and gloom for Apple, the analysts finally got it right: iPhone sales are slumping. It was bound to happen sooner or later, and there was enough smoke to suggest that Apple's quarter would be a dumpster fire for iPhone sales. Tim Cook placed much of the blame on China in a letter to investors, and while there may be some truth to that, plenty of other factors contributed to the declining sales. Here are five reasons why the iPhone hit a sales snag and how Apple can fix them all.
Simplify the iPhone lineup
There was a time when choosing which iPhone to buy was a matter of deciding whether you wanted one in black or white. Those days are long gone, of course, but the current lineup is anything but simple to figure out. There's the iPhone XR, which starts at $749 but has a larger screen than the $999 iPhone XS. The XR's single rear camera still takes bokeh-style portraits like the XS, but only of people. The iPhone XR comes in a bunch of colors, but if you want gold, you'll have to spring for the XS and you can only get 128GB of storage in the XR. And that's to say nothing of the naming confusion.
Most people don't understand the difference between OLED and LCD or why the limits of computational photography make it hard to detect the edges of dogs and flowers. They just want to make an easy decision about which phone to buy. If Apple wants to stick with the three-model lineup going forward, there needs to be a clearer distinction between them, starting with the sizes. Choosing between iPhones should be about size, color, and space rather than camera features, screen quality, and gigabytes.
Sell a smaller iPhone
Big phones are obviously the industry trend, and Apple is smart to follow it. But as the largest iPhone has ballooned from 4 inches to 6.5 inches over the past several years, the options for smaller phones have all but disappeared, with the nearly 6-inch iPhone XS representing the most compact iPhone you can buy (other than the older iPhone 7).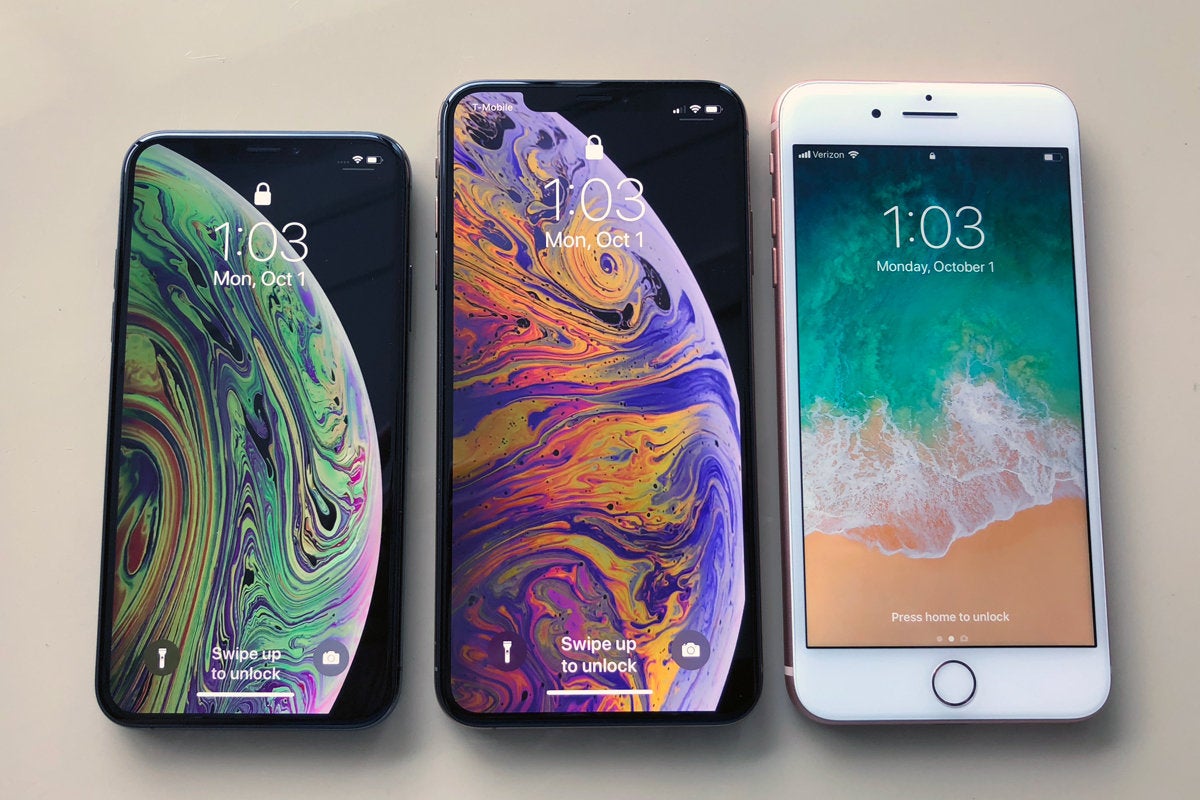 Apple already had a solution to this problem, but they killed in 2018: the iPhone SE. Bringing it back with updated specs and a new design would go a long way toward energizing the lineup and boosting sales.
Stop the annual updates
If you compare the iPhone X to the iPhone XS, you'll be hard-pressed to find much of a reason to upgrade. The highlights are pretty much a faster processor, adjustable depth control when taking and editing portrait, and a new gold color. That's barely enough to get an Apple fanatic to upgrade—let alone the average consumer—even if they're on the iPhone Upgrade Program. Yes, the iPhone XS Max is the new hotness, but 6.5-inch phones aren't for everyone.
Perhaps it's time for Apple to abandon the yearly refresh. Yes, there would be some caterwauling from longtime users who expect a new iPhone every year, but ultimately it would benefit Apple and consumers. For one, there wouldn't be a pre-September dip in sales, since we wouldn't know exactly when the new model was arriving. And it would give Apple time to release iPhones that are truly new, not kinda-sorta new. Apple already does this with Macs and iPads, so it would hardly be unprecedented. And besides, aren't new products more exciting when we don't know they're coming?
Hey Siri, you need to catch up
There's no denying it: The iPhone is no longer the undisputed leader of the smartphone world. And it didn't help that basically every manufacturer was able to copy the iPhone X's design so quickly. Samsung, Huawei, even OnePlus all make handsets that are just as nice as the iPhone, so the decision to buy basically boils down to two things: software and AI.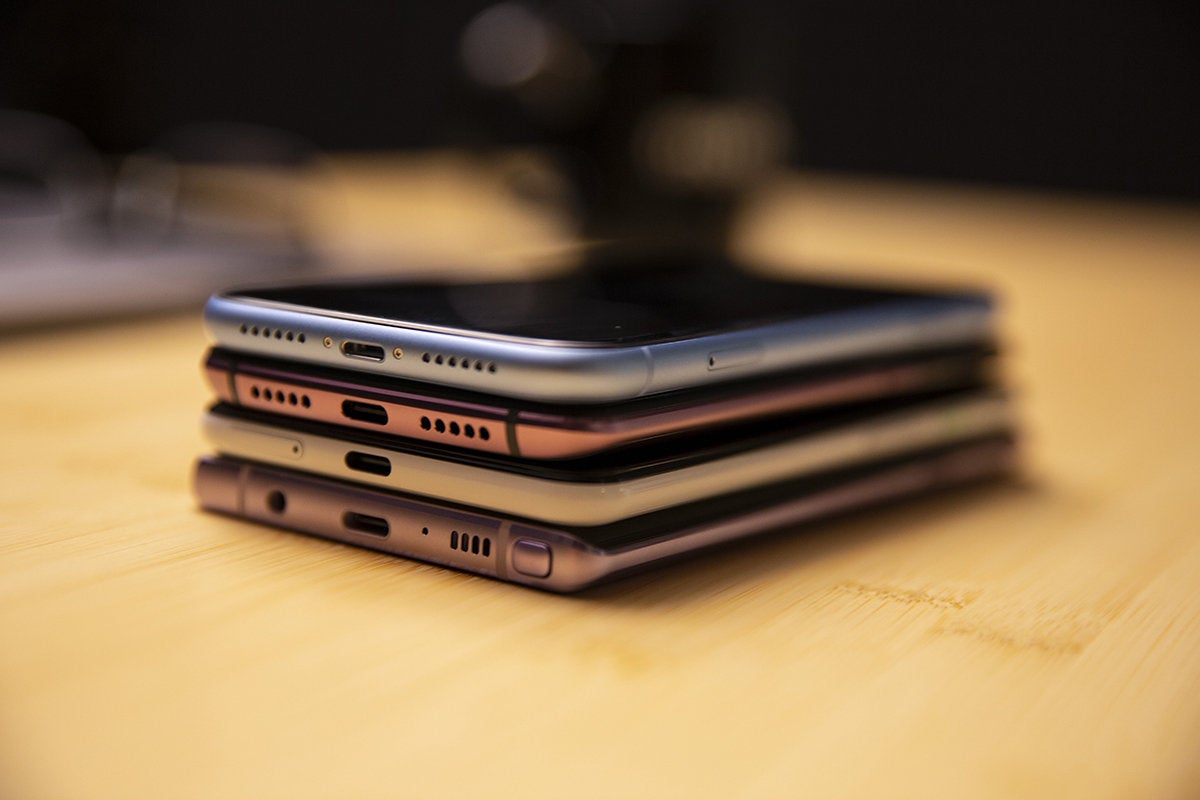 While iOS 12 can go shoulder to shoulder with Android, Siri just doesn't cut it, especially when compared to Android's default AI chatbot, Google Assistant. The Shortcuts app is too confusing for most people, HomePod is a non-starter, and most cheap smart-home plugs and lights don't support HomeKit. If Apple wants to turn iPhone sales positive again, the best way to do it is by pouring a load of resources into bringing Siri up to speed.
Make the iPhone more affordable
I saved the most obvious for last. Even if you exclude the iPhone SE, the average price of an iPhone has jumped from $759 in January 2017 to $1,049 today, an increase of nearly 40 percent. Blame it on whatever you'd like—greed, costs, tariffs, sales slump—it adds up to a higher cost for consumers. And that equals fewer sales.
When the iPhone X released at $999 in 2017, we assumed there was a "tax" built in for early adopters, much like the original iPhone and its $600 subsidized price tag. That wasn't the case. The iPhone XS cost the same as the iPhone X, and the XS Max is even more, with a starting price of $1,099. Those figures are unsustainable if Apple wants the iPhone to grow. Fortunately this one's easy to fix: Chop $100 off the price of every iPhone and sales will instantly pick up.