A couple of months ago Facebook launched a feature that transforms your iPhone's Portrait Mode images into "3D Photos." It works better than I expected (so long as you don't push the effect too far when interacting with a photo), and it's a great way to liven up an otherwise staid Facebook feed.
As with all such gimmicky effects, some photos are better suited than others. I marveled at the multiple perspectives in a 3D photo of the junk scattered on my desk, but I recoiled at the sight of fleshy bars shooting from my head in a selfie when I moved the image too far to the right. Apparently the app was trying to figure out how to fill in the background behind me.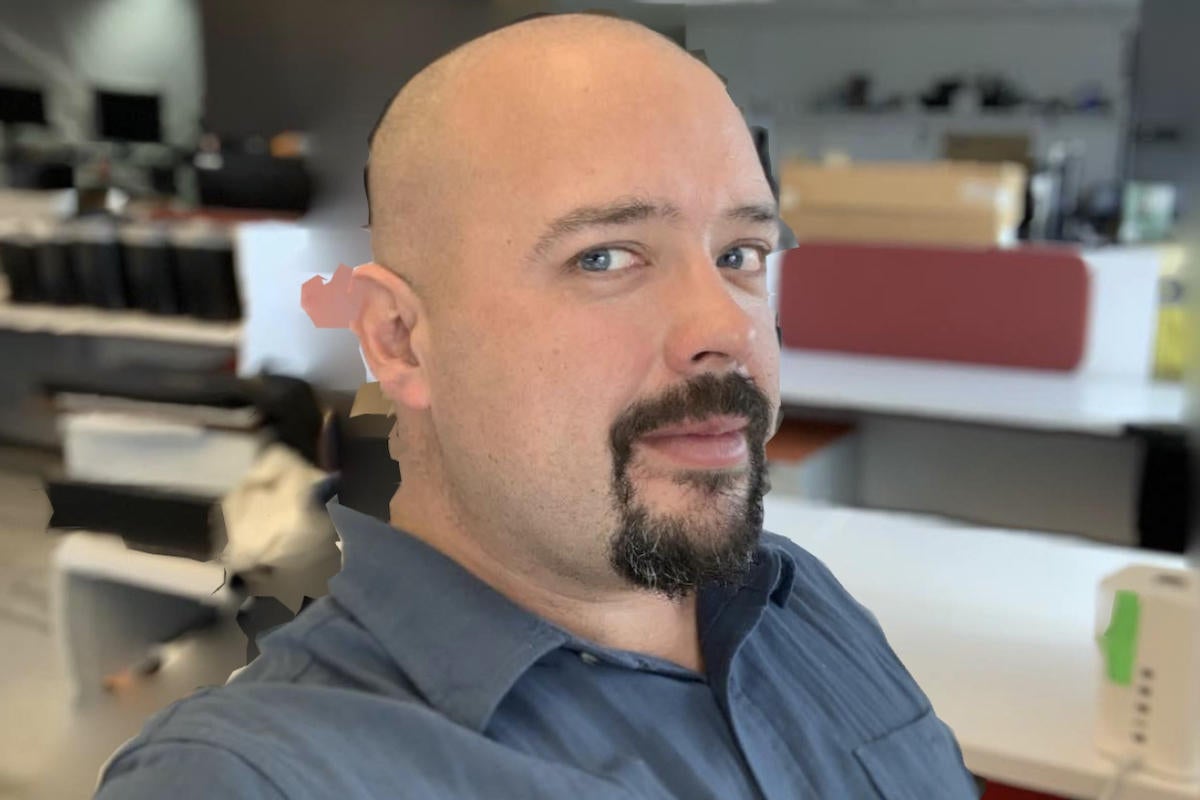 But the best photos make it worth it. If you want to post those, you'll first need to "like" the Facebook 360 page from your Facebook account, as 3D Photos won't work without that step. You'll also likely need to close the Facebook app and restart it for the 3D Photos button to show up. And if it's still not showing up? It's possible that Facebook still hasn't allowed your account to use the feature, as it's reportedly still in the process of rolling out access.
Once you've taken a photo with Portrait Mode that you want to post, you'll need to follow these steps: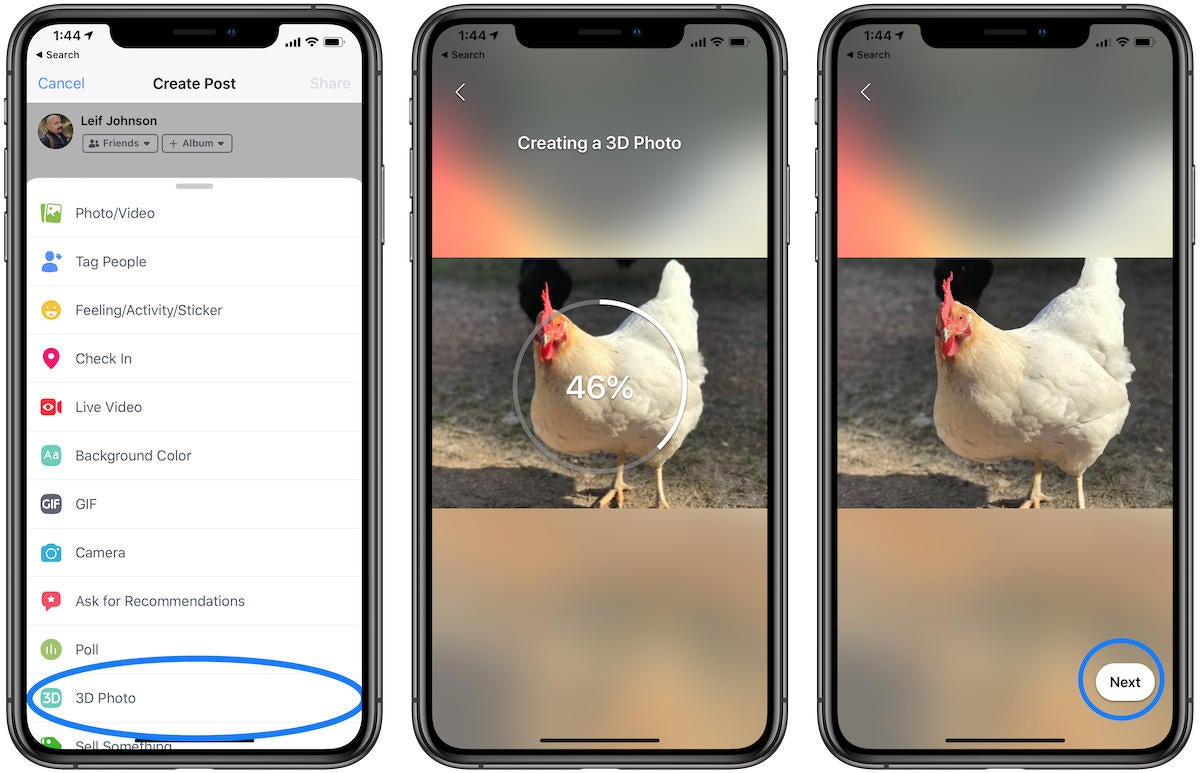 Open the Facebook app.
Tap What's on your mind, as you would if you were entering a status update.
Scroll down through the options below the status until you see 3D Photo. Press it.
You'll see the collection of your Portrait Mode photos. Select the one you want to post.
Wait for Facebook to render the image into a 3D Photo.
Click Next in the lower-right corner once it's done.
You'll now see the image ready to go in a draft. Fill out a status update on Facebook as you normally would and then click Share in the upper right-hand corner.
And voilà. That's all there is to it.