The results are in and, despite a downturn in iPhone sales that require reissuing its revenue estimates, Apple still managed to pull in billions of dollars in its latest quarter. Yes, the drop in iPhone sales that we've all been talking about did hurt Apple's bottom line, but the company's certainly not about to pack it all in.
However, Apple's most recent report brought to mind a few of the decisions that the company has made in recent years—decisions that don't always please the end user, but help Apple's bottom line. The results in the most recent quarter seem to implicitly reaffirm that those decisions are here to stay, no matter how unpopular they might be among some segments of the customer base.
They like big phones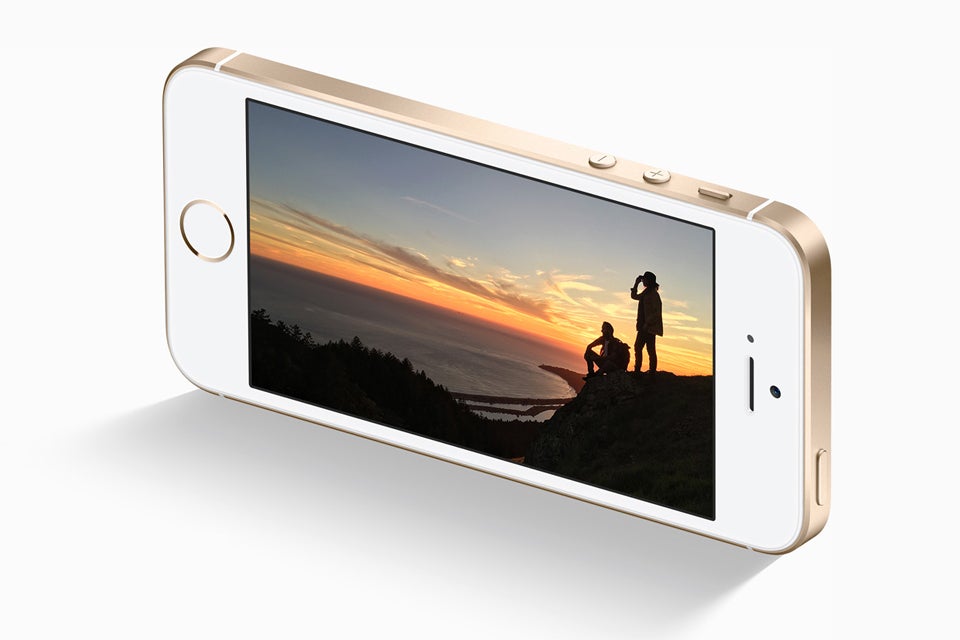 Given the iPhone's performance, one might be tempted to think that the company would perhaps reconsider its fixation on producing the biggest phones it can muster, in order to appeal to segments of the market that it's leaving unaddressed. But combined with the company's recent clearance sell-offs of its remaining stock of the iPhone SE (which was discontinued last fall), it seems clear that the larger phones aren't going anywhere.
If you need a reason, look no further than this tidbit from chief financial officer Luca Maestri:
To give you more color, I would say that the XR is our most popular model and its followed by XS Max and then the XS.
Granted, the SE isn't being actively produced, so there's no way to know how it would have sold, but it's pretty safe to say that most people buying an XS Max or an XR probably aren't the same ones who are in the market for an SE. (Then again, an SE-size phone with the style and edge-to-edge screen of the XS or XR might be quite the hot ticket.)
Big phones are big money, still. Though those iPhone SEs on sale are getting snapped up rapidly—I just bought one to replace my mom's aging iPhone 5s—that doesn't bode particularly well for a return to the small size phone market in the near future. Not until foldable phones are a real thing, anyway.
The price is right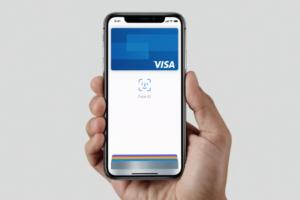 Along with those big screens come big price tags. Apple's not budging on what it's charging for its phones, with the exception of the small adjustments it's making in emerging markets to counteract those foreign exchange issues. With the loss of subsidies and how much easier it has become to trade in your old phones—another strategy that Apple says it's going to continue pushing—it seems clear that the new future is paying several hundred dollars for a new phone, even if that means doing so less often than previously.
If you've been waiting for the XS and XS Max to drop below that thousand-dollar price threshold then you're going to be waiting for a while. For the newest iPhones, that price point seems here to stay. And if that doesn't work for you, then it's last year's phone at a still not terribly cheap price. Apple's image as a luxury brand is not about to change, at least not in the U.S.
Storage space overhead
Apple's been offering 5GB of iCloud storage to customers for free since it rolled out the revamped cloud service back in 2011. That's coming up on eight years now, and the company hasn't budged an inch on the amount it offers, even as the devices we're using get larger and larger. (As a reminder, the newest iPhone in 2011 was the 4s, which came in capacities as large as 64GB, compared to today's models that start at 32GB and range up to 512GB.)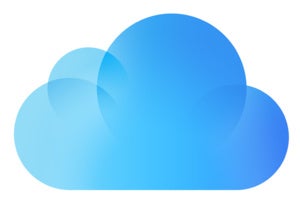 What Apple did do in 2015 is make its storage tiers more cost-efficient. Nowadays, you can get 50GB for $0.99 a month instead of just 20GB, or go all the way up to 2TB of storage for $10. Which is all well and good, but at the end of the day, just makes it that much more enticing for users to fork over money for more cloud storage when they've exceeded the limits that Apple has put in place—even though Apple is generally the one pushing more stuff to the cloud. Want to store all your photos or back up more than a single device? You're going to need to shell out, or else you're going to have be going through all of your media and figuring out which ones spark joy.
It's the kind of thing that seems penny-pinching and below Apple, but in this brave new world of growing the company's Services revenue, it's business as usual. This past quarter was a record one for cloud services, which grew 40 percent year-over-year according to CEO Tim Cook. (No surprise there, given the constant influx of new devices.) So don't expect your free allowance to grow anytime soon.