Apple has had what can only be described as a tough year, with falling iPhone sales, Group FaceTime bugs, and a high-profile privacy squabble with Facebook and Google dominating the headlines. But a new rumor suggests that Apple is hoping to turn it all around with an update to one of its most popular products.
I'm not talking about the iPhone or the Mac Pro (though updates to those are surely coming this year too). The product rumored to be getting an imminent update is the long-in-the-tooth iPad mini, which still has the same specs as it did when the fourth-generation was released in September 2015.
Even with four-year-old parts, the iPad mini 4 could still be a solid choice as an entry-level tablet. With an A8 processor (the same one that's in the iPhone 6), the mini is capable of running the newest version of iOS 12, and with a 7.9-inch 2048 × 1536 display, it's Apple's most pixel-dense tablet. It's got 128GB of storage, Touch ID, and a much more portable design than the 9.7-inch iPad.
The only problem is Apple still charges $399 for it, or $70 more than the 9.7-inch iPad, which has newer everything. We've already heard rumblings that Apple will be updating the iPad mini this year, but Apple site Macotakara offers the first details of the new device, suggesting that Apple will be updating the iPad mini with old parts: the same A10 Fusion chip that powers the iPad, along with a home button and headphone jack.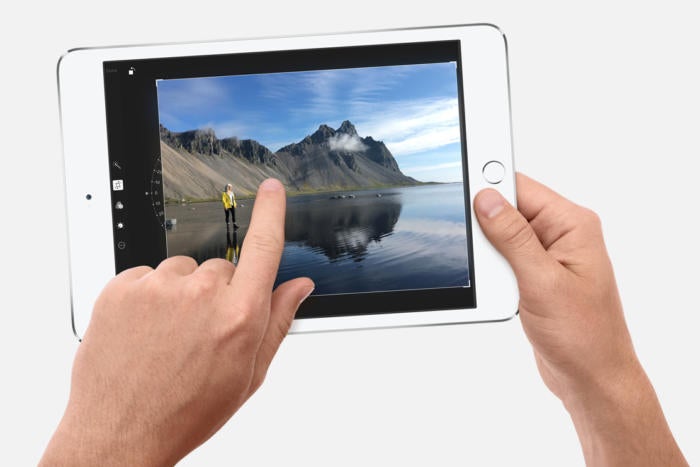 According to Macotakara, the new iPad mini will look pretty much identical to the old one, with an 8-inch frame and hefty bezels. I don't have a problem with that. In fact, I'd rather see an older design with a lower price tag than an iPad Pro-inspired design that keeps it at $400. While Apple watchers will lament the old design and long for an iPad Pro-style slab with Face ID, I'd rather see a price cut than a redesign. Let the iPad Pro be Apple's high-end tablet and re-establish the mini as the device it's supposed to be.
I still have an iPad mini 2 in my house and use it daily with my son. It has the perfect form factor, is fast enough for most things, but newer games are a little laggy. I would have upgraded long ago for Touch ID, Apple Pay, and "Hey Siri," but I couldn't bring myself to pay that much for outdated technology. The iPad mini has always seemed like a classic Apple product, existing solely to make a few bucks off indiscriminate buyers. As the iPhone has gotten bigger, the iPad mini has seemed less and less relevant, but there's still a market for small tablets, mainly kids and families.
So I'm more excited about the new iPad mini than the AirPods 2, AirPower, Apple Watch Series 5 or any other Apple product releasing this year. Why? Because it shows that Apple is gaining some perspective about its product portfolio. While all of the attention will rightfully fall on the iPad Pro, the iPad mini is an important product, and it needn't be priced to stagnate.
Back to basics
The audience for an iPad mini isn't the same one who wants Apple's cutting-edge products. They're happy with the iPhone 8, don't need 4K, and don't need LTE in their watch. The iPad mini should be the ultimate entry-level device, with enough power, storage, and capability to stream movies, play games, and maybe get some light work done.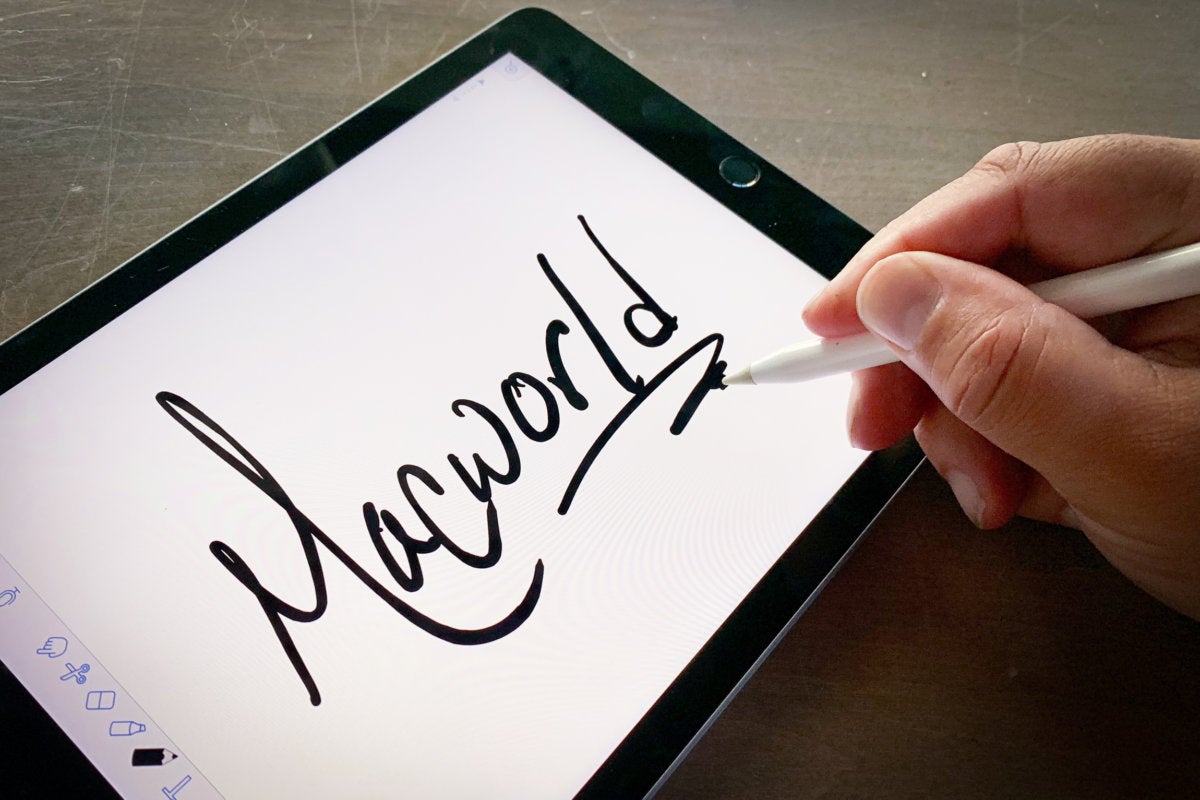 And it appears as though that's exactly what Apple will be delivering with the new iPad mini. I wouldn't be opposed to seeing Apple Pencil support and maybe a solid-state home button, but those features aren't nearly as important as the price. It'll obviously come in under the $329 9.7-inch iPad, but I'd love to see it sell for well under $299. Maybe even $229 or, gasp, $199.
I don't think a sub-$200 price tag is out of the question. Apple has taken quite a bit heat lately for its sky-high prices, and an ultra-low-cost iPad mini would generate instant goodwill. People would snatch it up. And think about the possibilities for families and schools. Apple has never really had a truly low-cost entry-level tablet, but a new low-priced mini could fill that role. I don't know how many iPad minis Apple sells each year, but I'll tell you this: It'll sell a whole lot more of them with a $239 price tag, even with half the storage.
Well, at least one more anyway.