The Macworld Podcast has a new format that we'd like to explain before we go on with the show. The main difference is that we're going back to an audio-only format. If you've been joining our live video feeds, thank you! Moving forward, you can get the podcast on the Macworld channel on iTunes and Soundcloud, as well as on Macworld.com.
In addition, the podcast now has new segments. We'll kick off with news, followed by a deeper discussion on a featured topic. After that, we have a new segment called Two-Minute Tip, and then we'll wrap up with your hot takes posted to us on Twitter and Facebook.
We want to hear your feedback on the new format. Let us know what you think on Twitter ( @macworld), on Facebook, or via email to rloyola@macworld.com.
Listen to episode 642
News
The future with 5G
5G: What is it? When is it coming? Will Apple be late to the 5G party? When should you really start to care about it? We'll talk about what you need to know about this upcoming cellular technology.
Your hot takes
We love to read your comments and questions. Let us know what you're thinking on Twitter ( @macworld), on Facebook.
Here are a few comments that caught our eye this week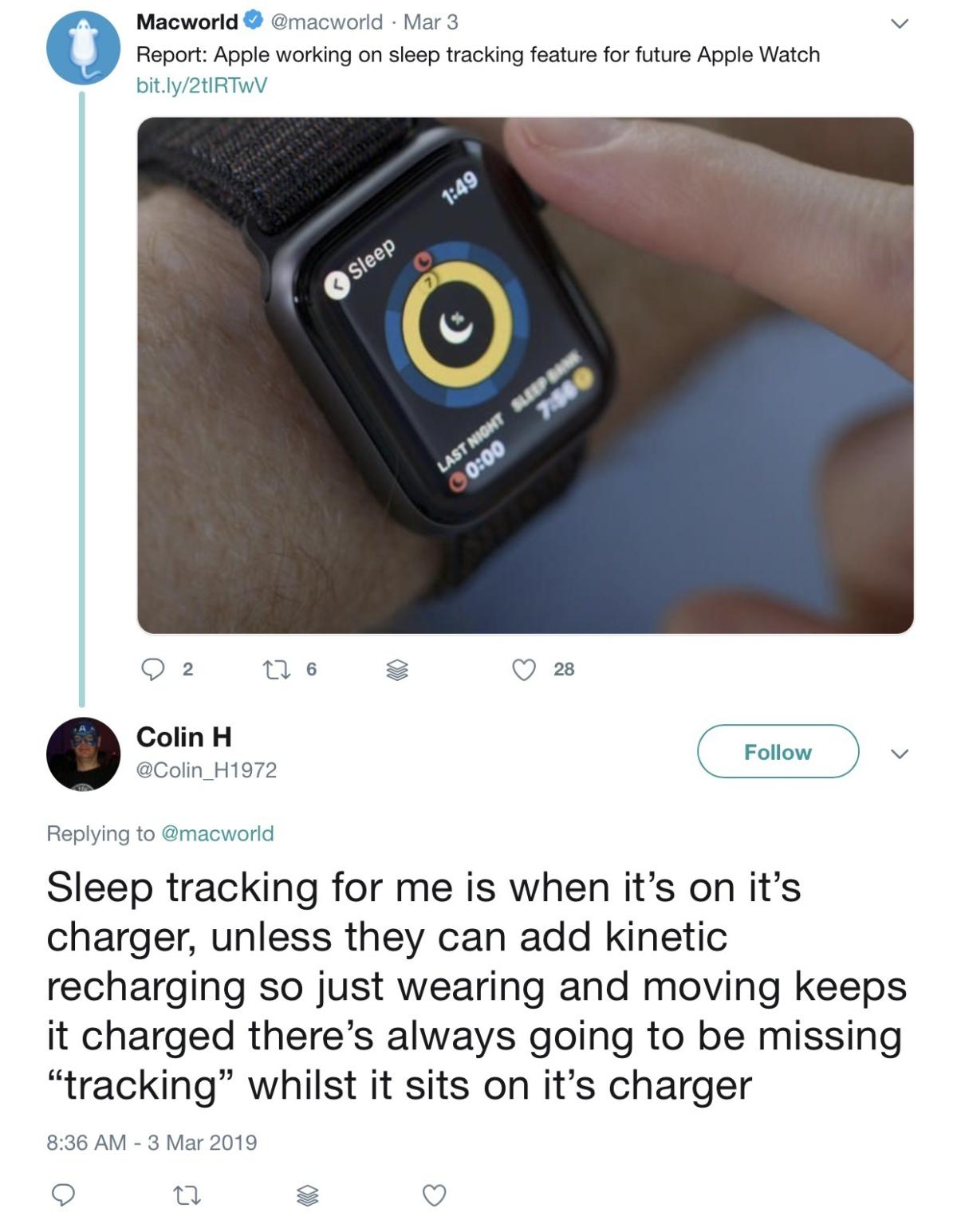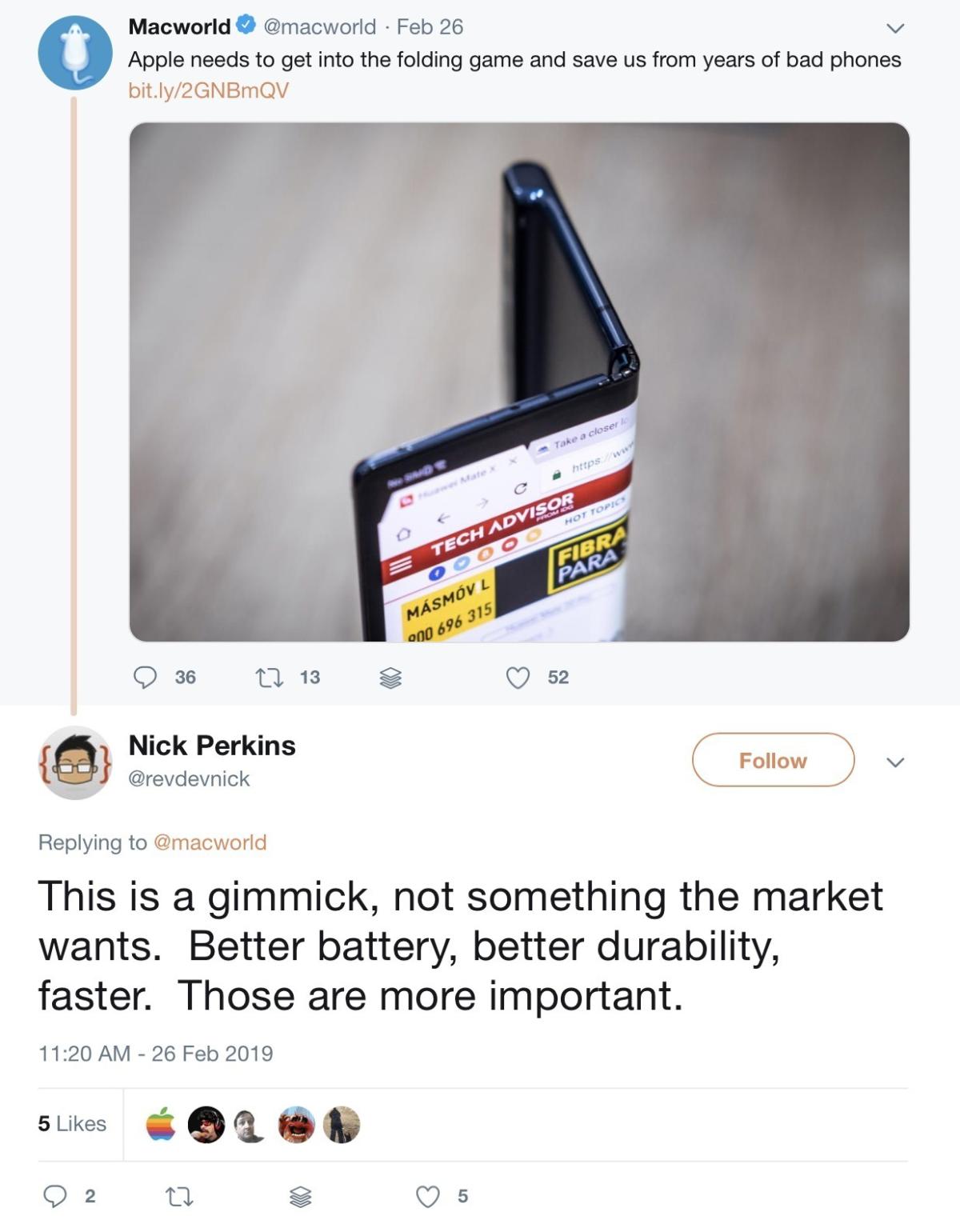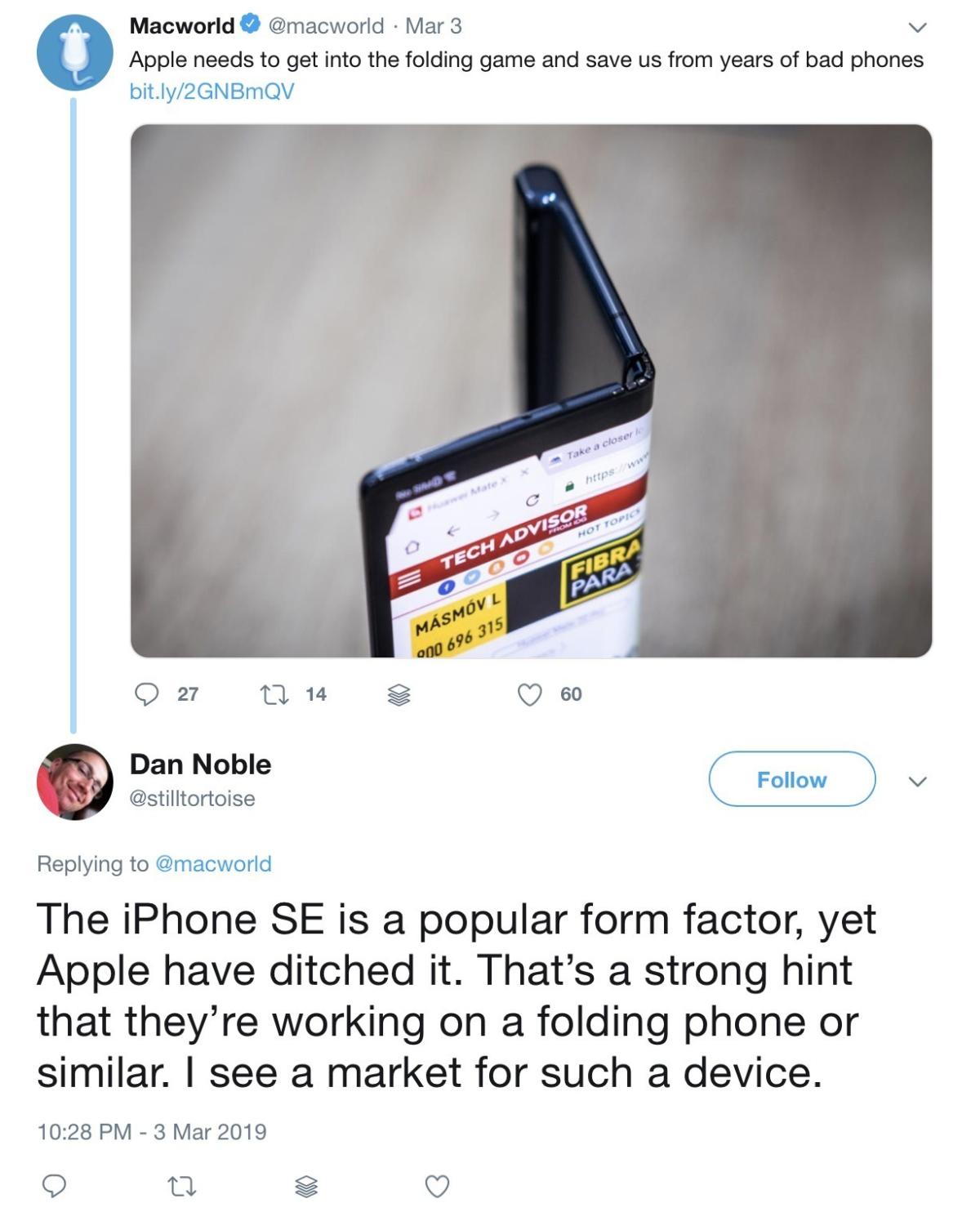 New Mac Pro: From @dador92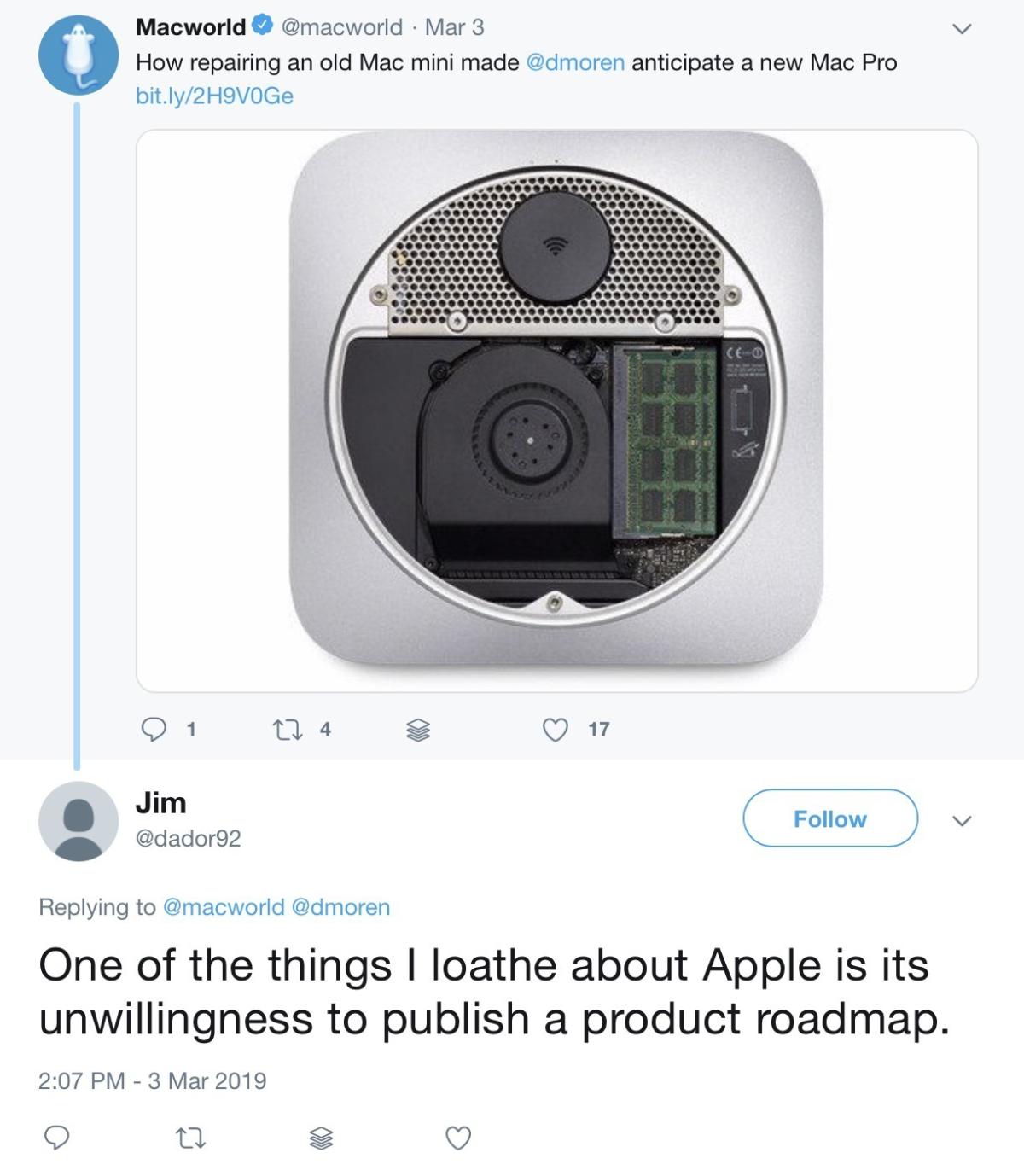 Subscribe to the audio version
You can subscribe to the Macworld Podcast—or leave us a review!— right here in iTunes. Or you can point your favorite podcast-savvy RSS reader at: http://feeds.soundcloud.com/users/58576458-macworld/tracks
To find previous episodes, visit Macworld's podcast page or our home on Soundcloud.