The big news this week is that Apple has invited members of the media to an event on March 25. What will Apple unveil? The Macworld staff also talks about things Apple could (and should) fix immediately, and we respond to audience hot takes. This is episode 643 of the Macworld Podcast with Jason Cross, Leif Johnson, and Roman Loyola.
Listen to episode 643
News
Here are articles for more information on the news we talked about on the show.
Five things Apple could (and should) fix immediately
As great as Apple products are, there's always room for improvement. While there are some major revisions Apple could do, there are several smaller changes that the company could (and should) do immediately. These aren't trivial changes; they could go a long way into improving customer satisfaction. We discuss these changes on the show, but you can read more in the article linked below.
Two-minute Tip
This week, Leif Johnson has a helpful tip for iPhone and iPad users. Here's how to cancel an app subscription.
Your hot takes
We love to read your comments and questions. Let us know what you're thinking on Twitter ( @macworld), or on the Macworld Facebook page.
Here are a few comments that caught our eye this week.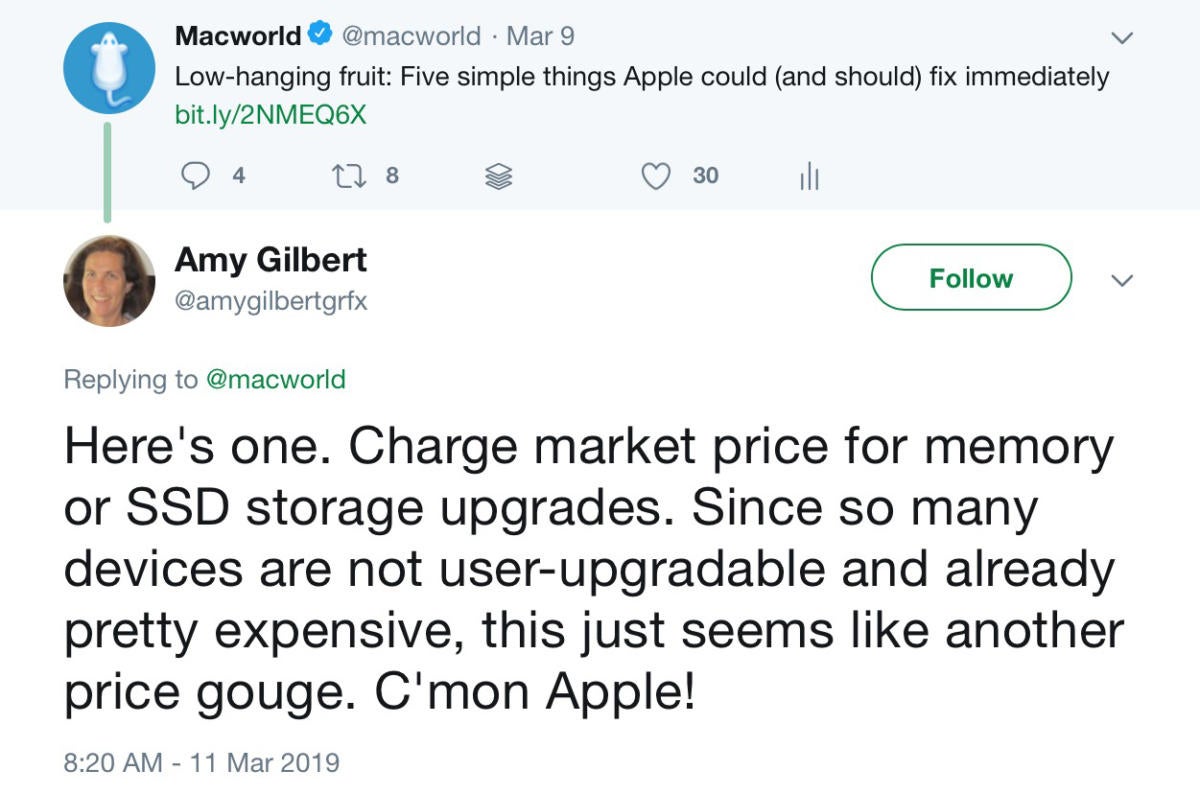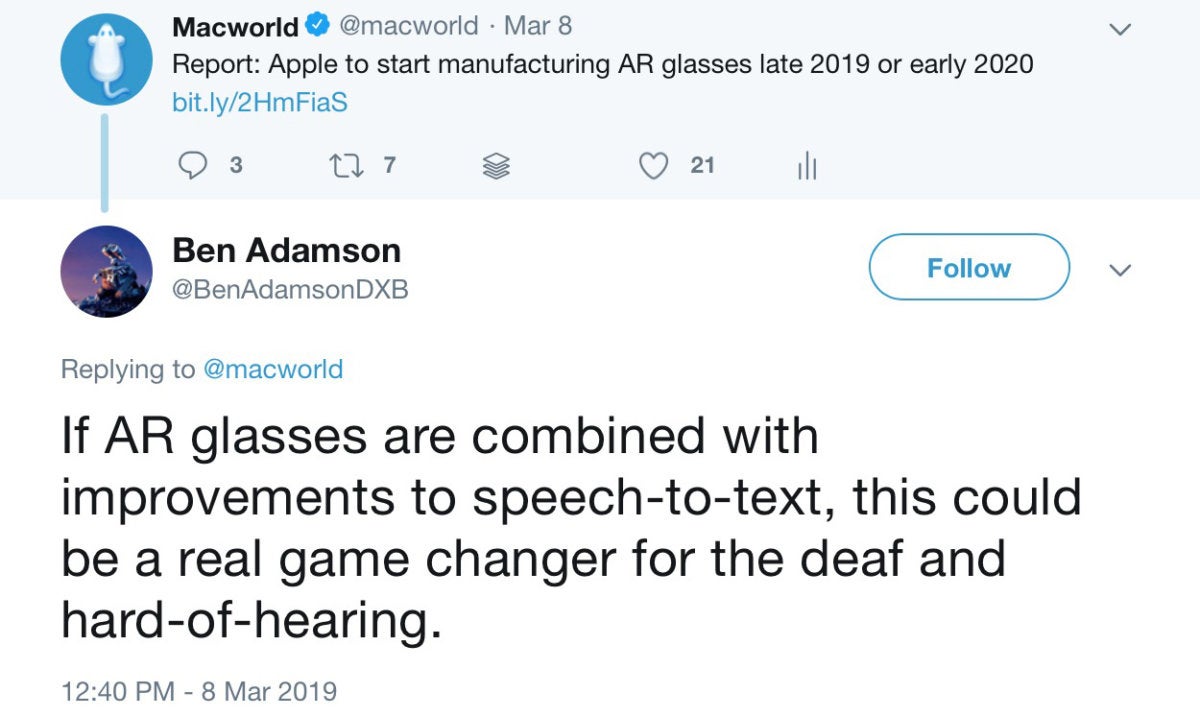 Apple's upcoming video streaming service: Gnomehole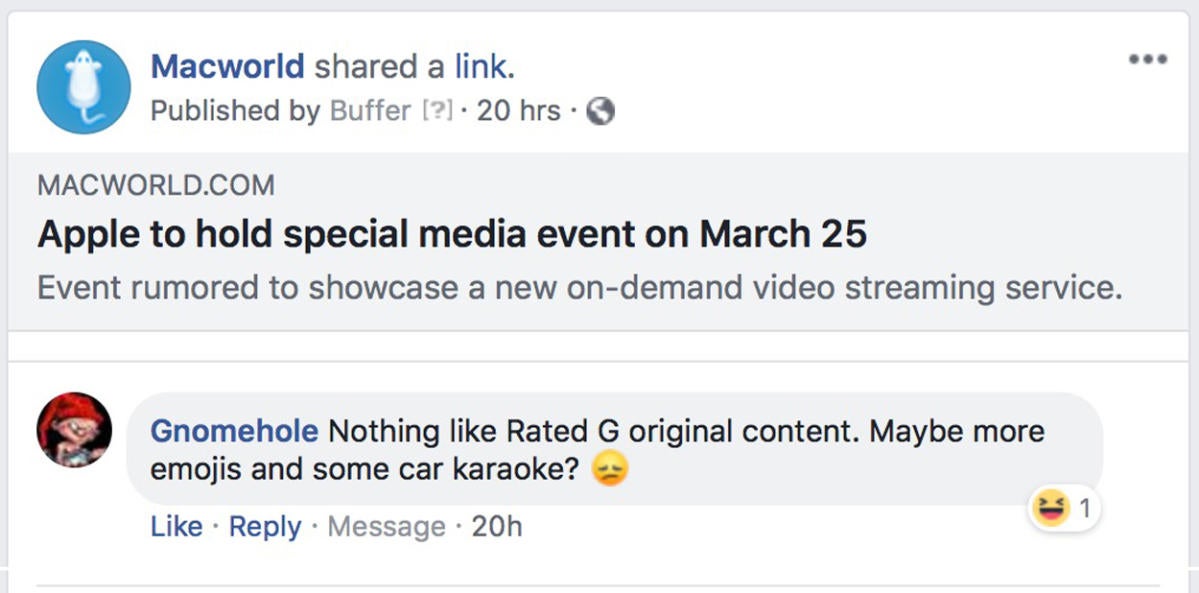 How to subscribe to the Macworld Podcast
You can subscribe to the Macworld Podcast—or leave us a review!— right here in iTunes. Or you can point your favorite podcast-savvy RSS reader at: http://feeds.soundcloud.com/users/58576458-macworld/tracks
To find previous episodes, visit Macworld's podcast page or our home on Soundcloud.