In less than two weeks, Tim Cook and Eddy Cue will take the stage to finally unveil Apple's new video streaming service. The thinly veiled "Show time" event will focus on Apple's new services push, and we're all expecting to get out first look at Apple's new Netflix-style streaming service.
But a new report from Bloomberg's Mark Gurman suggests that the new service might be light on original content. Instead, Apple is reportedly "racing" to nail down third-party premium content for the service to augment the lack of original programming at launch. According to Gurman, Apple's original movies and TV shows are "still in development," and the company isn't planning on releasing its first shows until "later in the year at the earliest."
That could make the launch of Apple's new service tricky. There's a ton of competition from the likes of Netflix, Hulu, and Amazon, and without a hit show to hang its hat on, Apple will basically relying on its users to sign up to get shows they can already watch elsewhere. That could be a tough sell.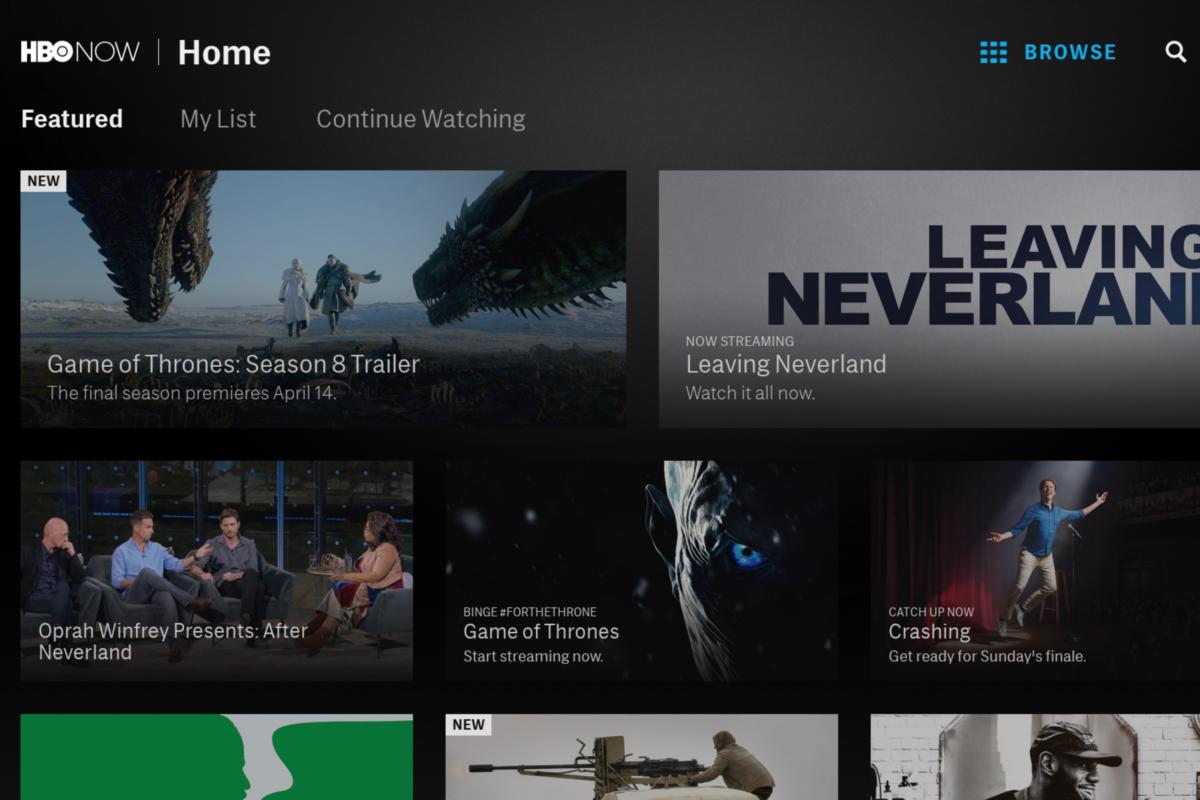 Gurman specifically says Apple is in talks to bring HBO, Showtime, and Starz under its streaming umbrella, networks that are all available as add-ons in other services. None of the streaming services available offer packages that include all three of those channels, so Apple would be certainly be offering something unique with a bundled premium service, even with live TV channels to support it. But without exclusive original content to lure people in, Apple needs to find another way to get people to sign on.
Basically, the success of the new video service could come down to an area where Apple usually doesn't compete: price. Even with a better interface, iPhone integration, and integrated Siri search, Apple is going to need to convince a whole bunch of people to cancel their existing subscriptions and sign on to a new one, and the best way to do that is by offering it at a lower price.
Premium but for less
While Apple has had some success with a premium streaming service in Apple Music, video is a different animal. With Apple Music, the appeal is ecosystem convenience and portability. The main sell is easy integration with your existing iTunes library, and Apple Watch and Apple TV integration, so it doesn't necessarily need to undercut Spotify.
Video isn't unique in the way music is. People don't have playlists or curated libraries. Handheld devices aren't as important. We can already get Netflix, Hulu, YouTube, and HBO everywhere and anywhere, so watching it through the TV app on Apple TV isn't a draw. And interface and discovery won't be an advantage either, not like it is with music anyway.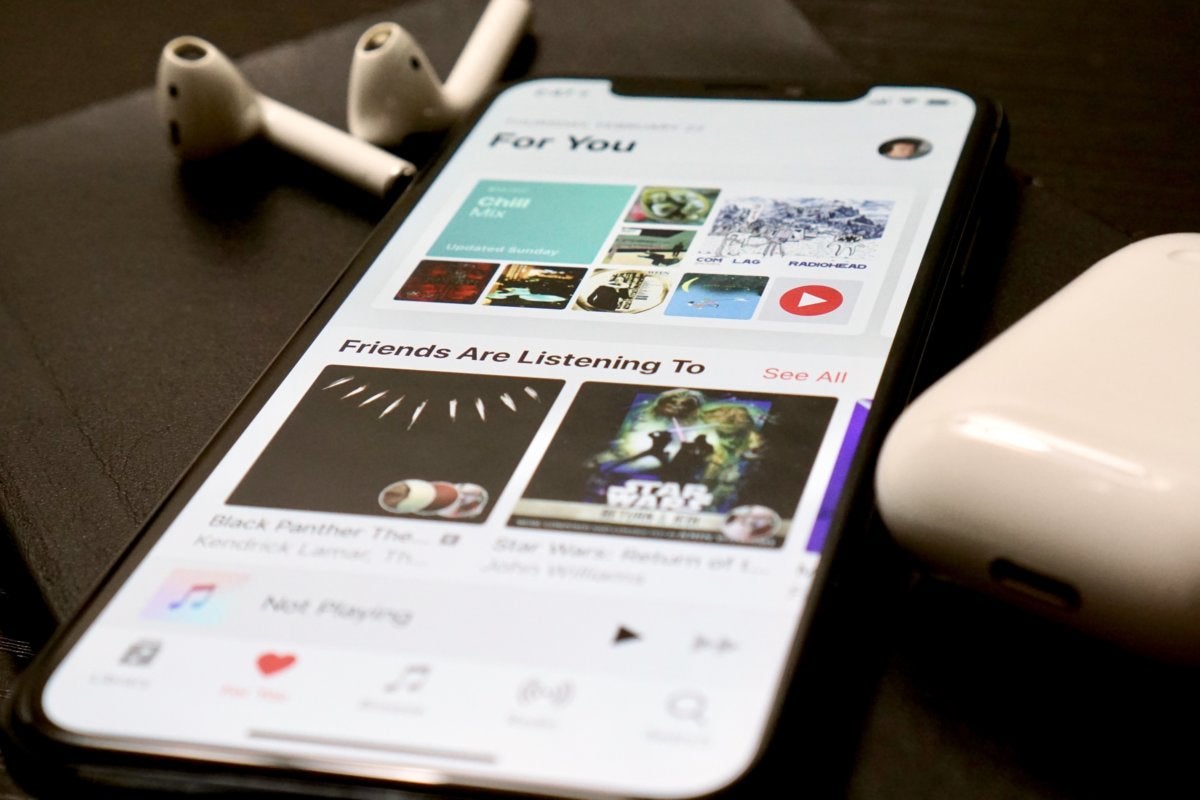 So it all comes down to price. So-called premium networks represent the biggest advantage cable has over streaming services, as operators can bake the price into larger bundles so consumers don't see the cost. When people have to buy each network piecemeal, they're likely to be much more discriminate. That's why streaming services offer each network separately, and I'm willing to bet there are few cord cutters who pay for HBO, Showtime, and Starz a la cart each month.
But let's say they do. With a difference of a few dollars here and there, access to all three networks will cost you roughly $30 a month across most services, with HBO commanding the highest fee at $15 a month. If Apple wants people to sign up for its new service, it's going to need to undercut those numbers if it wants to gain any traction ahead of its slate of original content. We haven't heard rumors of a live service in a while, but if there is a slate of 40 or so channels alongside the big 3 premium networks, something in the neighborhood of $40 would be very enticing.
The bargain bundle
Apple is expected to debut a new subscription news service alongside the new video service, and it's here where Apple could really start to stand out. Few companies offer both streaming video and music, and none offer a paid news service as well. An Apple Media bundle would be a very unique thing, and could tempt hoards of people to rethink their current subscriptions.
On their own, a $10-a-month news service and $30-a-month video service probably won't be all that intriguing, but $30 for all three would be. If you could get all the music, news, and shows you can consume for less than the cost of most live TV streaming packages, that would be killer option, even without any original content.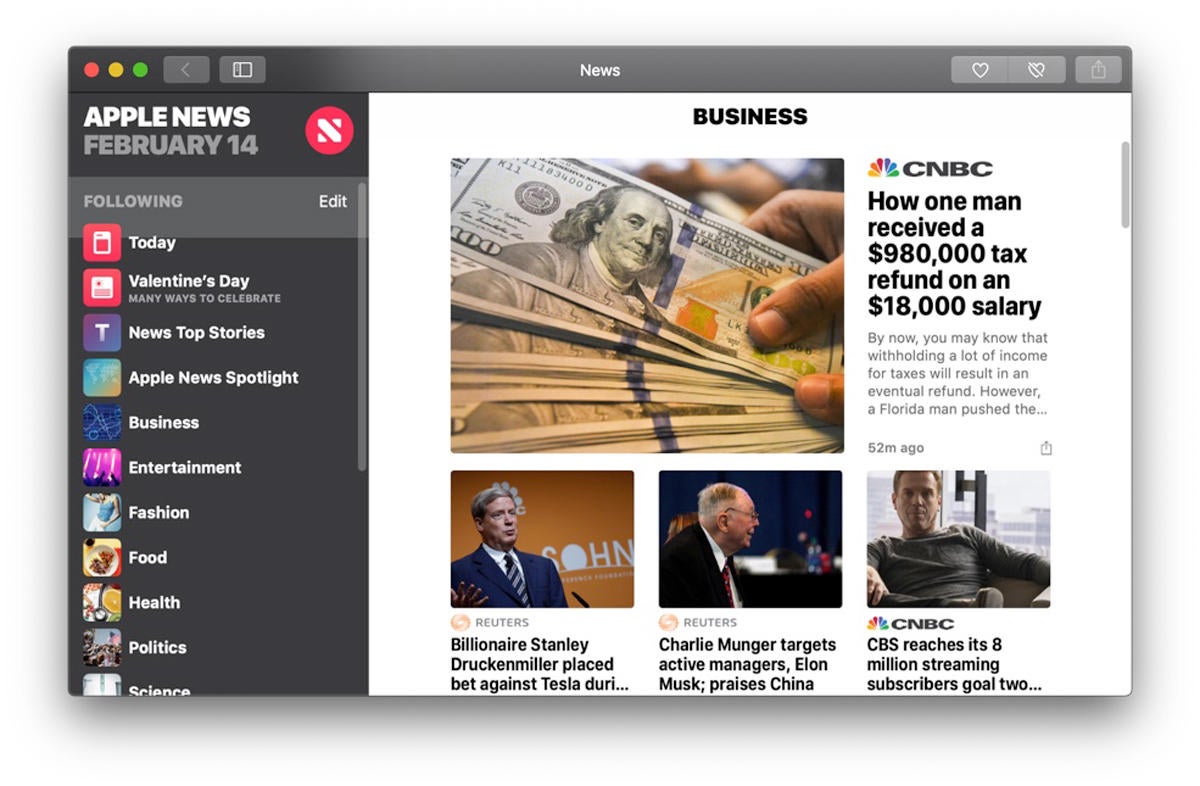 Of course, Apple couldn't be offering a video service at all if it didn't think it would be successful. It's been years in the making, and rumors suggest that Apple and the networks are still hammering out the details behind the scenes, suggesting that Apple's service will be different than Amazon Prime, Hulu, and other services that offer add-on premium channels.
Offering the same content at the same price as its competitors isn't going to cut it. By arriving so late to the game, Apple needs to separate its new service from the others that are out there, and based on Gurman's report, it doesn't look like content will be differentiator.
So Apple had better have some pricing tricks up its sleeve. Otherwise it might find its new video service will have a very short shelf life.