Apple's "It's show time" event on March 25 revealed a number of new services, most of which aren't available yet. One of them, Apple News+, released immediately along with the update to iOS 12.2.
Just days later, the company released the first beta of iOS 12.3, which sets the stage for a major update to the TV app. Apple released the completed iOS 12.3 on May 13.
To update your phone, open Settings, and tap General. Then tap Software Update. If you already have iOS 12.3, it will say so here. If not, you'll see a prompt to download and install the update. It sometimes takes a while for the update to become available everywhere, so be patient. If you don't have iOS 12.3 and it's not available a few days after release, something is likely amiss.
What's new in iOS 12.3
The new TV app: The big-ticket item in iOS 12.3 is the updated TV app (also present in tvOS 12.3 for the Apple TV HD and 4K devices). Most of its features already exist in iOS and tvOS 12, but the new TV app adds Apple TV Channels, where you can subscribe to and watch third-party services directly within the app. It also will be available in many more countries than the old version of the TV app.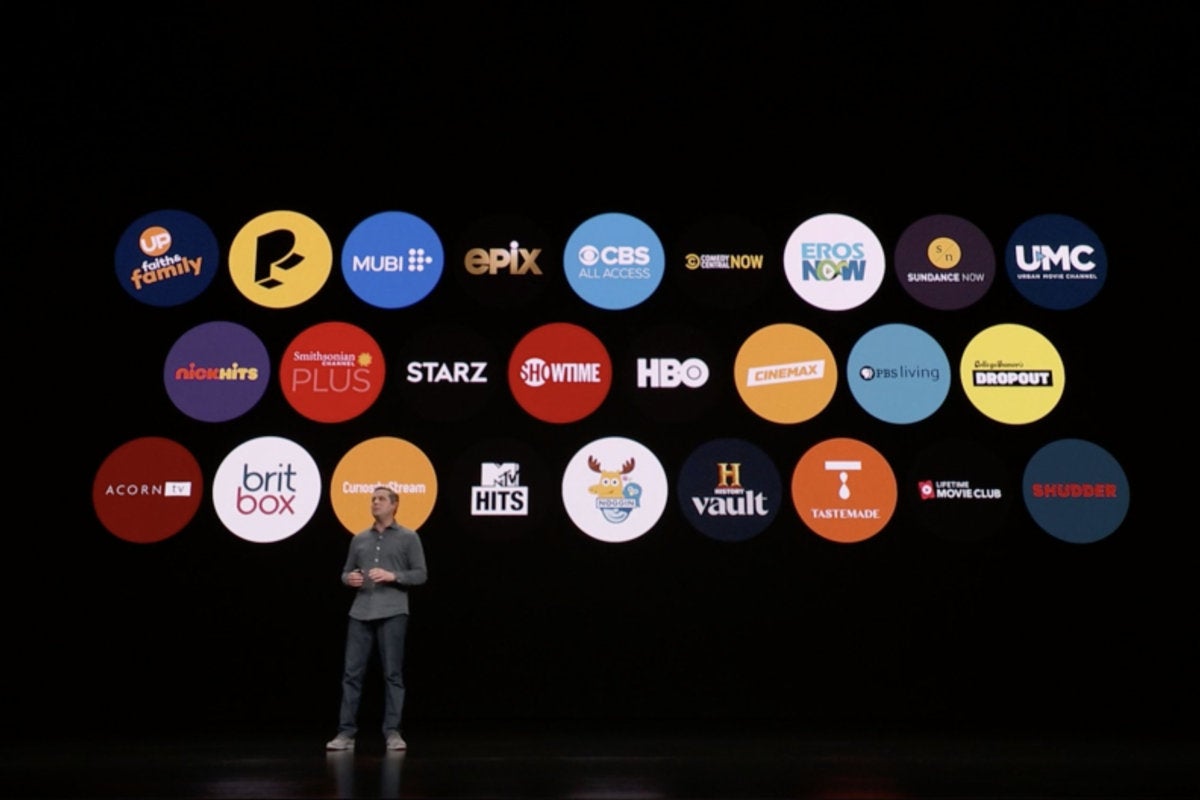 Small interface tweaks: In addition to the more substantial changes in the TV app, you'll see a handful of minor tweaks throughout iOS. For example, the TV Remote app now has a new icon and slightly updated design, and the Wallet app displays more recent transactions in its list and maps on transaction details.
Support for AirPlay 2 enabled TVs: In January, Apple announced that HomeKit and AirPlay 2 are coming to a number of smart TVs, including popular and upcoming models from Samsung, Sony, LG, and Vizo. Several changes in iOS 12.3 are aimed at this new expanded role for AirPlay 2. One-tap playback automatically plays your chosen TV show or movie on the last screen you used based on time and location. Siri Suggestions to watch movies and TV shows now include an option to AirPlay, and those suggestions are all done on-device, so details about what you watch stays private.