There was a time when the mere fact that AirPods were available on Amazon counted as a reason to announce a "deal," as they almost always sold out within hours. Today, though, there's actually a deal, and a good one, at that. Amazon is selling the current-generation AirPods for a mere $139.99, down $19.01 from the normal retail price of $159. Sure, it's "only" 20 bucks, but that's a huge deal by the standards of AirPods.
Mentioned in this article
AirPods (2nd-generation)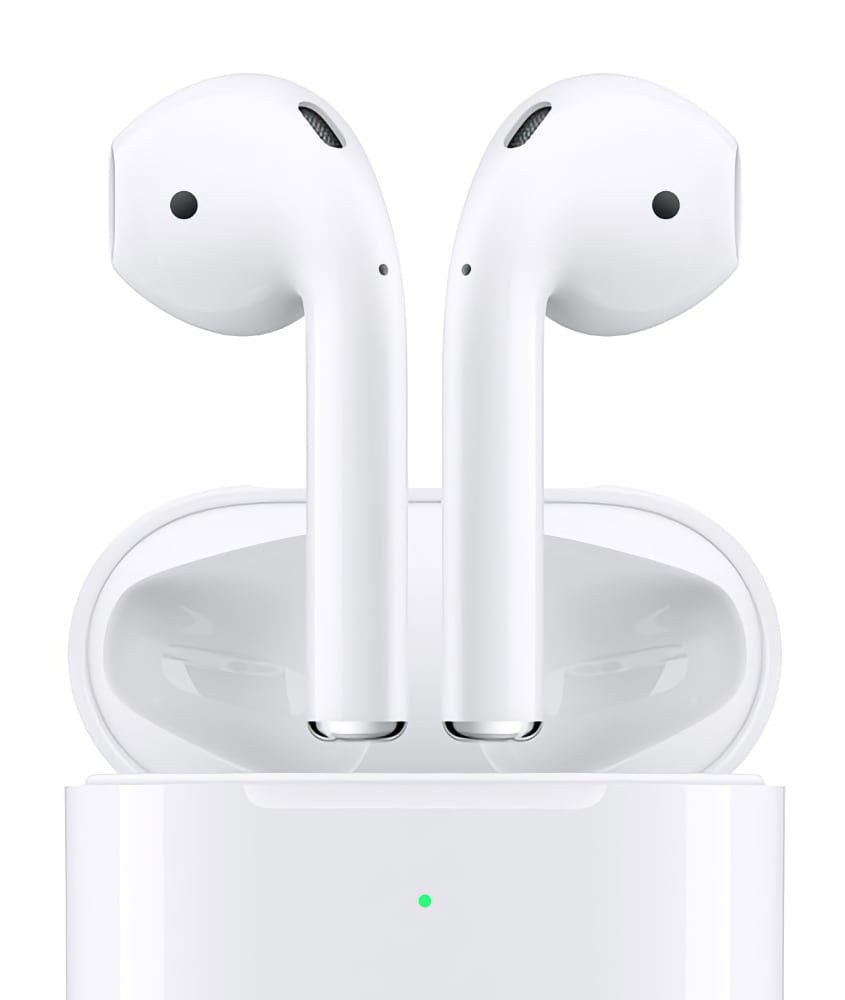 I'd act quickly, though, as these aren't likely to be around for long at this price. This model doesn't come with the new wireless charging case, but you can buy it separately for $10 off for $69.99 (down from $79.99). I wouldn't recommend buying this case in addition to the unit that's on sale (because you wouldn't be saving money), but picking one up might be a good idea if you have the first-generation AirPods and want a new charging case.
Keep in mind that these aren't really the "AirPods 2"—they're just the second generation of the AirPods we already love. The improvements include faster pairing, better battery life, and hands-free support for "Hey, Siri," which means that one of the custom button taps is now free. Other than that, the sound quality and build design is the same. Again, if you want the wireless charging case with this particular deal, you'll have to buy it separately.
If you have an older pair of AirPods and they're still getting good battery life, I see no reason to upgrade. If these will be your first-ever AirPods, though—by all means, hop on this deal.
For more information, be sure to check out our review from earlier this month. As reviewer Jason Cross said at the time:
"If you already own a pair of AirPods, you probably shouldn't upgrade to the latest model. The improvements in switching speed and latency aren't game-changers, and the ability to use Siri hands-free, while useful, isn't worth the cost alone. Those who make a lot of long phone calls will love how much longer the battery lasts, but everyone else will notice no real difference in longevity. If you haven't bought AirPods yet, the improvements in this second-generation model make them a little more compelling. Still, we can't help but anxiously await a true successor to Apple's near-ubiquitous wireless headphones."
Note: When you purchase something after clicking links in our articles, we may earn a small commission. Read our affiliate link policy for more details.