On the show, we talk about iOS 13 and Apple Watch rumors, and more. Google is having its developers conference; is there anything of interest for Apple users? Plus, we have an iPhone tip, and we wrap up the show with your hot takes from the Macworld social media feeds.
This is episode 650 with Jason Cross, Leif Johnson, and Roman Loyola.
Listen to episode 650
News
Here are articles for more information on the news we talked about on the show.
Feature discussion: iOS 13 and Apple Watch at WWDC19
Apple's Worldwide Developers Conference 2019 is coming soon, and Apple is expected to unveil the next version of iOS. But you don't have to wait until June to find out about the new features: a recent Bloomberg article covers in detail some of the major new features in iOS 13. We talk about what's in store for the next version of iOS.
Two-minute tip: Create custom vibrating ringtones
On this part of the show, a Macworld staffer will present a quick tip for your Apple device. This week, Leif has a tip that involves your iPhone—specifically, how to create custom vibration ringtones. You can get the details on this tip and 10 others in the article linked below.
Your hot takes
We love to read your comments and questions. Let us know what you're thinking on Twitter ( @macworld), or on the Macworld Facebook page.
Here are comments that caught our eye this week.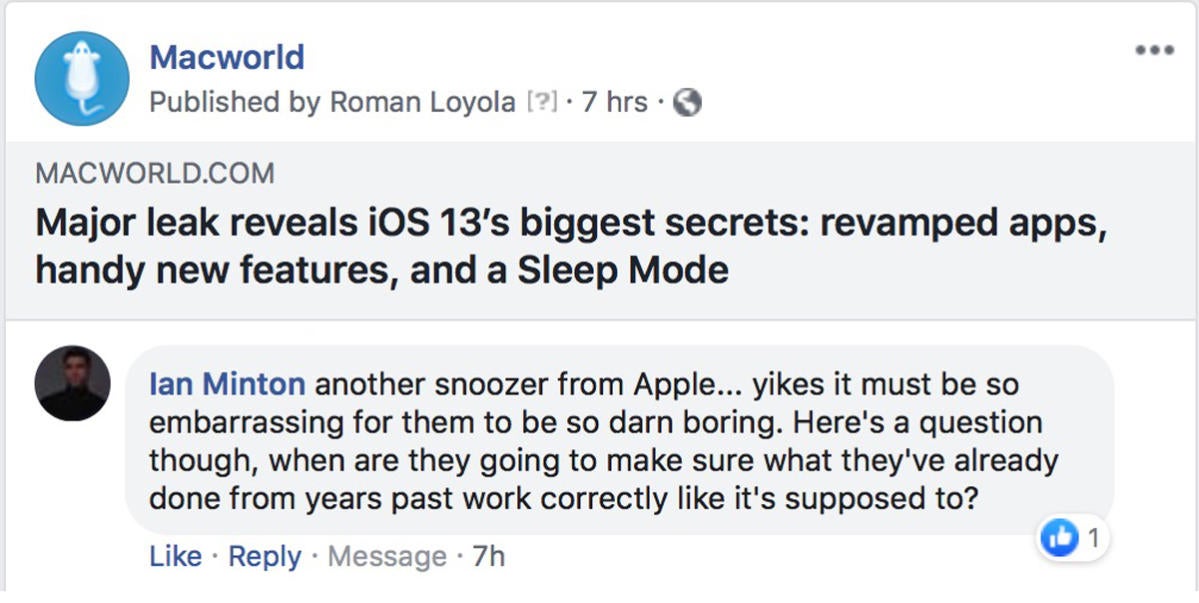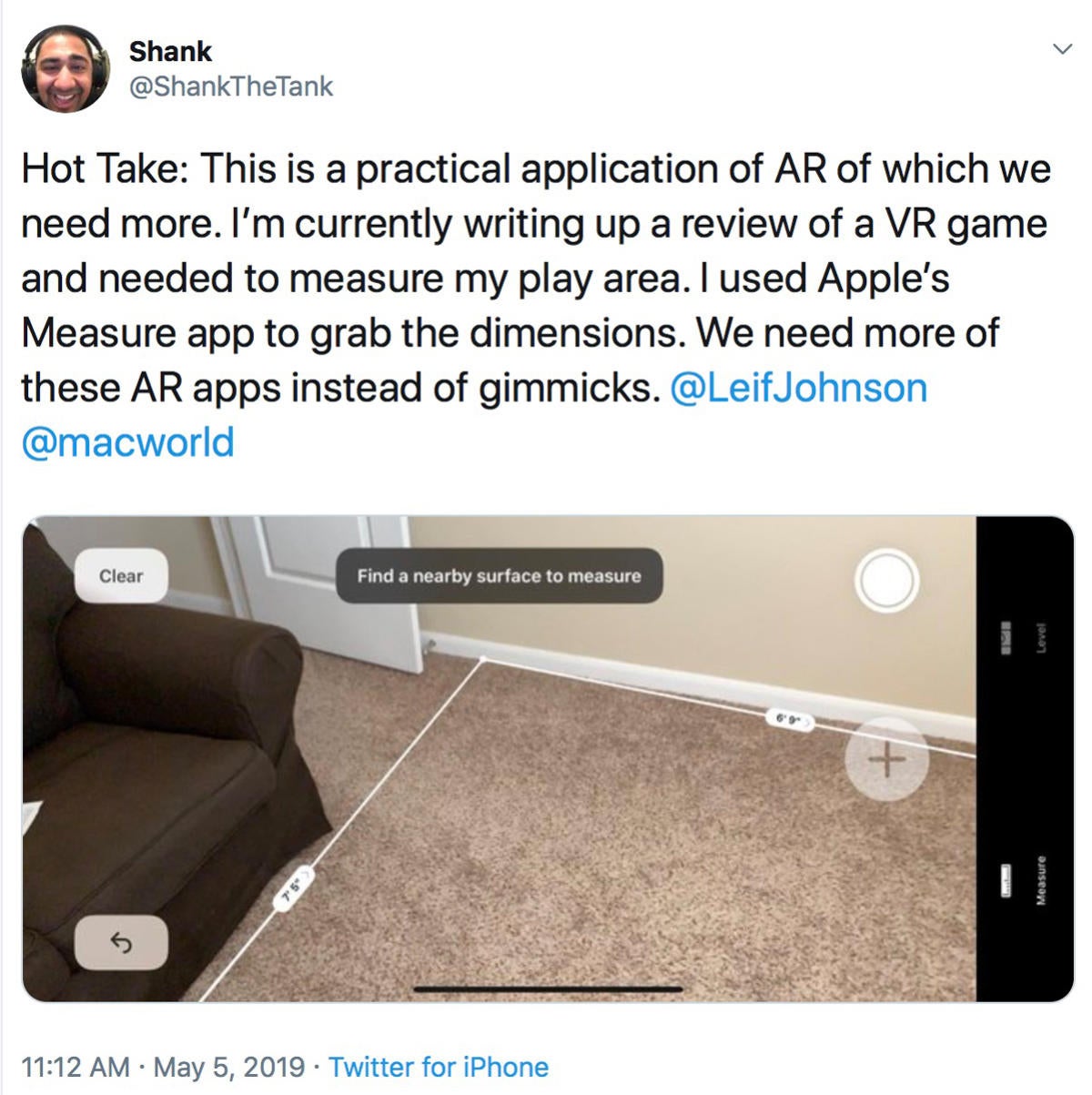 How to subscribe to the Macworld Podcast
You can subscribe to the Macworld Podcast—or leave us a review!— right here in iTunes. Or you can point your favorite podcast-savvy RSS reader at: http://feeds.soundcloud.com/users/58576458-macworld/tracks
The Macworld Podcast is also available on Spotify.
To find previous episodes, visit Macworld's podcast page or our home on Soundcloud.