Do you really need a new iPhone? They're so expensive now, and yours is…fine. It's fine. You've never been one of those people who needs a new phone every year, or every other year, anyway.
How do you know when it's time to take the plunge and ditch your old iPhone for a new one?
We're definitely not one to encourage the cycle of nonstop iPhone upgrades. Hanging on to your phone for a long time is a good thing. But just as some users feel compelled to upgrade way too often, others stubbornly refuse to get a new phone until their current one literally won't function at all, and might need a little help accepting that their old phone is holding them back.
If one or more of these signs apply to you, perhaps it's time to replace your iPhone.
You can't get iOS updates any longer
Apple does a better job than any other phone maker of supporting old hardware with new versions of its operating system. iOS 12 is supported by iPhones going all the way back to the iPhone 5s (released in 2013) and iPads back to the third-generation iPad and iPad mini (released in 2012). That's six years old!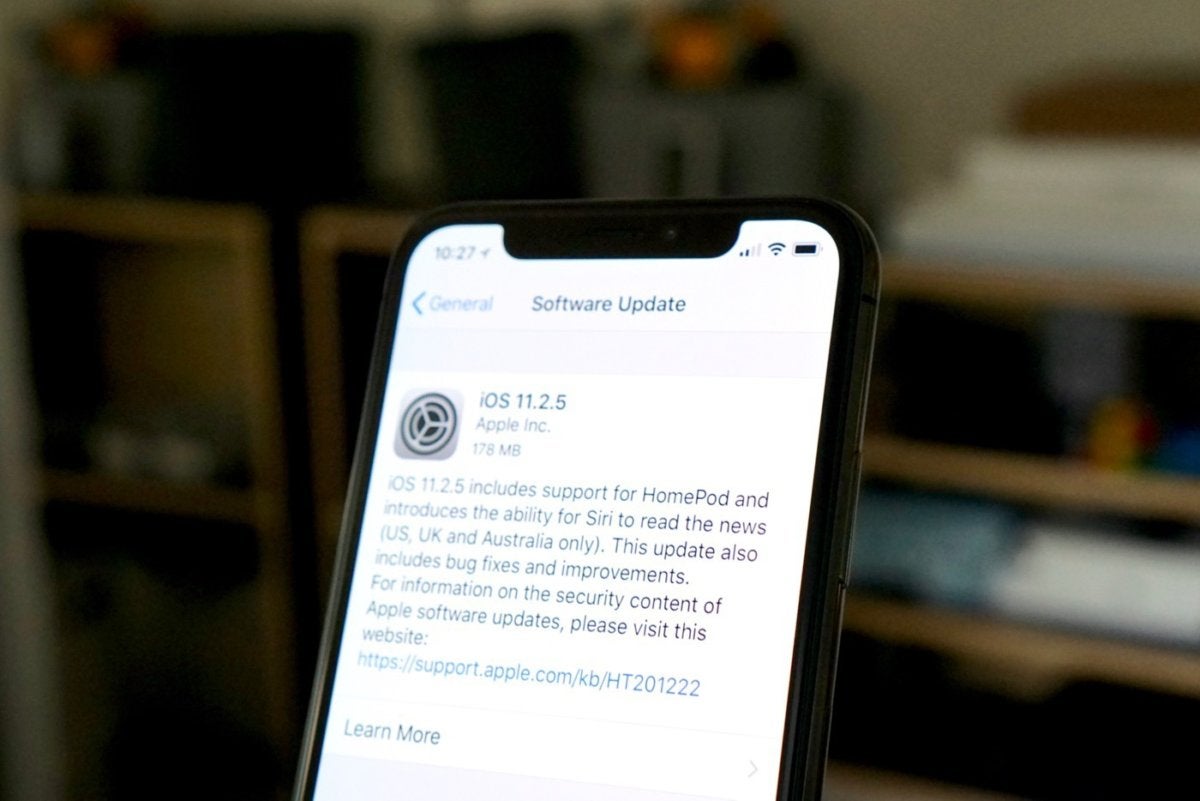 And Apple even put special effort into making iOS 12 run better on older devices that earlier versions of iOS. It's a difference you can feel immediately.
If you can't run iOS 12, it's definitely time to upgrade. Not only are earlier versions of iOS missing important features, but there are critical security updates in every iOS release, too.
When iOS 13 is released later this year, it cut off support for the oldest devices supported by iOS 12. If and when that happens, if you can't make the new cutoff, consider your old iPhone end-of-life and put it to pasture.
Your screen is trashed but isn't worth fixing
Cracked screens are common. Chips, cracks, and even fully shattered screens happen to the best of us. They make your phone hard or even dangerous to use, and of course they're just frustrating.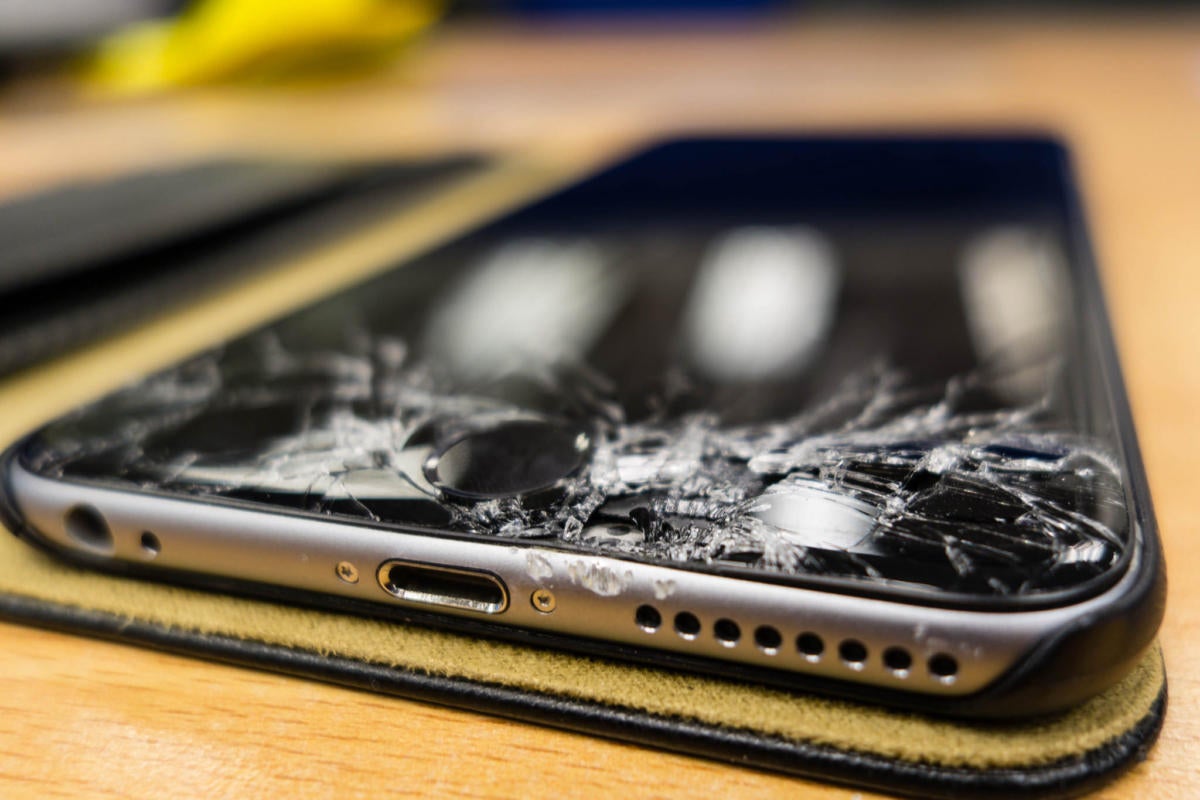 For most people, it's a priority to get the screen fixed. If you screen has been busted for a year and you won't fix it because it costs more for the repair than your phone is worth, maybe it's time to move on.
Think about what that says, that your old iPhone isn't even worth fixing. If it's not worth fixing, it's not worth using.
You're embarrassed by your photos
When you bought your iPhone, you were amazed by the photos and videos you took. Now, every time you and your friend are taking photos of the same thing, you're shocked by how good theirs looks and embarrassed by how bad yours looks.
Phone cameras get better every year, and Apple's always pushing the envelope. That doesn't mean you have to get a new phone every year, but it does mean that the photos taken by an iPhone just three or four years old are going to look way worse than a new one.
Everyone has a different level of satisfaction with the photos and videos they take, so the need to upgrade for camera quality will vary. But don't take lackluster photos of life's ephemeral moments just because you're too stubborn to replace an aging iPhone that "works fine."
You can't find accessories for it anymore
You need a screen protector, but you can't find one made for your iPhone model. It's time for a new case, but the stores have only one or two to choose from. You were going to buy that car mount, but it's made for iPhones of a different size, and yours doesn't fit right.
Generally speaking, iPhones are so popular that you can find accessories for your particular model at major retailers for years. That's definitely not true in the Android world; The collective Android market is huge, but no one model is popular enough to continue supporting for very long.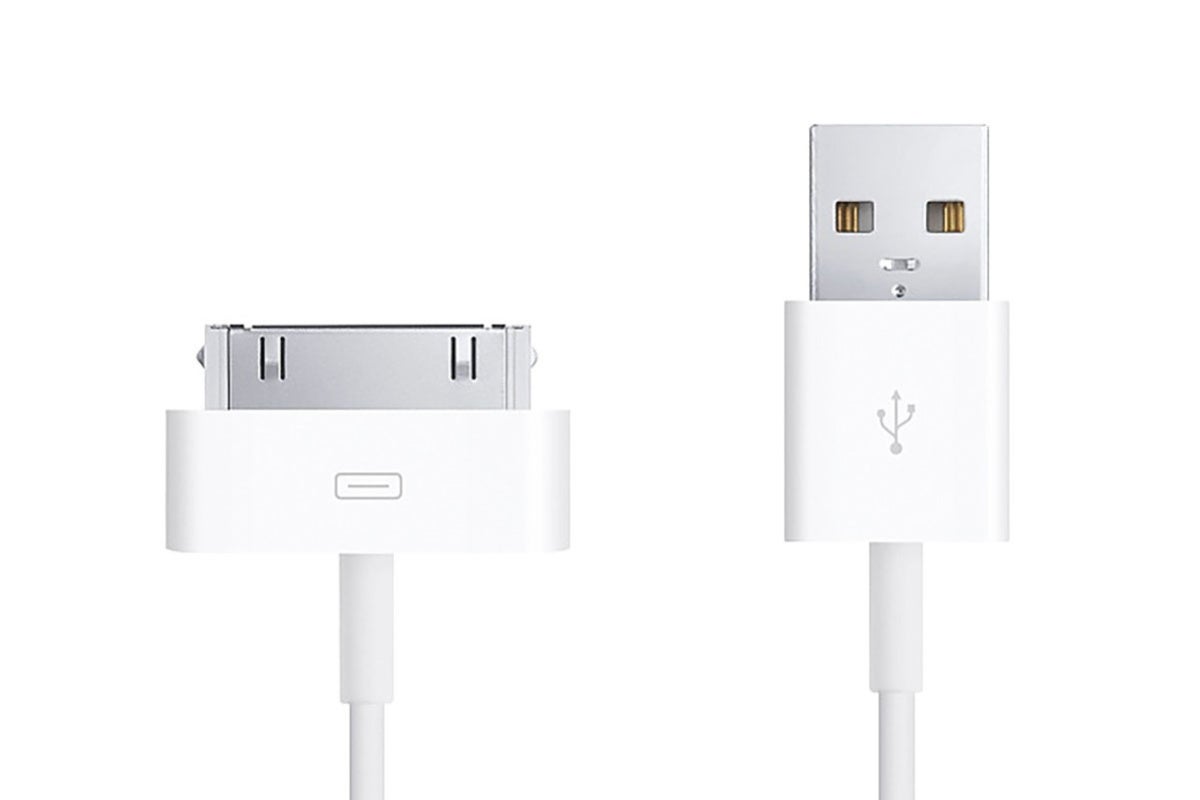 So if you can't find accessories that fit or work with your iPhone, it's definitely time to move on.
And if you have an iPhone with a 30-pin connector, you should have upgraded a few years ago.
You're always out of storage space
You've tried everything. You store your photos and videos online. You have Optimize iPhone Storage enabled in the Photos section of the Settings app. You deleted all the apps you don't really use. You've done everything you can to reduce Other storage.
Yet you still run out of space on your iPhone. You can't download that app you want. You get a warning when you try to take photos. You get a warning when you try to update iOS.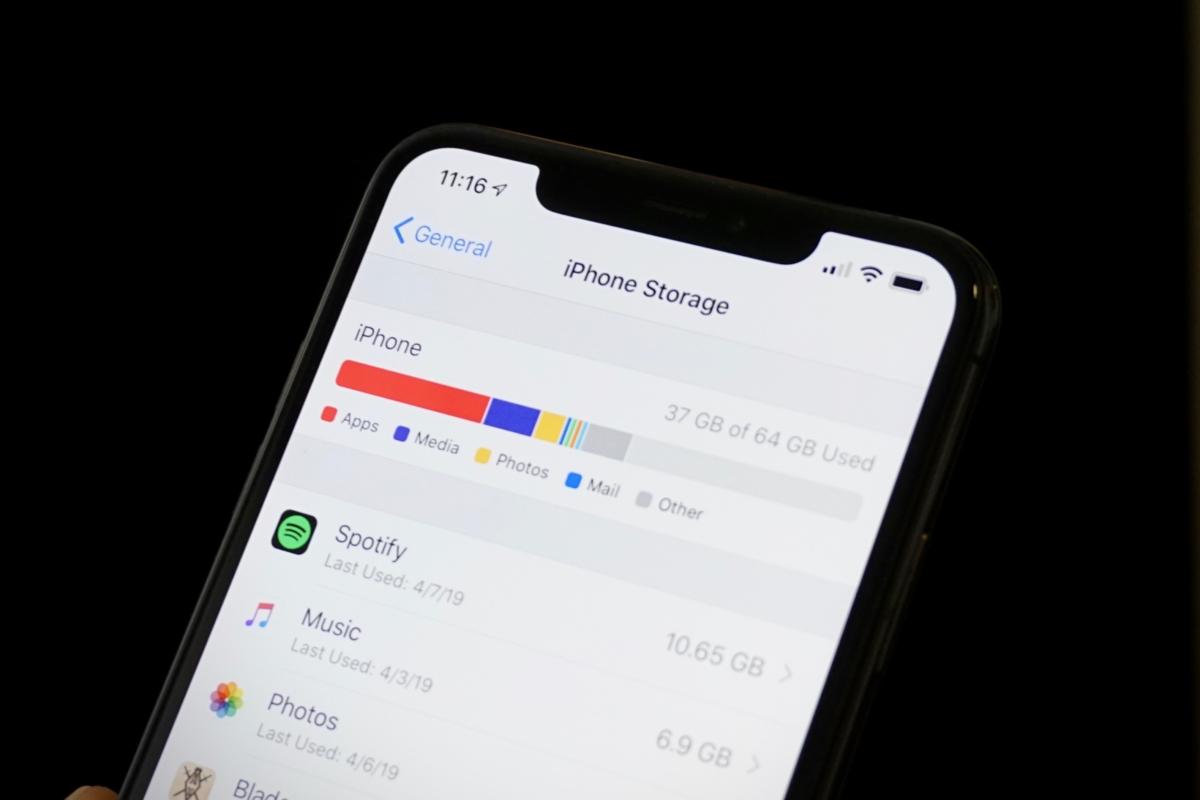 At some point, you have to face the facts—as operating systems and apps do more, they get bigger. As you take more photos, even the thumbnails and indices for them get bigger. The 16GB of space that was "just fine" when you bought your iPhone a few years ago now feels like trying to squeeze a fleet of SUVs into two-car garage.
You can't upgrade your iPhone's storage space. You can only get a new iPhone. And if storage limits are preventing you from using your iPhone the way you want to, maybe it's time to consider that. You may not want to get the minimum storage space this time, for fear of being back in this boat again in a few years.
How to move everything to your new phone
When you finally do get a new phone, you'll want to transfer all of your existing data to it. We have a guide to help you.
Of course, you might be turning in your old phone as a trade-in. The Apple Store or carrier should help you transfer your data and then completely wipe all traces of your info from your old iPhone before you turn it in.
If you want to sell your phone yourself, check our guide for help in getting it prepared for sale, and choosing how and where to sell it.