Apple released iOS 12.3 in the second week of May, bringing us its new TV app with Channels subscriptions. Just days later, it started releasing betas to developers for another point release, iOS 12.4. Now, after seven beta releases, the final iOS 12.4 is out.
Update 07/22/19: Apple has released the final build of iOS 12.4. It improves iPhone migration, fixes a Walkie-Talkie security flaw, and reorganizes Apple News+. It was assumed this release was to prepare iOS for the release of Apple Card, but it is still nowhere to be found.
What's new in iOS 12.4?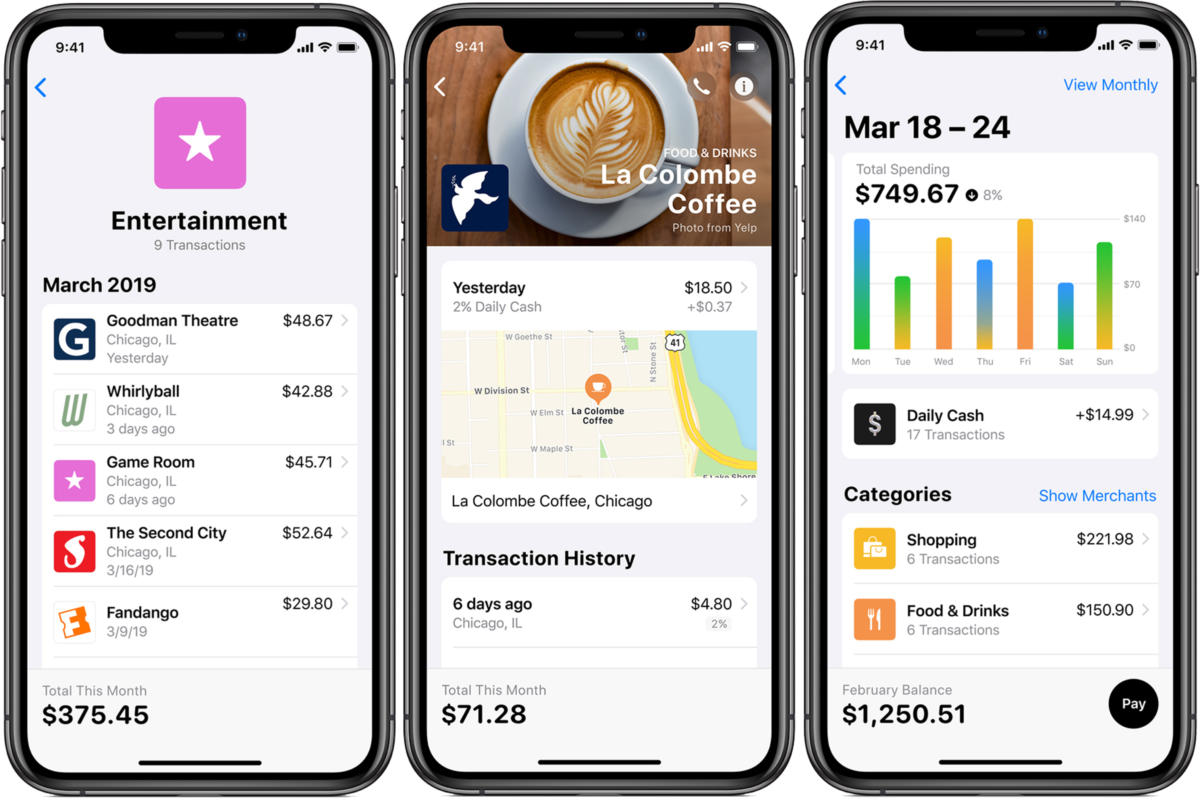 Apple Card support?: It's likely that this release helps prepare iOS for the release of Apple Card, which is due this summer. We have seen no evidence present in the betas or final release, and are not likely to until Apple flips a server-side switch that enables Apple Card signups, which could happen at any time. It's not clear whether this release will enable Apple Card signups or whether we'll get an iOS 12.5 to do so.
iPhone migration: Introduces the ability to wirelessly transfer data and migrate directly from an old iPhone to a new iPhone during setup.
Apple News: Makes downloaded issues accessible in the My Magazines section, both offline and online. Adds all publications in Apple News+, including newspapers, to the catalog at the top of the News+ feed. Adds the ability to clear downloaded magazine issues by selecting History > Clear > Clear All.
Walkie-Talkie fix: Includes a security fix, in conjunction with watchOS 5.3, for the Walkie-Talkie app on Apple Watch and re-enables Walkie-Talkie functionality.