There was a time when an Apple Pro device with a gorgeous design and cutting-edge functionality cost just $59. Back in 2000, Apple sold the optical Pro Mouse for $59, because as Steve Jobs said at the time, it's "such a home run that we wanted all our customers to have one."
Apple hit another home run this week with the new Mac Pro and Pro Display XDR, except this time a lot of users will never be able to buy one. Together, they cost just a hair under $11,000, and that's before you factor in the $999 Pro Stand to keep the display upright or other options.
While the Mac Pro's over-the-top specs are very clearly not designed with the average professional user in mind, it also represents a clear and alarming trend among Apple's "Pro" products. What were once practical buys for aspiring creative professionals are basically unattainable now, even if you get the cheapest model available in every line:
13-inch MacBook Pro (with Touch Bar): $1,799

15-inch MacBook Pro: $2,399

iMac Pro: $4,999

Mac Pro: $5,999

Pro Display XDR: $4,999

Pro Stand for the Pro Display XDR: $999

11-inch iPad Pro: $799

12.9-inch iPad Pro: $999

Final Cut Pro X: $299.99

Logic Pro X:$199.99
All said, one of each Pro product will cost you about $25,000, depending on which MacBook Pro and iPad Pro you decide to buy. And that's the entry-level price. Over the past decade or so, Apple's Pro products have skyrocketed in price, and now we have a gorgeous Mac Pro and display that costs more than a small sedan. That's not an Apple tax, that's an Apple mortgage.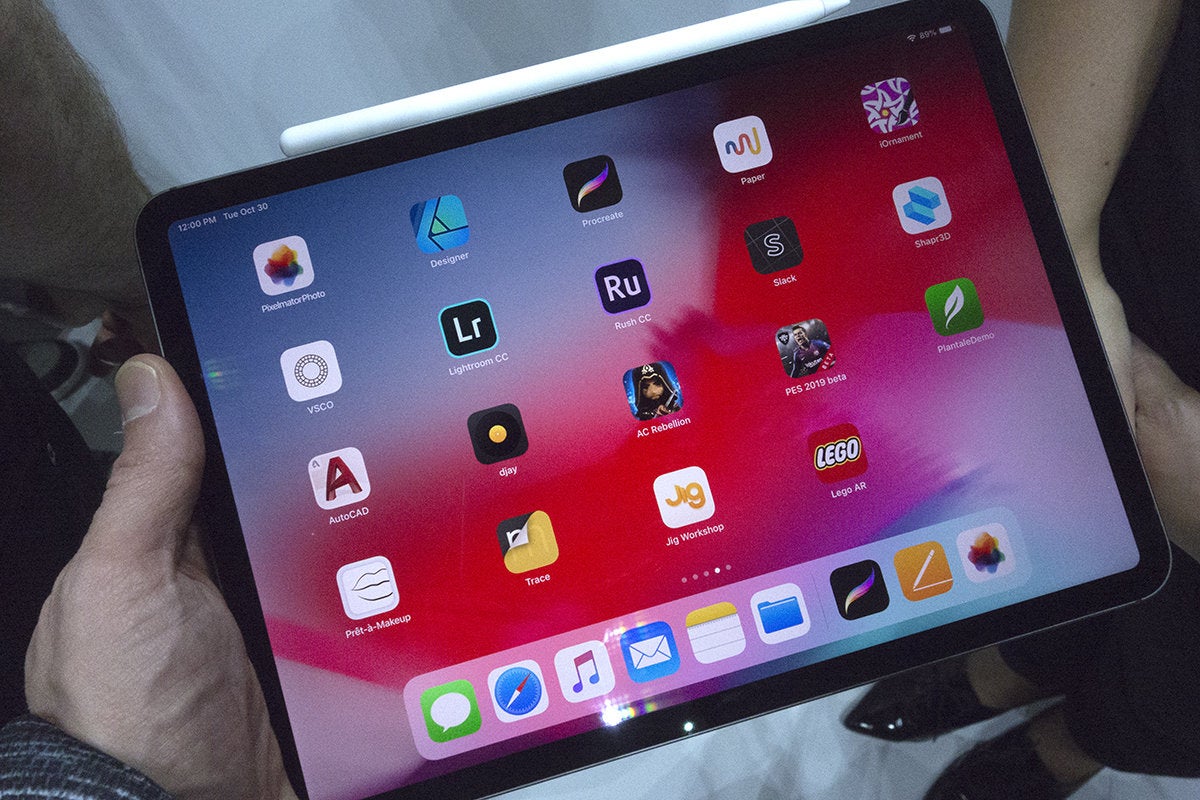 I can already hear the rationalizations: the Mac Pro isn't for you! That's why Apple sells the iPad Air! You can buy a MacBook Air! Sure, but for the most part, Apple's non-Pro products don't merely represent cheaper versions of their Pro counterparts. They're completely different machines with older tech. The iPad Air has a home button, the MacBook Air doesn't have a Touch Bar, etc. (OK, having no Touch Bar might be a benefit, but still.) Apple products have always been luxury items, but it wasn't that long ago when the most expensive Mac tower topped out at $3,400. Now that doesn't even get you in the door.
Look but don't touch (or buy)
Specs and speed aside, the Mac Pro is a bridge too far. There was a time when people like me could actually choose between an iMac and a Mac Pro, but the new machine is basically a Lamborghini: I'm not buying one unless I win the lottery. And it's a shame, because on the surface Apple's new machine is a remarkable testament to everything Apple was. If Apple made a $2,000 version of the Mac Pro you can bet that lots of Mac fans would talk themselves into buying one.
Instead, we have a monument to everything people think Apple is: overpriced luxury sold to people who don't know better. And maybe they're right. Apple is basically telling aspiring artists and developers that they can't afford the best Macs and probably never will. That's a tough pill to swallow.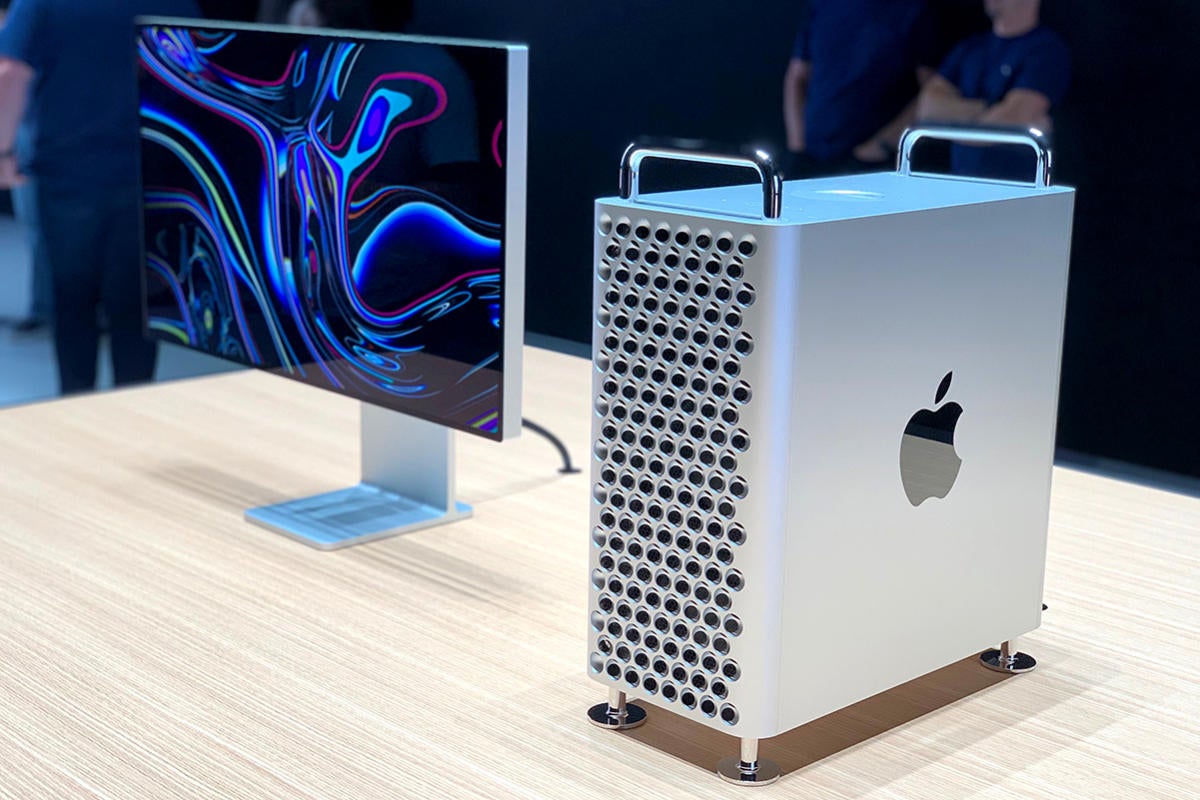 Nowhere is that criticism more apparent than with the Pro Display XDR. It's one thing to sell for five grand a 6K display with 1,600 nits of brightness, 10-bit color depth, and 1,000,000:1 contrast ratio, but its another entirely to sell that display without any means to use it. While the box includes the requisite power cord and Thunderbolt 3 Pro Cable for hooking it up to your Mac, Apple doesn't provide any way to prop it up. Even if you have an existing VESA mount, you'll need to purchase Apple's adapter for $199 if you hope to attach it to the Pro Display.
It was the only part of the keynote that drew gasps rather than applause, and it put the whole announcement in a strange light. After Apple compared its new display to a $43,000 reference monitor, we were prepared for an eye-watering price tag, but no one expected Apple to charge a 20 percent premium for the stand that you need to put it on. It's like if Apple made a car and then charged extra for proprietary wheels. (In other news, Apple will be selling a Wheel Kit for the Mac Pro.)
Like the rest of the normal people, I'll be getting my fill of the new Mac Pro and Pro Display XDR at my local Apple Store. It won't be the first time I gazed longingly at an Apple product without buying one, but it's one of the few times that it's completely out of my reach.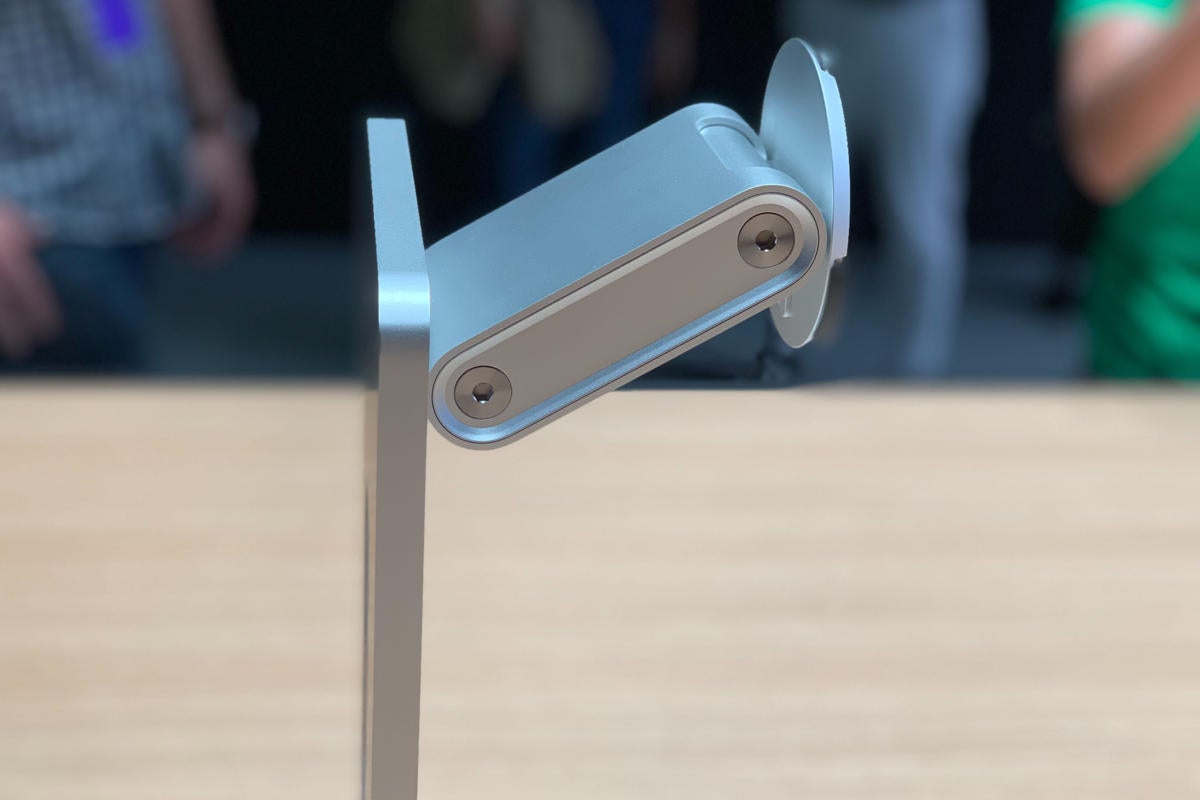 I can still remember my first Mac, a previous-gen Power Mac G4 with an Apple Studio Display. The whole package set me back around $1,200—a summer's worth of savings at the time—and I spent months learning the ins and outs of the OS X Public Beta and unlearning my PC biases. I upgraded it for years to come and kept it until it was a shell of what it once was. It sounds corny, but I might not have the job I do now if not for the creative inspiration that original Mac gave me.
Today, I'd barely be able to afford an iPad Pro with a Smart Keyboard. In Apple's eyes, maybe I'm just not the professional I think I am.