iPhone rumors—for 2020! Fresh new OS betas! Will your Aspyr games work in the future! And your hot takes! That's all in this episode of the Macworld Podcast.
This is episode 656 with Michael Simon, Leif Johnson, and Roman Loyola.
Listen to episode 656
News
Here are articles for more information on the things we talked about on the show.
Feature discussion: The iPhone X notch
When Apple unveiled the iPhone X, its most controversial characteristic was the notch. It was ridiculed and cited as proof that Apple had lost its way. Nearly two years later, the notch has been embraced by iPhone rivals, and it's in so many current smartphones.
Last Monday, our own Leif Johnson posted an article that looks back at the notch, and what Apple did with it to make it work. We talk about the iPhone and the notch on the show. For more, click on the link below.
Your hot takes
We love hearing from you. Let us know what you're thinking via email at at podcast@macworld.com, or you can contact us through Twitter ( @macworld) or on Facebook.
Here are a few comments that caught our eye.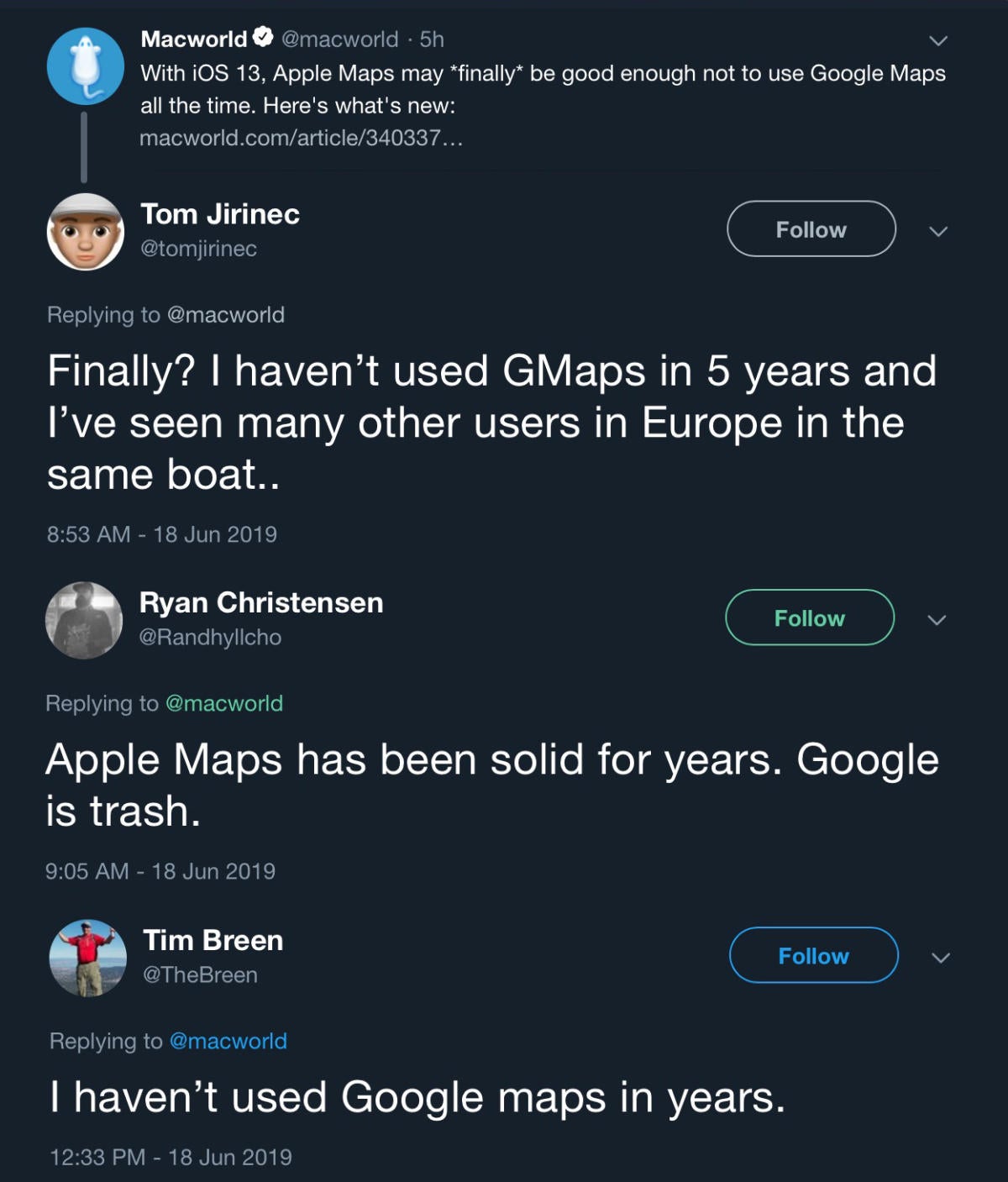 How to subscribe to the Macworld Podcast
You can subscribe to the Macworld Podcast—or leave us a review!— right here in iTunes. Or you can point your favorite podcast-savvy RSS reader at: http://feeds.soundcloud.com/users/58576458-macworld/tracks
The Macworld Podcast is also available on Spotify.
To find previous episodes, visit Macworld's podcast page or our home on Soundcloud.