The more things change, the more they stay the same.
Here we are, once again debating whether or not the departure of a single prominent Apple employee signals doom for the company. This time it's designer extraordinaire Jony Ive who's leaving the company, though the reception to his exit is decidedly mixed. Some feel Ive is the embodiment of an Apple that's placed too high a value on form over function; others worry that the company won't be able to keep delivering world-class design without him. Neither of these is precisely true—and they're definitely not both true.
Apple's lost plenty of key personnel before, and though Ive's profile may be higher than some, the situation is, in the end, not different significantly different than some of the others who have left in the past. Allow me to remind you of a few faces from years gone by who are no longer with Apple and yet, amazingly, did not leave the company in flames behind them.
Scott Forstall
Remember Scott Forstall? Like Ive, Forstall had plenty of history at Apple, having come over from NeXT when it was bought by Apple in 1997. He was instrumental in a number of important projects, including Safari, the Aqua interface of Mac OS X, and, most famously, shepherding the software development of the iPhone and the iPad, which he pushed to have built on the same underlying software as the Mac, rather than the iPod.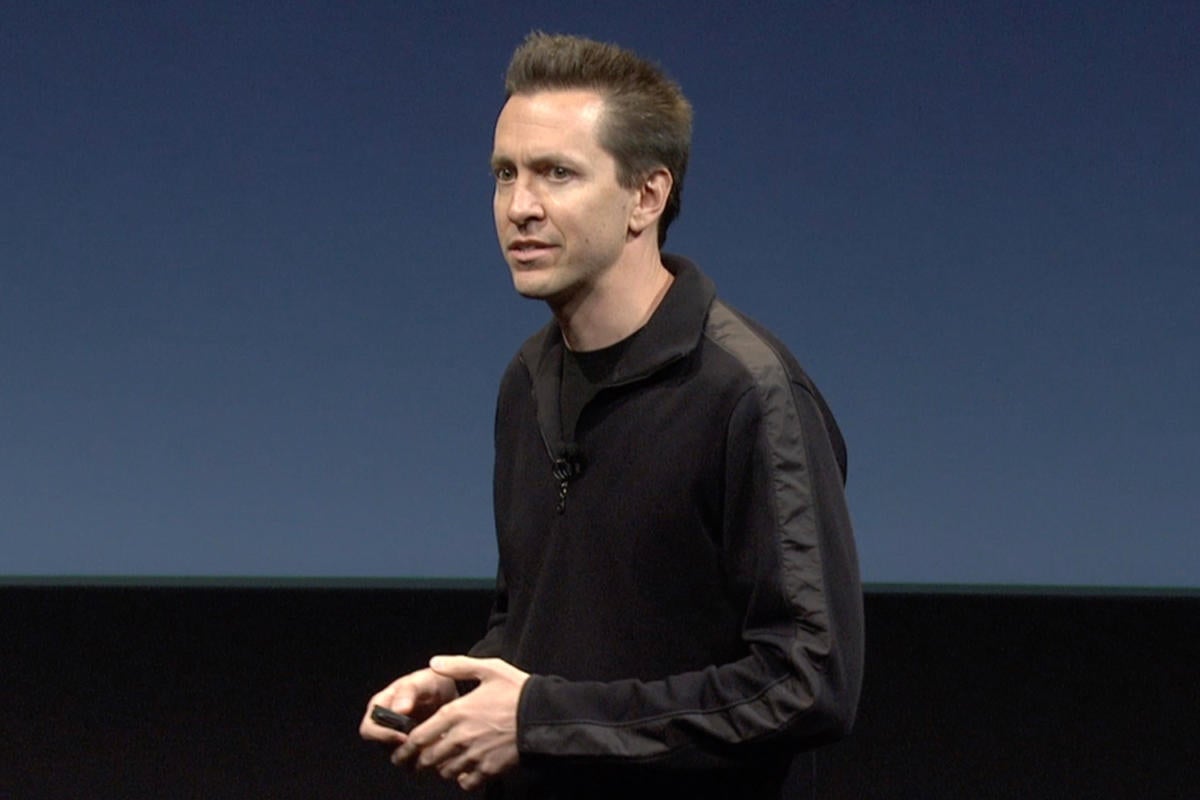 When he left in 2012, Forstall was the senior vice president of iOS software. His departure came in the wake of iOS 6, the contentious release that replaced Google Maps with Apple's own homegrown mapping solution. Forstall is often remembered as an advocate for the skeuomorphic look of iOS's early releases (remember stitched leather and the wood bookshelf of Newsstand), and not unlike Ive, his departure was one that spawned mixed emotion in Apple fans. While some thought he was standing in the way of Apple's operating system progressing, others described him as the closest thing Apple had to a successor to Steve Jobs.
The year following Forstall's departure saw the release of iOS 7, the design of which was a radical departure from the preceding versions of iOS, which was seen by many as a victory for Ive himself, who had taken over software design at that point. And, of course, we've now been living with that era of iOS longer than the one that preceded it.
Tony Fadell
Before the Apple Watch and the iPad and the iPhone, the iPod was Apple's crown jewel. The music player was what transformed Apple from a computer company to a maker of iconic mobile devices. And the iPod was the largely ushered into being by Tony Fadell, who ran the iPod & Special Projects Group at Apple and later served as senior vice president of iPod division.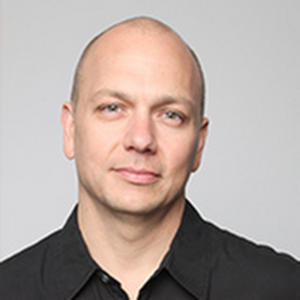 When development of the iPhone was underway, Fadell argued that it should be built on the iPod's foundation, a thesis that put him at odds with Forstall's team, which advocated for the same underpinning as OS X. Fadell was on the losing side of that battle, and ended up leaving the company in 2008, a year after the iPhone came to market.
Nowadays, of course, the iPod is mostly a memory of days gone by, with the iOS-based iPod touch the only device to continue bearing the name. Which just goes to show you that just because you're at the top of the game doesn't mean you can't be knocked off that perch.
Steve Jobs
But if there's one Apple departure that outweighs all others, it's that of Ive's boss and creative partner, Steve Jobs. Jobs's death in 2011 has forever opened up a vein of often eye-roll-inducing "This never would have happened if Steve were still alive!" punditry, as well as plenty who declared that Apple would never succeed without him at the helm.
And yet, almost eight years after Jobs's death, the company he helped build has continued in health and prosperity, becoming more successful than ever. That's in large part because, as numerous pundits pointed out at the time, Jobs's biggest legacy proved to be Apple itself.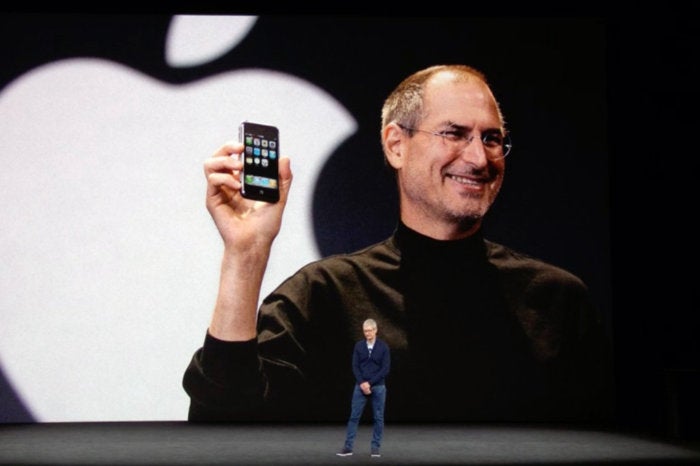 Much the same thing can be said about Jony Ive. The design ethos that he espoused has no doubt been inculcated in those that have worked under him, and though his successors will eventually leave their own mark, we shouldn't expect a complete and utter refutation of what we've seen to date. That's simply not how large institutions—especially ones this successful—operate.
Yes, some day Apple will probably not shine as brightly as it does now: that's just the way that things go. After all, few companies from a century ago are still at their zenith today. But the company remains bigger than any single person, even if that person happens to be Jony Ive or Steve Jobs. Ive's departure, much like that of his mentor, simply marks the end of another chapter in Apple's history.