Sometimes—maybe often—you need to access your Mac, but you're not sitting in front of it. You might be an office away, across town, or on the other side of the world. For decades, the fix for this involves an ever-changing mix of remote-access software that can pierce network complexities, allowing you to remotely control or observe a computer. More modern flavors can pass along audio inputs and output, transfer files, and allow remote peripheral access.
In this round-up of remote-access software, I look at products that have the right mix of features and price to consider for personal, non-commercial use and for small business.
For multiple users who need to control a few computers
Mentioned in this article
LogMeIn Pro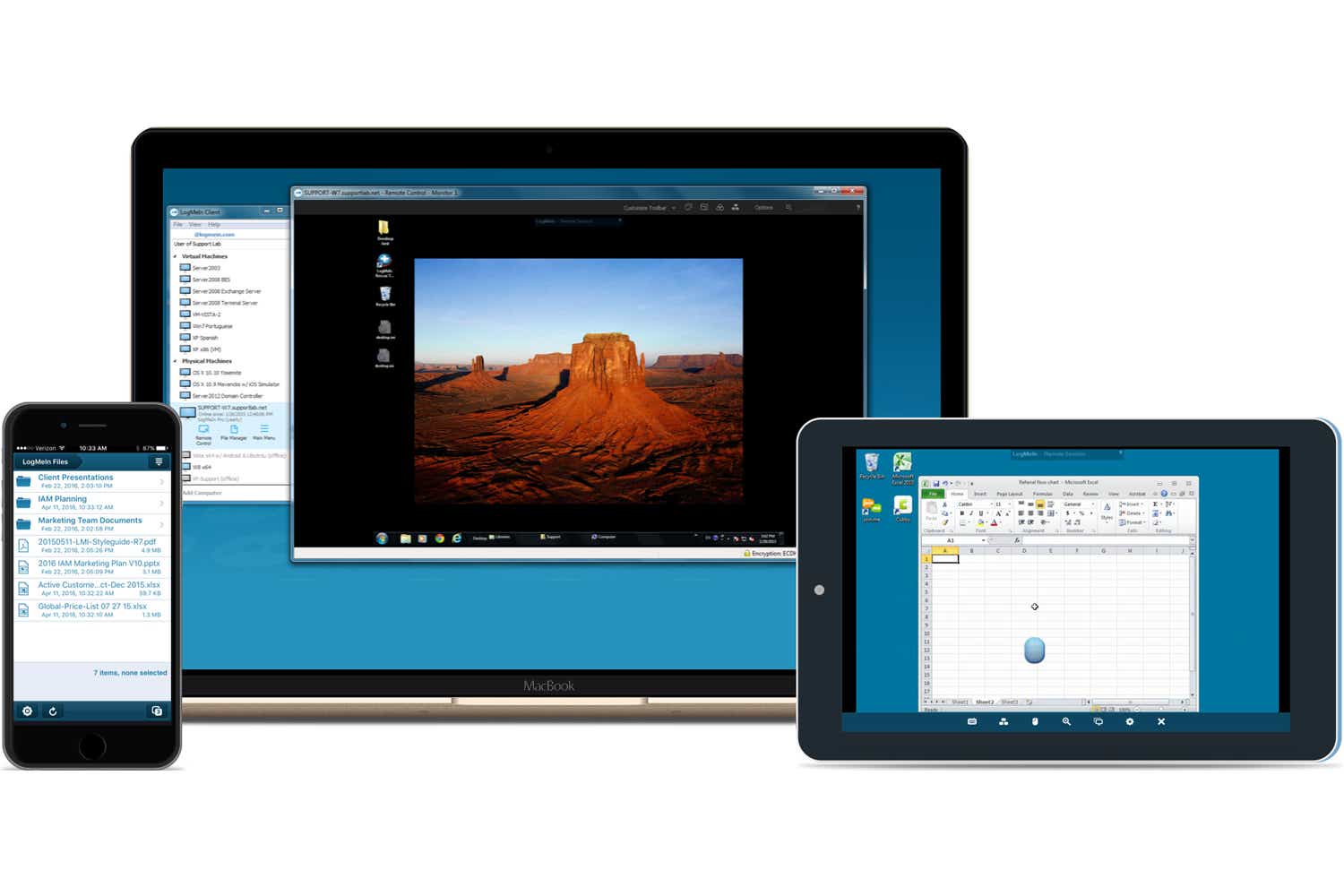 MSRP:
From US$350 per year
With LogMeIn Pro, remote access can be installed on one or two computers. But an unlimited number of different users can access those computers. It's the right option for a small business that has software with a single-seat license or with massive files installed on a computer, and that wants multiple employees who aren't on site to have access, or to have cross-platform access.
Subscriptions start at $30 a month (with annual billing) for access by unlimited users to up to two computers running the remote-access host software. The subscription also includes 1TB of shared storage.
Both the desktop server software and the client software have interfaces that seem out of date. But the core functionality works effectively, providing remote screen and file access, and several security options.
Affordable app with core remote-access options
Mentioned in this article
Splashtop Business Access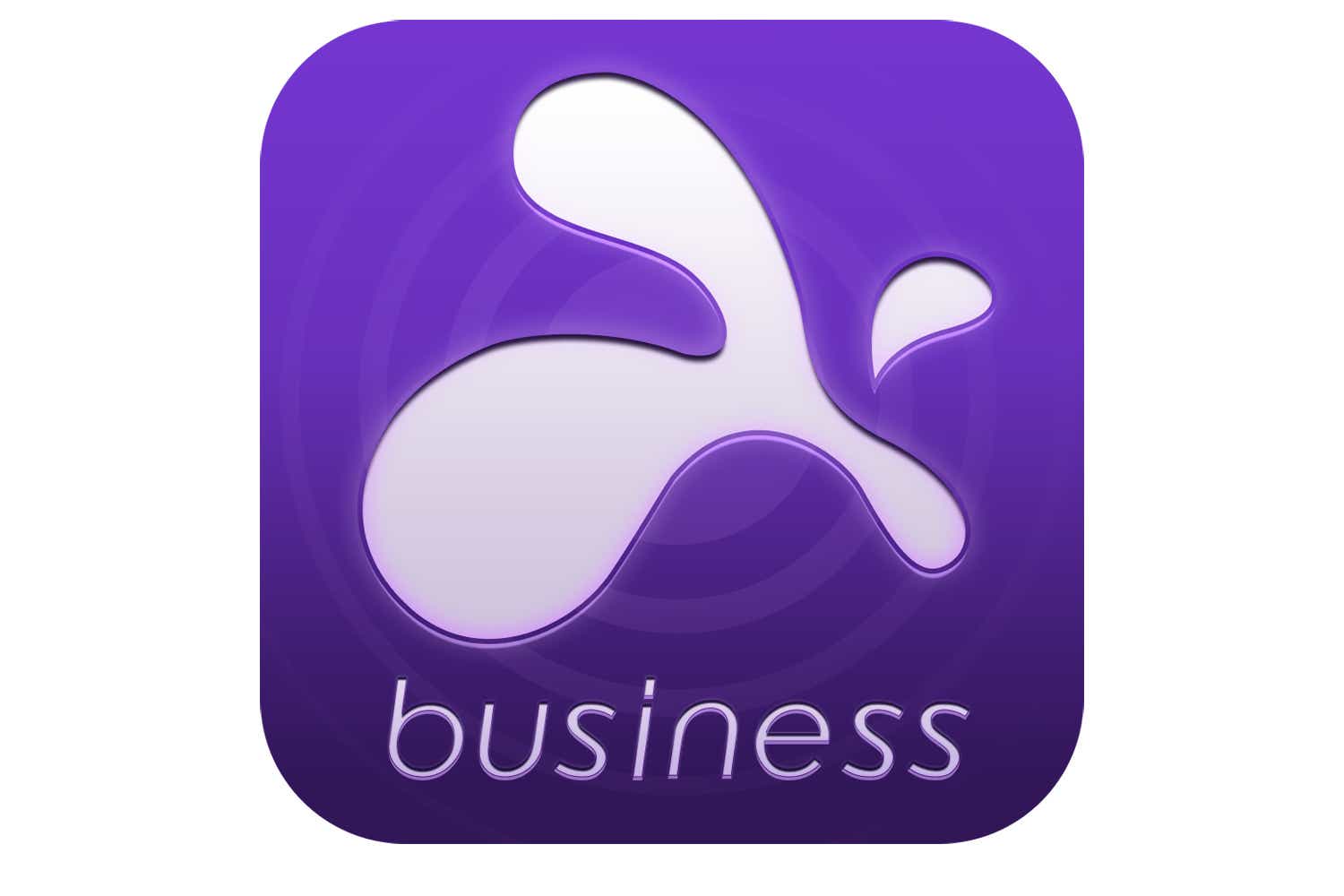 MSRP:
From US$60 per year
With a focus on just providing solid remote-access tools, Splashtop is far less expensive than its closest competitors, which include features that many users may not need. Splashtop Business Solo at $5 a month (billed at $60 a year) lets a single user access two computers. A bump up to Business Access Pro at $8.25 a month allows remote access of up to 10 computers.
Splashtop has a relatively modern interface that's simple and largely free of frustration, even if its macOS version doesn't feel much like a Mac app. The iOS version is somewhat better, offering a fresher look, while also offer a high degree of clarity about what each tool's function is, and hiding tools while not in use.
Splashtop is a solid remote-access tool, but it's licensing and intent seems best suited for when you have either a very small deployment—yourself and two or a few computers—or share many desktop systems, particularly cross-platform, with a relative handful of users.
Best for personal use
Mentioned in this article
TeamViewer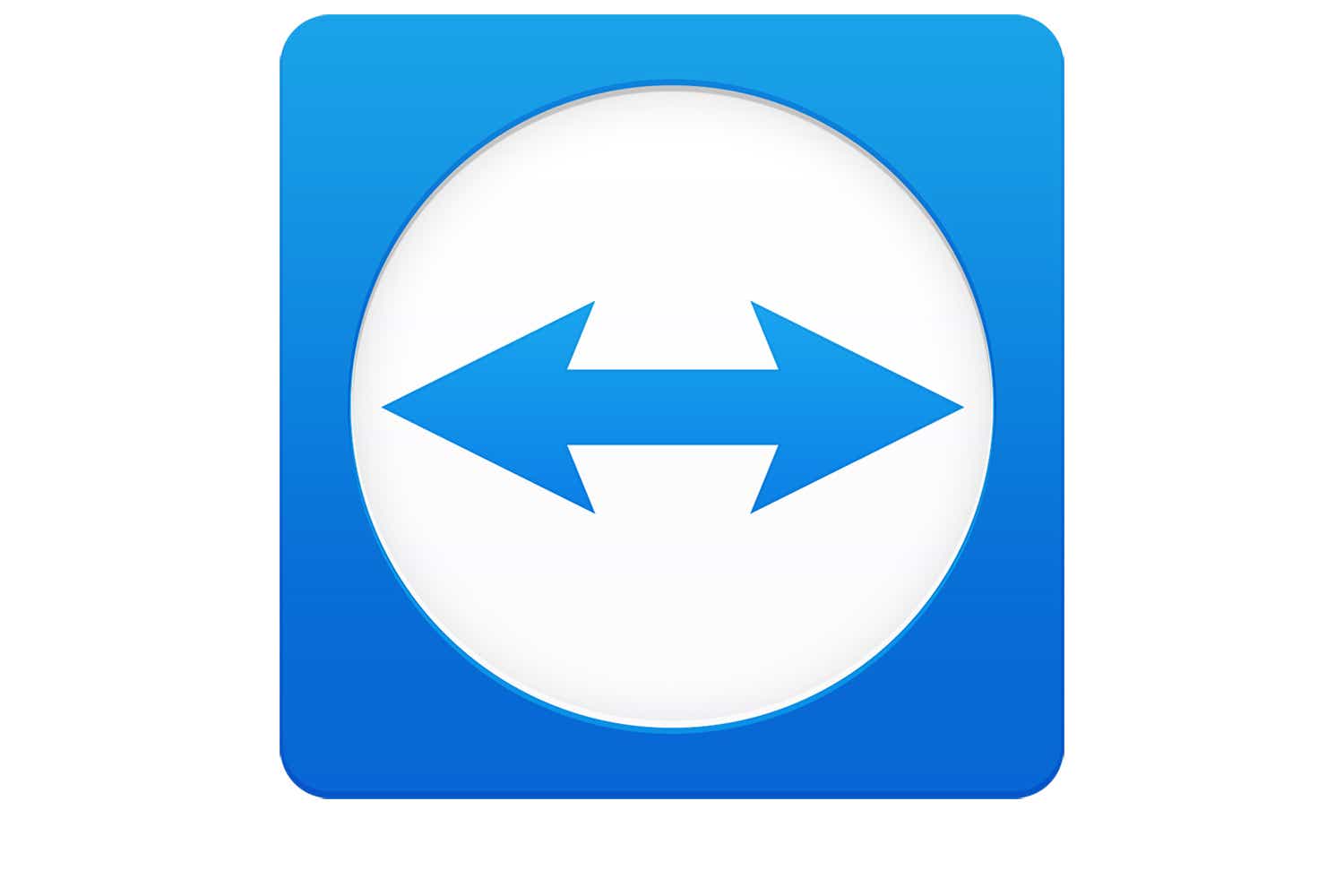 MSRP:
Free for private, non-commercial use
TeamViewer is very generous where personal use is concerned. TeamViewer allows unlimited use of the full version of its software for non-commercial purposes. Because of the robust features supported, it's great for a single user with multiple desktops, whether for accessing on the same network or remotely.
The macOS client isn't very Mac-like, but it's relatively straightforward to use. A Remote Control tab shows computers in your account set, and you can select one and use it in a variety of ways, including for presentations and video calls.
The iOS client is a little thin compared to the desktop versions, but offers solid access to necessary features, including an easy swap among multiple monitors on a remote desktop.
What to look for
Each of the apps reviewed here met the following criteria. Several other product ecosystems don't meet the criteria listed below, though they may have an appeal for specific features or in an educational or enterprise environment due to licensing terms.
OS support. Solid support for macOS (controlling/viewing) and iOS (viewing), as well as apps and access for other platforms.
File transfers. Includes the ability to perform file transfers. Although Dropbox and other sync servers remove the strict need for file transfer, it remains a core useful part of remotely accessing a computer.
User management features. The reviewed apps allow for unattended remote access of computers in a set or the same account. Many of these products can also ask for or be granted permission to other computers. Also, these apps let you group available computers into an account for easy access by browsing, and they can let you invite others outside of an account group for remote viewing or remote control.
Ability to handle complex network setups. It's helpful if an app can punch through complicated network situations. A Double NAT situation is a key one, and one I experience on my work network.
Pricing. An app should be affordable for individuals or small businesses. Per-seat or per-computer licenses can quickly become stratospheric for products intended for corporate users.
Apple's own Remote Desktop ($79.99) software was not included because of cost and quality. Reviews on the App Store and elsewhere indicate that the latest version has significant flaws and limitations, while the cost is quite high per user, especially with its missing features and fragility.
How to make the right choice
Each of these products takes a slightly different approach to how it counts users, sessions, and remotely accessible computers for pricing purposes. As a result, it makes more sense to recommend products by scenario instead of generally. (All monthly prices noted require an annual upfront payment and reflect price divided into months.)
Non-commercial use. TeamViewer uses the honor system to make its robust corporate remote-access ecosystem available at no cost, so long as it's for personal use. Many people simply want to be able to access a personal Mac while away from home, and that fits TeamViewer's definition. (Splashtop's free Personal tier doesn't include internet-based access, which is a $17-a-year add-on, or file transfers, which requires its business offering.)
A single user and two computers. Splashtop is by far the least-expensive option if you have two machines you want to access as a single user—just $5 a month for Business Access Solo. This subscription has a few restrictions, but can't be beat on price.
A few more users or a fair number of computers. Splashtop is also the cheapest option if you need to access more than two computers or want to enable multiple users on the same account. The Business Access Pro subscription is $8.25 a month for up to 10 computers. However, each user brings their own set of up to 10 computers, creating a larger pool for each other user to access.
A few computers and unlimited users accessing them. LogMeIn structures itself around computers that can be accessed, and its rates are great if there a few remote Macs that a lot of people need to reach. Its prices start at $30 a month for two computers, and including 1TB of shared online storage as well, which may replace Dropbox or other services for small businesses.
A few users and a lot of computers, plus other enterprise features. TeamViewer builds its pricing around individual users, allowing any number of computers to have its remote-access software installed. It also bundles in meeting software for audio- and videoconferencing, which could replace other product subscriptions. TeamViewer starts at $49 a month for one user and one session, but unlimited remote computers. It scales to $99 a month for up to 50 registered users with still a single remote session at a time shared among them, to $149 a month for three session among 200 registered users. Additional concurrent sessions are about $65 a month.
For more than several users needing potentially simultaneous access to more than several computers, you'll need to study licensing terms and features closely to find the right match between price, sessions, remotely accessible computers, and per-user licenses.
The rise and fall of Back to My Mac
For some Mac users, remote access software became a category to consider when Apple removed Back to My Mac from macOS Mojave, and it was completely turned off on July 1 of this year. Introduced with Mac OS X 10.5 Leopard, Back to My Mac could handle simple networking situations with a single-layer of address sharing (via Network Address Translation, or NAT), and worked only among Macs for screen access and file-server access. A few third-party apps and Terminal invocations could let you use other services, too.
Back to My Mac wasn't very robust, and Apple never released any support for using an iOS device with the service. Some network situations stymied it, like the dreaded Double NAT, in which two layers of network devices—usually an ISP-provided router and your own Wi-Fi base station—each assigned private addresses.
The introduction of Back to My Mac suppressed the mainstream need for third-party remote-access apps, and companies that had a range of offerings from consumer to enterprise left the lower end of the market. The long-running Timbuktu Pro, which I used way back in the early 1990s with a dial-up line and an Apple Portable, finally died around 2013.
But many companies continued work on robust ecosystems that include macOS, Windows, and flavors of Linux, and allow Android and iOS remote access of those desktop systems.
LogMeIn Pro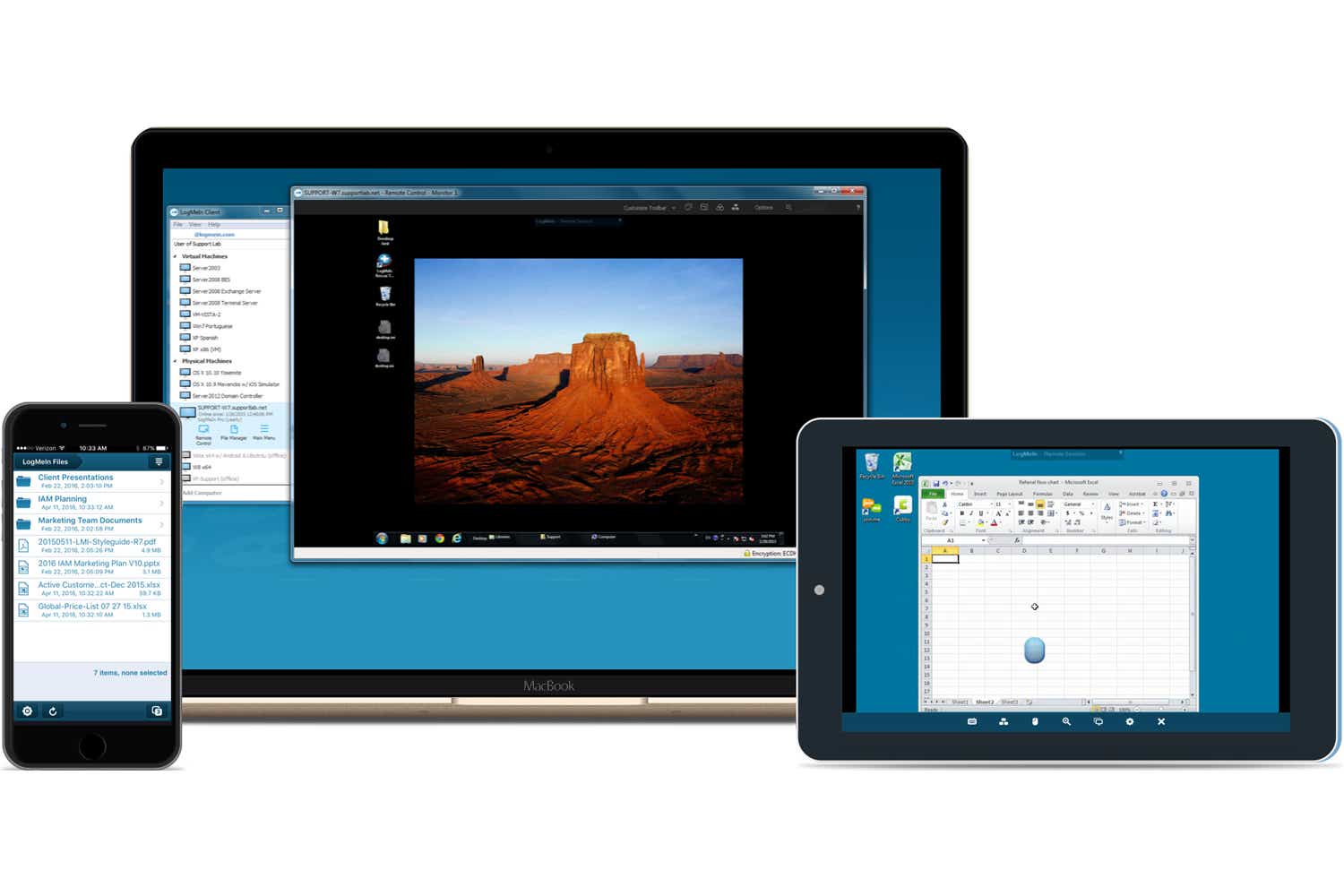 MSRP:
From US$350 per year
Read our full
Review LogMeIn Pro
Splashtop Business Access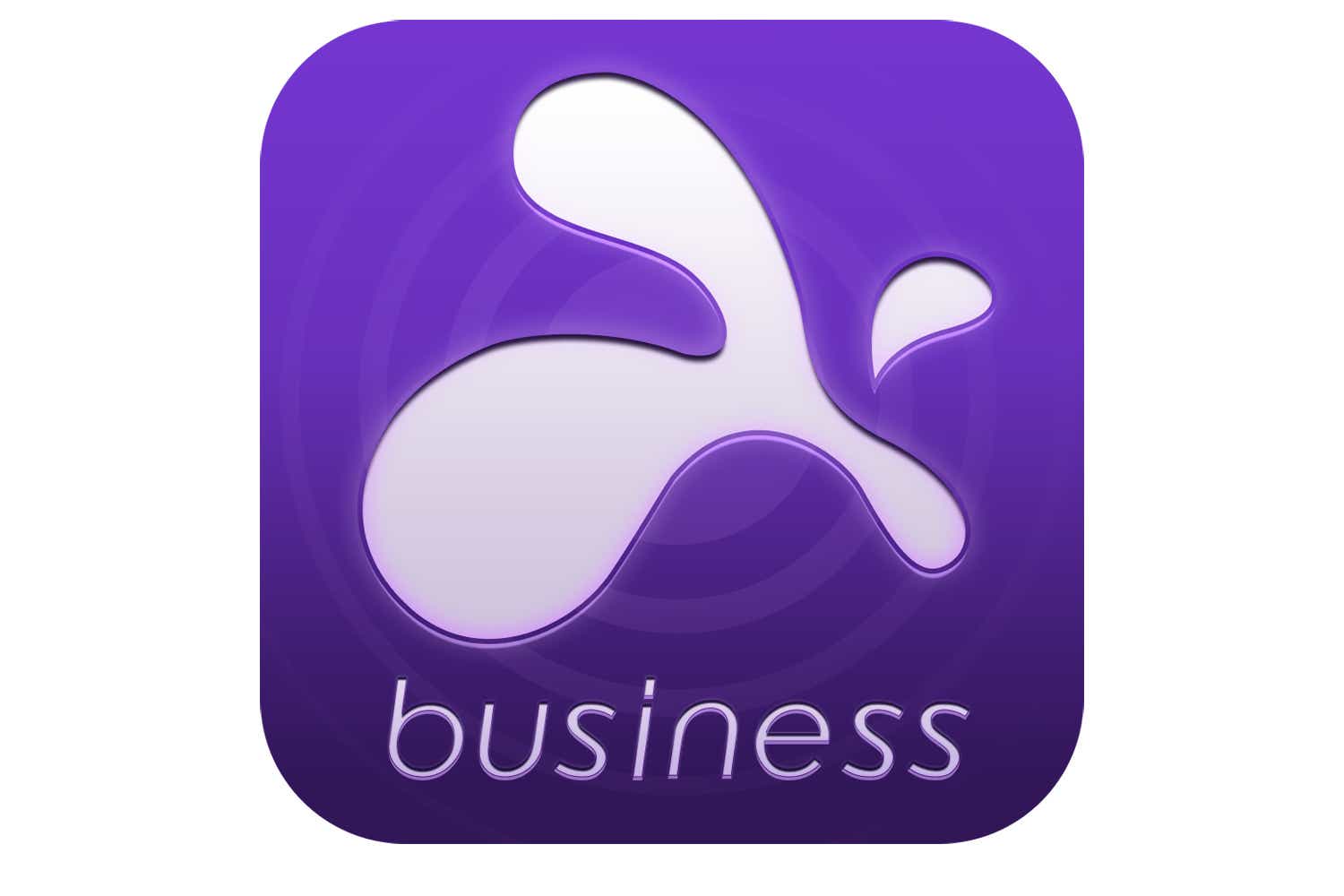 MSRP:
From US$60 per year
Read our full
Review Splashtop Business Access
TeamViewer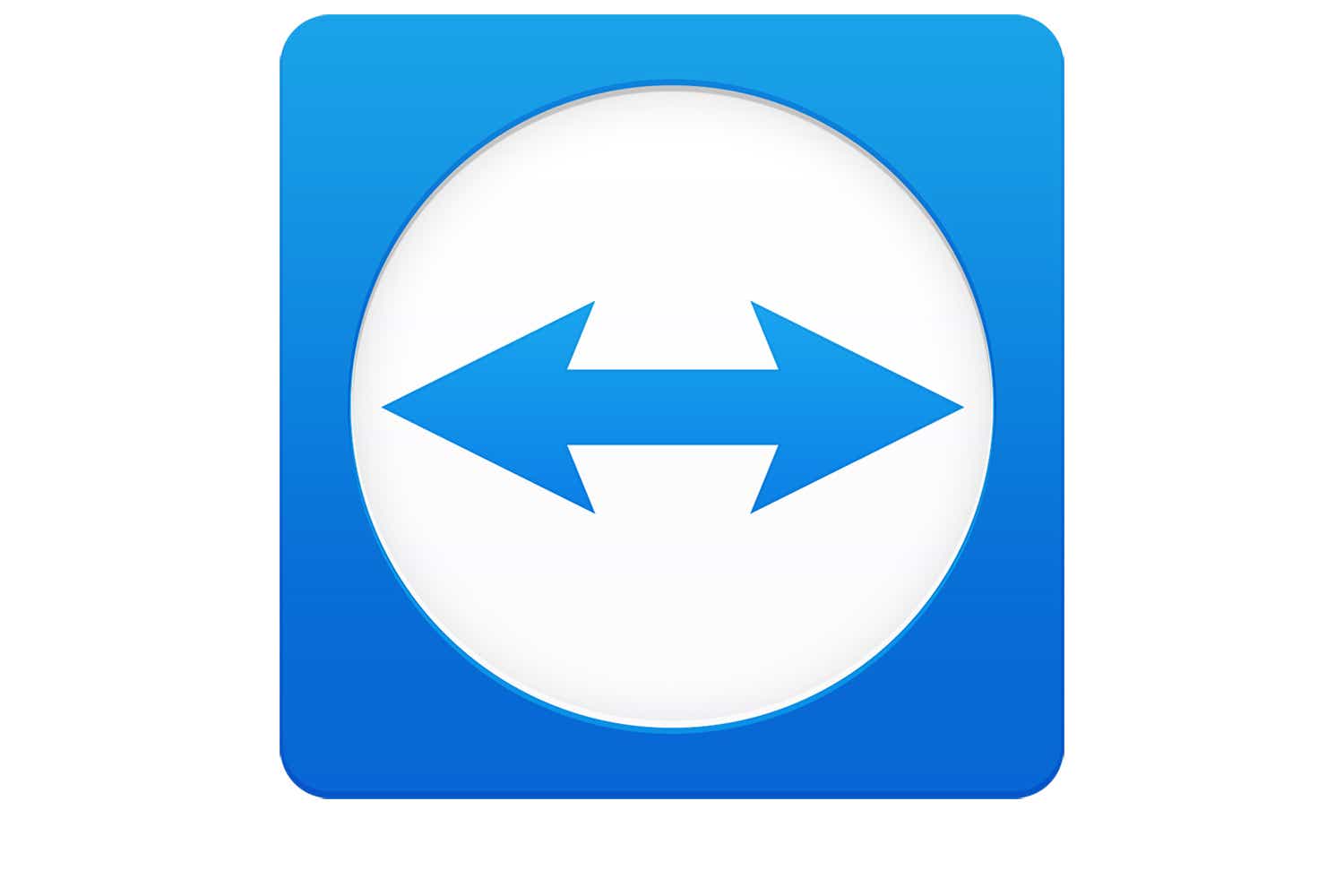 MSRP:
Free for private, non-commercial use
Read our full
Review TeamViewer