Prime Day may officially be over, but you'll still find lots of good deals on Apple products. Some of these deals are even new, such as the rare discount for the iPad Pro Smart Folio I wrote about this morning (and included below).
Below, I've compiled all these remaining deals into one convenient sheet. If the prices are the lowest ones we've seen, I've marked those entries in bold.
I'll also be on the lookout for non-Amazon Apple-related deals throughout the day, and I'll add them to the bottom of the page as I find them.
Amazon Deals
AirPods
Apple Pencil (2nd Generation)
Keep in mind that this Apple Pencil only works with the 2018 iPad Pros.
9.7-inch iPad (2018)
10.5-inch iPad Pro (2017)
12.9-inch iPad Pro (2018)
Smart Folio for 11-inch iPad Pro (2018)
iPhone X
13-inch MacBook Pro (2017)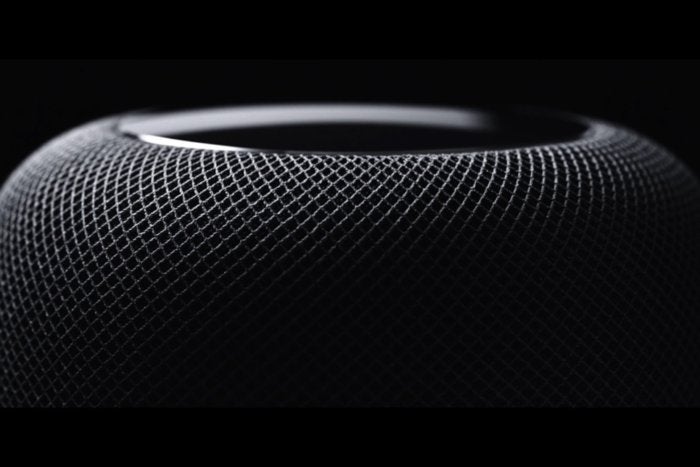 Non-Amazon Deals
HomePod
Leif is a San Francisco-based tech journalist. He's a big fan of fantasy RPGs, and you can find his previous work on IGN, Rolling Stone, VICE, PC Gamer, Playboy, Mac|Life, TechRadar, and numerous other publications.