What the big deal with Apple's new credit card? Does Touch ID have a future in the iPhone? Does 5G have a future in the MacBook? And your hot takes! That's all in this episode of the Macworld Podcast.
This is episode 662 with Jason Cross, Leif Johnson, and Roman Loyola.
Listen to episode 662
News
Here are articles for more information on the news we talked about on the show.
Feature discussion: Apple Card
Apple has a released a new kind of "product" to a limited number of folks: It's the Apple Card, the company's credit card done in conjunction with Goldman Sachs. The card will eventually be available to the general public, and even a couple of Macworld staffers are going to get one. Are you interested in the Apple Card? Why should you be interested in the first place?
For more information, click on the link below.
Two-minute tip
Now it's time for the Two-minute tip, where a Macworld staffer will present a quick tip for your Apple device. This week, Jason has a tip for folks who love Apple ads. Here are the details:
Your hot takes
We love hearing from you. Let us know what you're thinking via email at at podcast@macworld.com, or you can contact us through Twitter ( @macworld) or on Facebook.
Here are a couple of comments that caught our eye.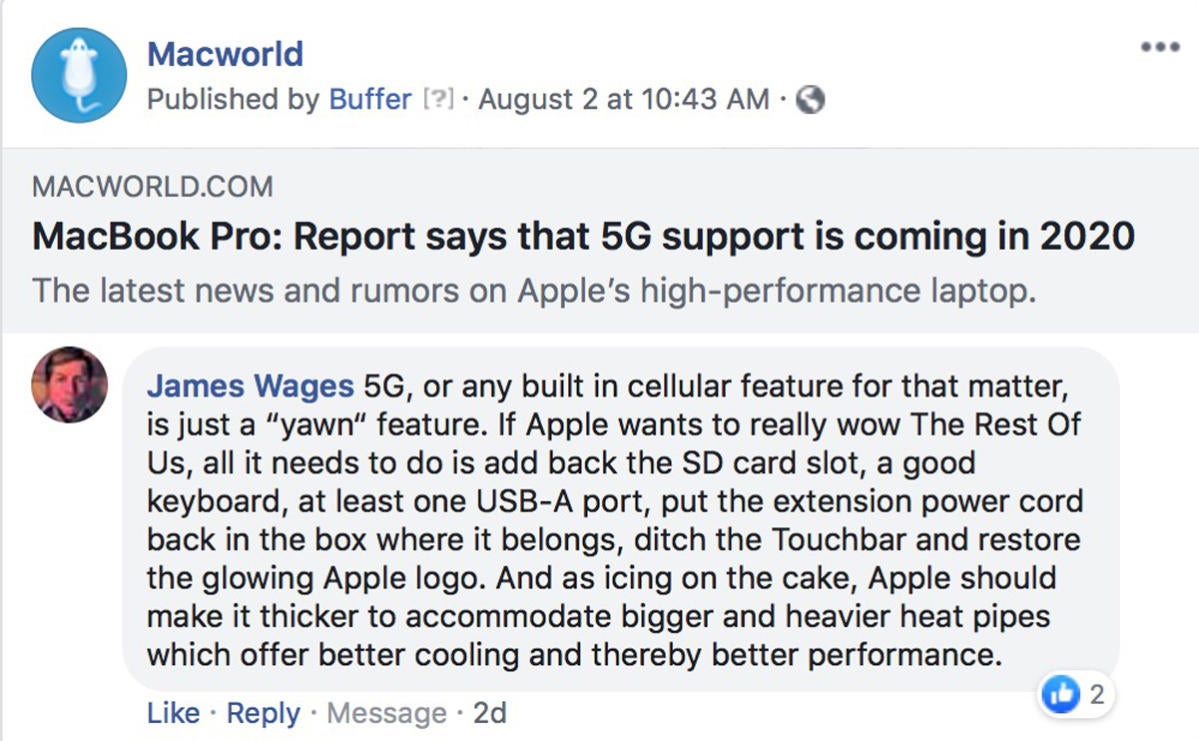 Apple releases macOS 10.14.6 update: John Hathcock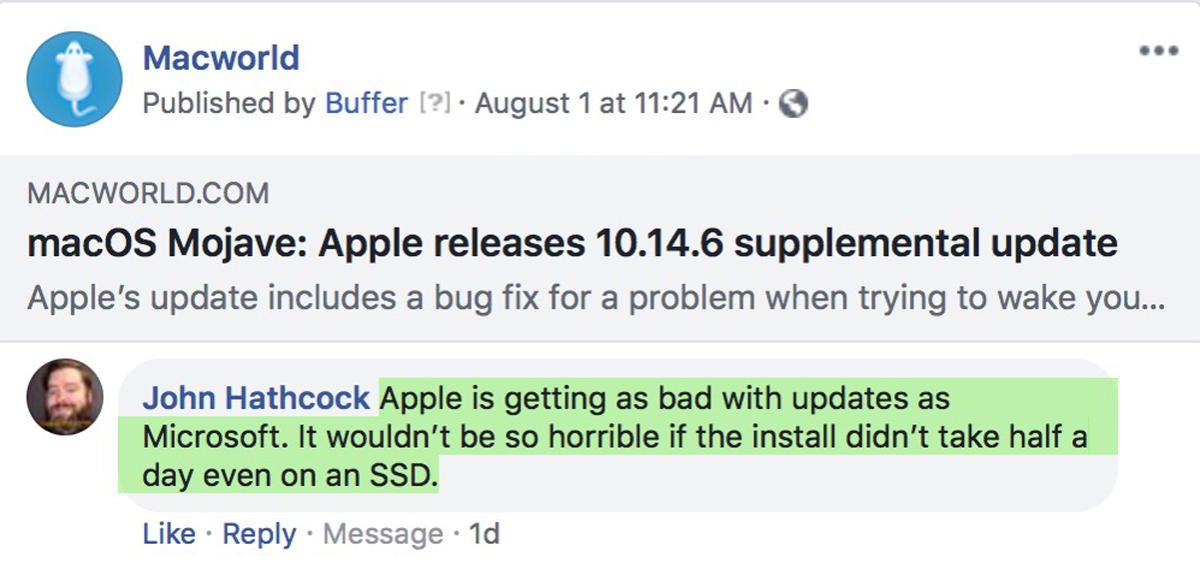 How to subscribe to the Macworld Podcast
You can subscribe to the Macworld Podcast—or leave us a review!— right here in iTunes. Or you can point your favorite podcast-savvy RSS reader at: http://feeds.soundcloud.com/users/58576458-macworld/tracks
The Macworld Podcast is also available on Spotify.
To find previous episodes, visit Macworld's podcast page or our home on Soundcloud.