Few tech products are as coveted as Apple MacBooks. They offer impressive processing power suited for intensive creative workloads, not to mention they're sleek and attractive. However, the biggest drawback in every MacBook is its high price. Whether you justify the price or not, there's no denying how expensive they are. Luckily, you don't have to drop a fortune to get your hands on a MacBook; we've lined up 3 amazing deals for certified refurbished MacBooks that are practically as good as new!
Apple MacBook Pro 13.3" 750 GB Wi-Fi Silver/White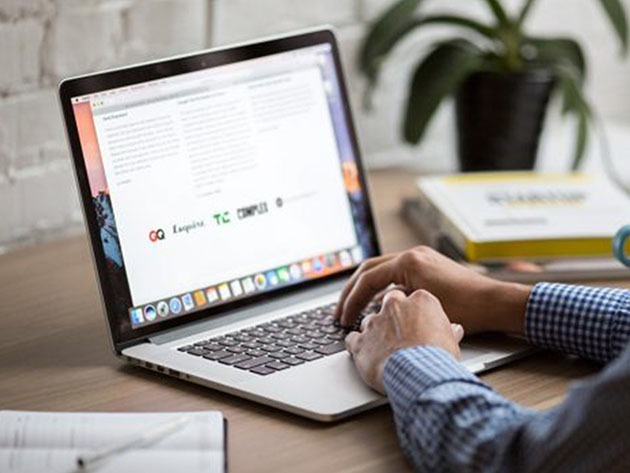 Perhaps the most popular machine in the MacBook lineup is the 13.3-inch MacBook Pro. Inside this late 2011 MacBook Pro, you'll find a powerful 2.8 GHz Intel Core i7 processor and 4GB of memory, making it the perfect balance of portability and power. You'll also get 750GB of hard drive storage for all of your apps, movies, music, and more.
Buy Now: $389.99, 73% off
Apple MacBook Pro 13.3" 1TB Wi-Fi Silver + Hard Case & Cleaning Spray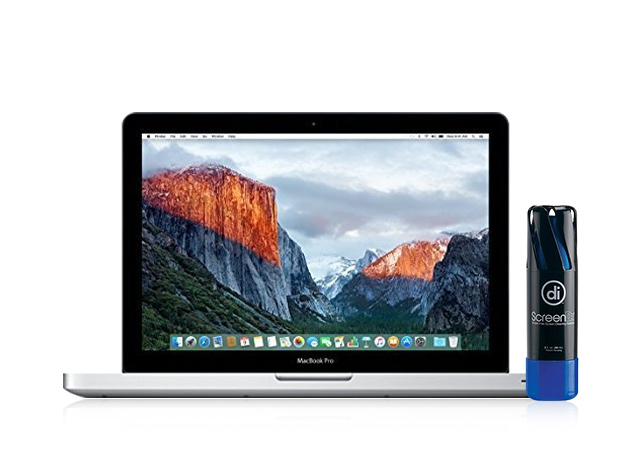 If you're looking for additional storage space, you can't go wrong with this 2012 MacBook Pro. It features a whopping 1TB of hard drive space, which is more than enough for creative work involving large files, let alone day-to-day multimedia usage. It's running a 2.5 GHz Intel Core i5 processor with Intel HD Graphics 4000, allowing you to play high-end games with ease. Finally, this bundle includes a case and cleaning spray to keep your MacBook protected and in tip-top condition.
Buy Now: $699.99, 29% off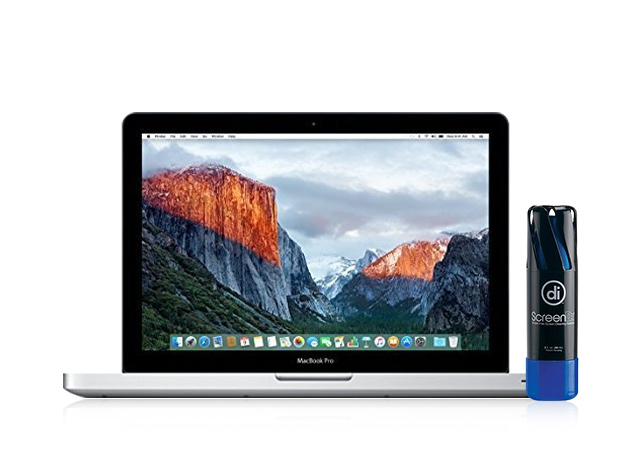 Apple MacBook Pro 13.3" 1TB Wi-Fi Silver (Certified Refurbished) + Hard Case & Cleaning Spray – $699.99
See Deal
Apple MacBook Air 11.6" 128GB Wi-Fi Silver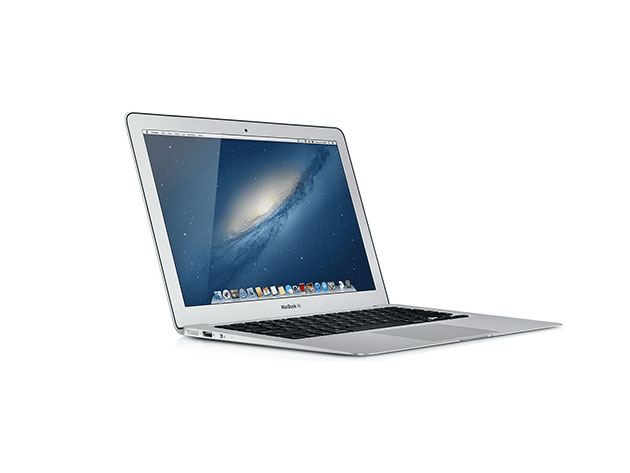 The MacBook Pros is ideal for heavy workloads, but if you want a laptop for light multimedia and productivity, you can't go wrong with this 2013 11.6-inch MacBook Air. It packs plenty of power thanks to its Intel Core i5 while remaining impressively thin and portable. It also contains 128GB of fast SSD storage which will allow you to launch apps and open files with ease. Finally, it boasts up to 9 hours of battery off a single charge, making it perfect for a full day of work or long flights.
Buy Now: $369.99, 62% off
Like this deal? Check out Vault — you'll get four premium tools, including NordVPN and Dashlane, to supercharge your online security. Try it free for 14 days now!