Got an Apple Card? Then don't lose your iPhone. Will the iPhone go pro? Will the iPad Pro get a three-lens camera? And if it does, why? And your hot takes! That's all in this episode of the Macworld Podcast.
This is episode 663 with Leif Johnson, Roman Loyola, and Michael Simon.
Listen to episode 663
News
Here are articles for more information on the news we talked about on the show.
Discussion: Three-lens camera on the iPad Pro
We've all heard the rumor that the upcoming iPhone will have a three-lens rear camera. A recent rumor says that the same camera could find its way on to a new iPad Pro. Does that even sound like a good idea? Does the iPad Pro need such a camera? Aren't there other features we'd rather see than a three-lens camera?
For more information, click on the links below.
Two-minute tip
In the Two-minute tip, a Macworld staffer will present a quick tip for your Apple device. This week, Leif has a tip for the Apple TV. Here are the details:
Your hot takes
We love hearing from you. Let us know what you're thinking via email at at podcast@macworld.com, or you can contact us through Twitter (@macworld) or on Facebook.
Here are a few comments that caught our eye.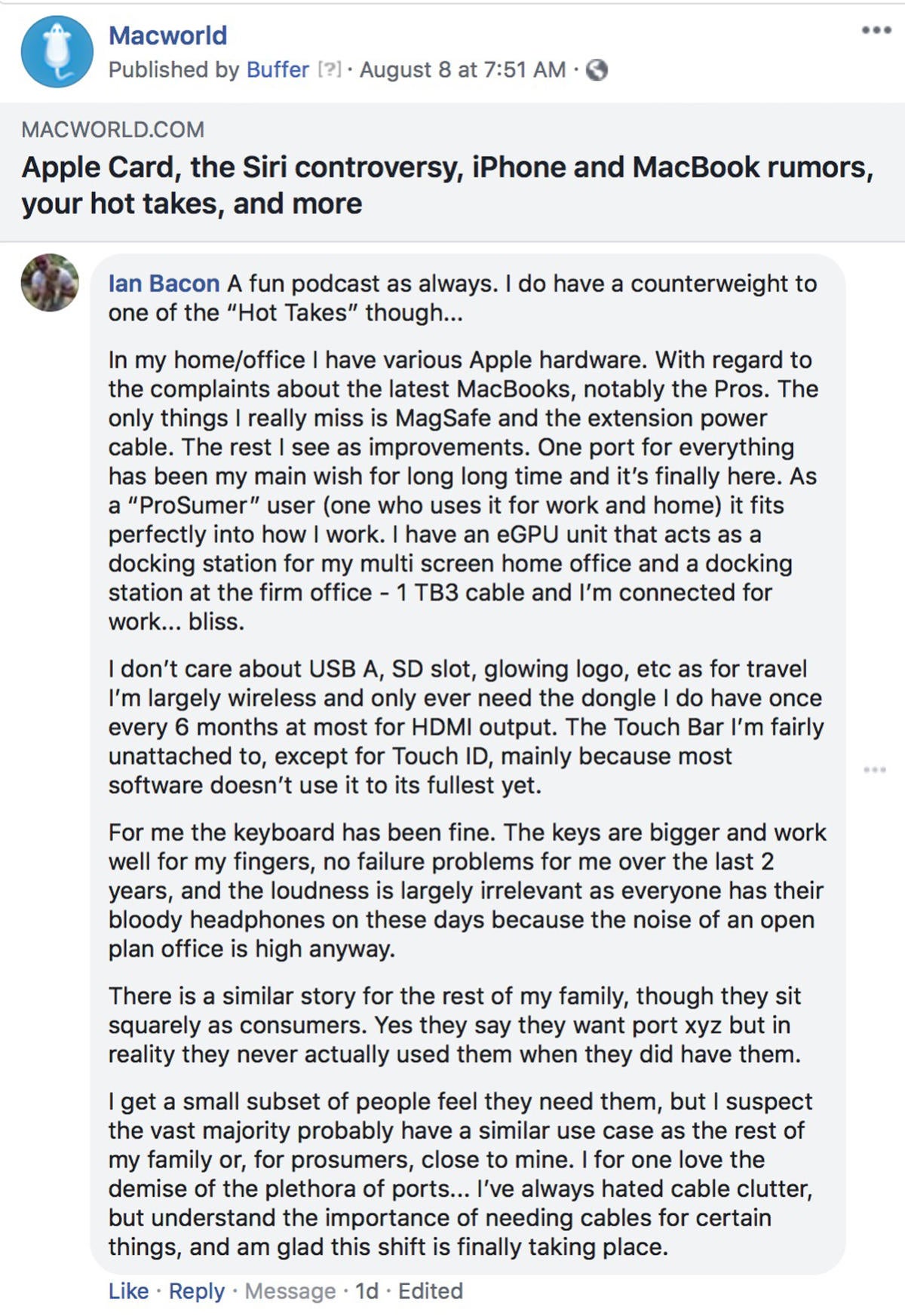 10-month Apple iPhone silicone case review: @ranasjsu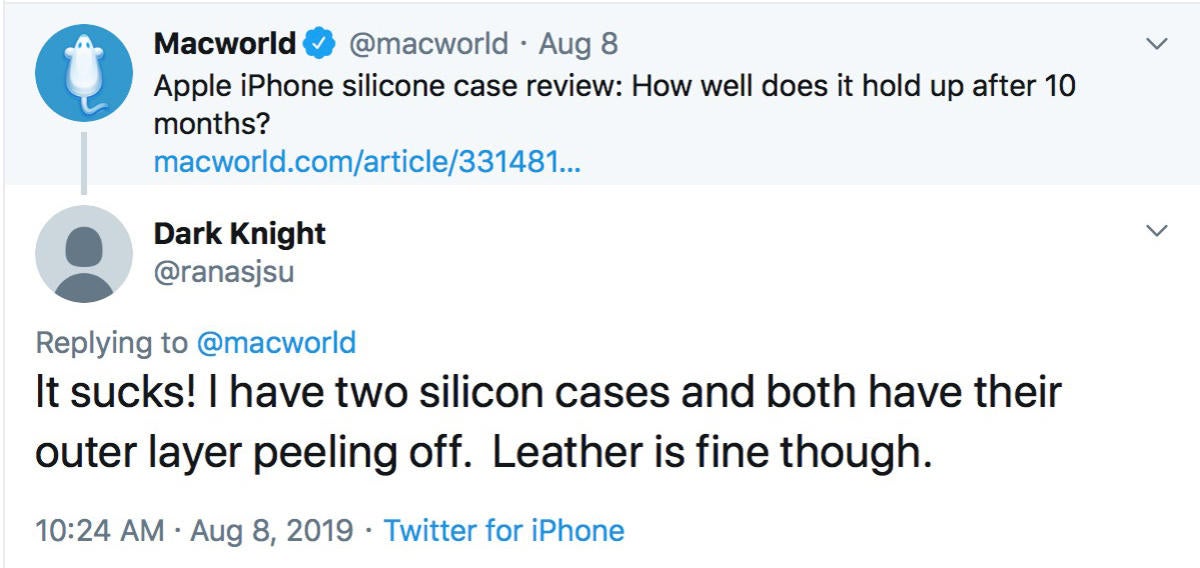 10-month Apple iPhone silicone case review: @beetlebum0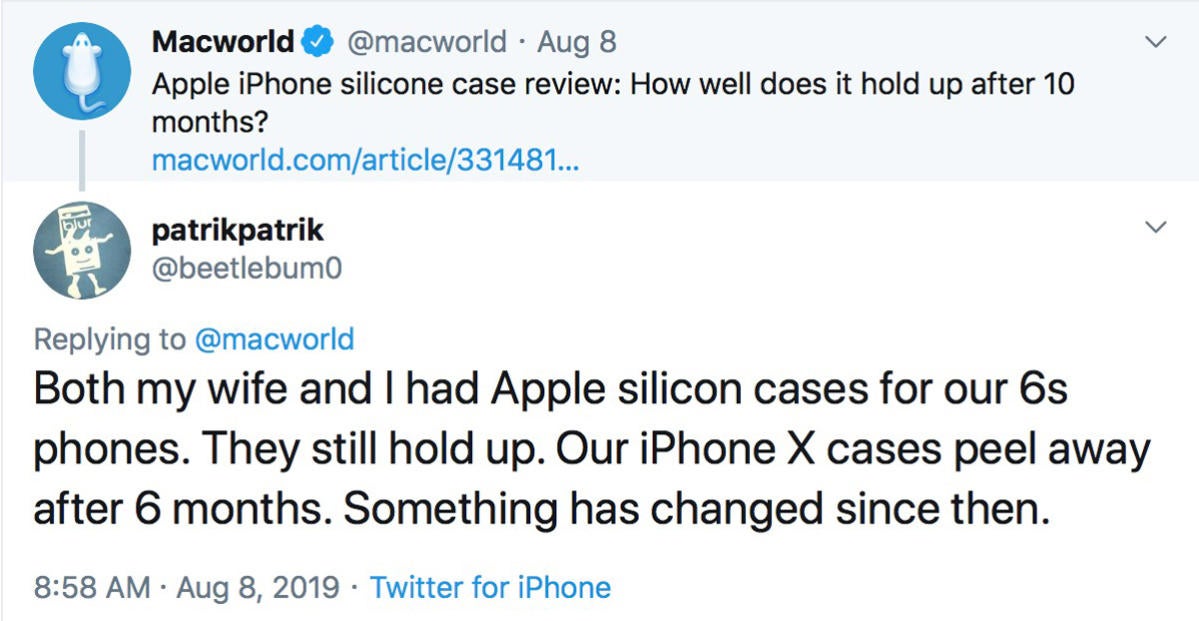 10-month Apple iPhone silicone case review: @Saptarshhi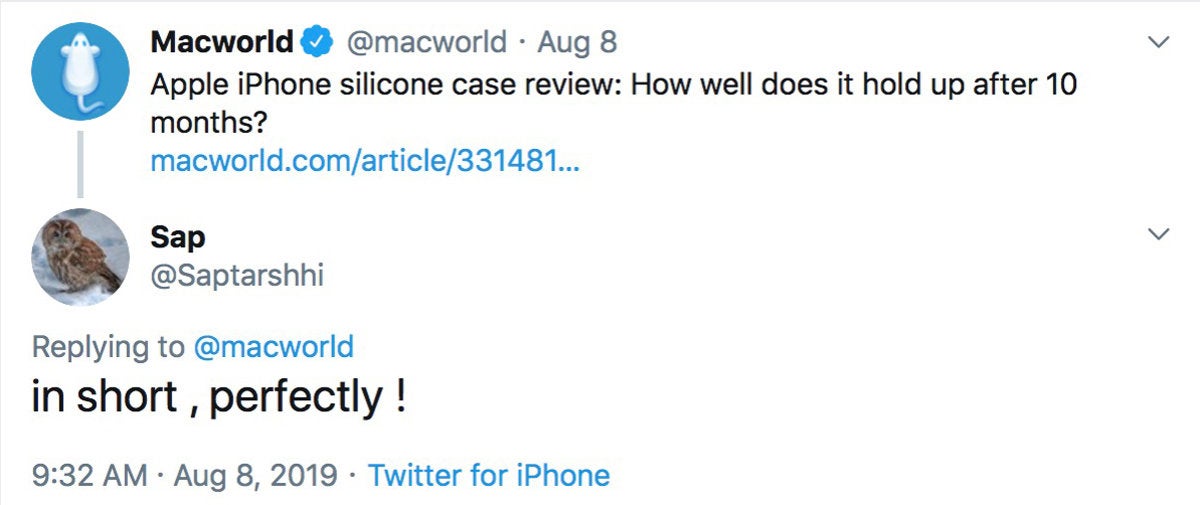 10-month Apple iPhone silicone case review: @jvvuurj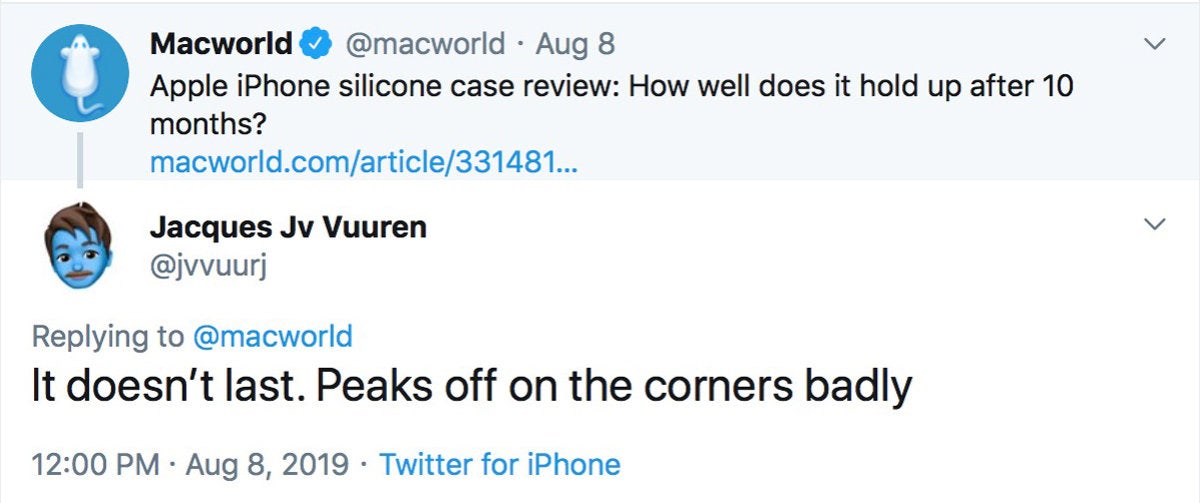 How to subscribe to the Macworld Podcast
You can subscribe to the Macworld Podcast—or leave us a review!—right here in iTunes. Or you can point your favorite podcast-savvy RSS reader at: http://feeds.soundcloud.com/users/58576458-macworld/tracks
The Macworld Podcast is also available on Spotify.
To find previous episodes, visit Macworld's podcast page or our home on Soundcloud.
Note: When you purchase something after clicking links in our articles, we may earn a small commission. Read our affiliate link policy for more details.
Roman has covered technology since the early 1990s. His career started at MacUser, and he's worked for MacAddict, Mac|Life, and TechTV.