The Apple Card is now available to tens of millions of U.S. consumers. And it's definitely getting plenty of hype.
With that slick white titanium card, the purchase tracking, the security features… it's easy to understand why you might want it.
But it's ultimately still a MasterCard credit card backed by a big multinational bank, and before you apply for it, you should really ask yourself these five questions.
Can you always pay it off?
Do you intend to fully pay off your Apple Card every month, or will you run a balance?
The Apple Card interest rate is between 12.99 and 23.99 percent, and that's low for a cash back card, but it's not at all low compared to other cards that don't have rewards. The Apple Card interest rate can easily be 5 to 10 percent higher than a card you might get with no rewards.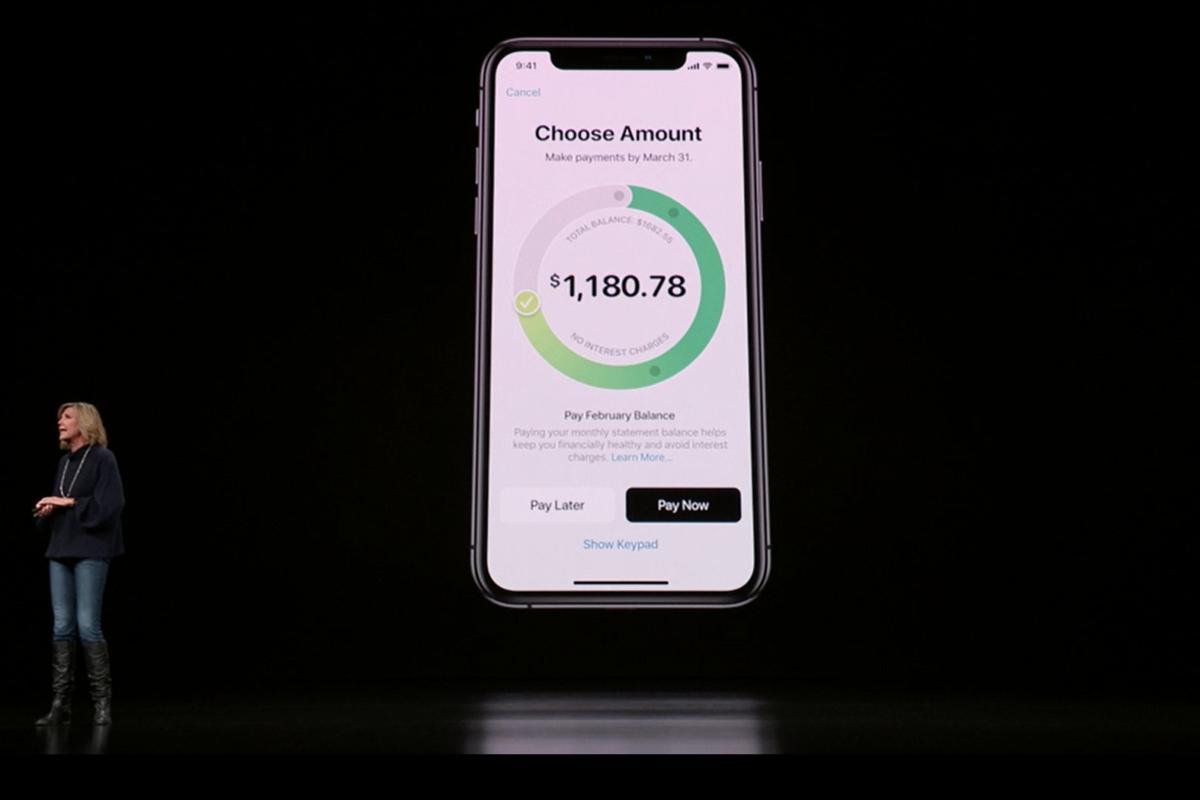 Just like any other cash-back rewards card, you should not use the Apple Card if you can't pay off every purchase within a month. Once you start paying interest, you wipe out the entire cash back amount and then some.
Should you really open up a new line of credit?
Consumers these days have more credit from more sources than they used to, and credit scoring agencies have adapted to that. Opening up a new line of credit won't necessarily kill your FICO score, and they don't really punish you for multiple credit inquiries for home, auto, or student loans.
But getting several new credit cards within a short time can cause your credit rating to suffer. And if your credit rating isn't very good to begin with, getting more credit is never really the answer.
At the very least, people with credit problems should consider closing out other credit cards accounts when you get a new one, and shop around for a card that will save you money on interest and fees before you worry about rewards.
Maybe that other card won't be as cool as the Apple Card, but if you're trying to rebuild your credit, "cool" may not be a luxury you can afford.
Do you rely on budgeting apps like Mint or YNAB?
If so, I have bad news for you. Apple's support page confirms that, "Exporting data from Apple Card to a financial app like Mint is not currently supported."
As it says "not currently supported," we have hope that you'll be able to do this in the future, but there's no telling if or when that will happen.
Apple Card does have some great features to track spending built right into the Wallet app, but it's just for Apple Card—you can't tie all your spending and income sources together.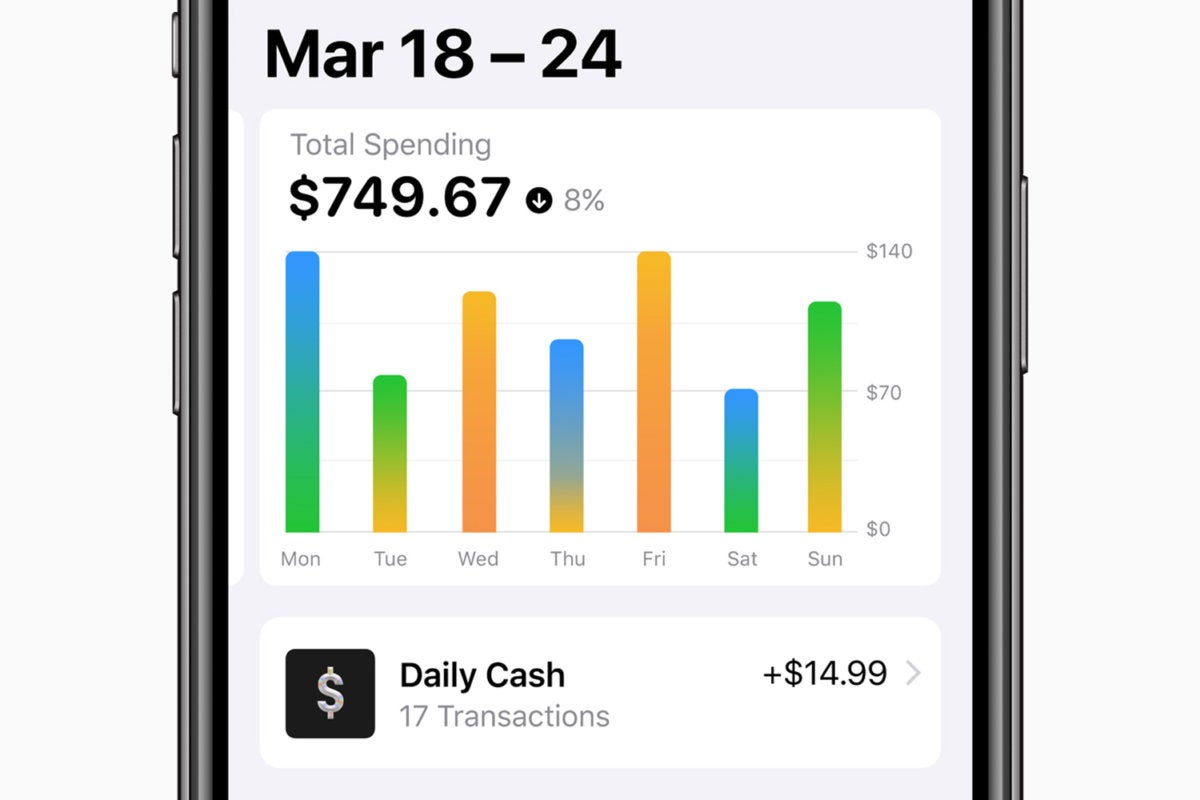 Oh, and also, you have to pay your Apple Card bill with your iPhone. It's kind of crazy, but you can't yet look at your transactions or pay your bill just by logging into a website.
Do you travel a lot?
The Apple Card doesn't have any foreign transaction fees, which is good if you travel internationally, and Apple Pay support is pretty common in some of the countries you might visit.
But ultimately, people who travel a lot can get much more valuable rewards from travel-specific credit cards.
Whether it's miles, priority status, free bag checking, car rentals, or hotels, frequent travelers can save a lot more money than the equivalent of 2 percent cash back from Apple Card.
Plus, travel cards often have useful perks like travel insurance.
If you take only a couple trips a year, you're probably better off with the Apple Card cash back. But if you're on a plane every month and you don't already have a travel rewards credit card, you should really start there.
How often do you use Apple Pay, really?
Do you tap your iPhone to a terminal at nearly every store? Or at least *could* you, if you wanted to?
Any time you pull out that titanium card, you're only getting 1 percent cash back, which is worse than many other cash back cards. You have to use Apple Pay, either from an online store that supports it or by tapping your iPhone, to earn that 2 percent.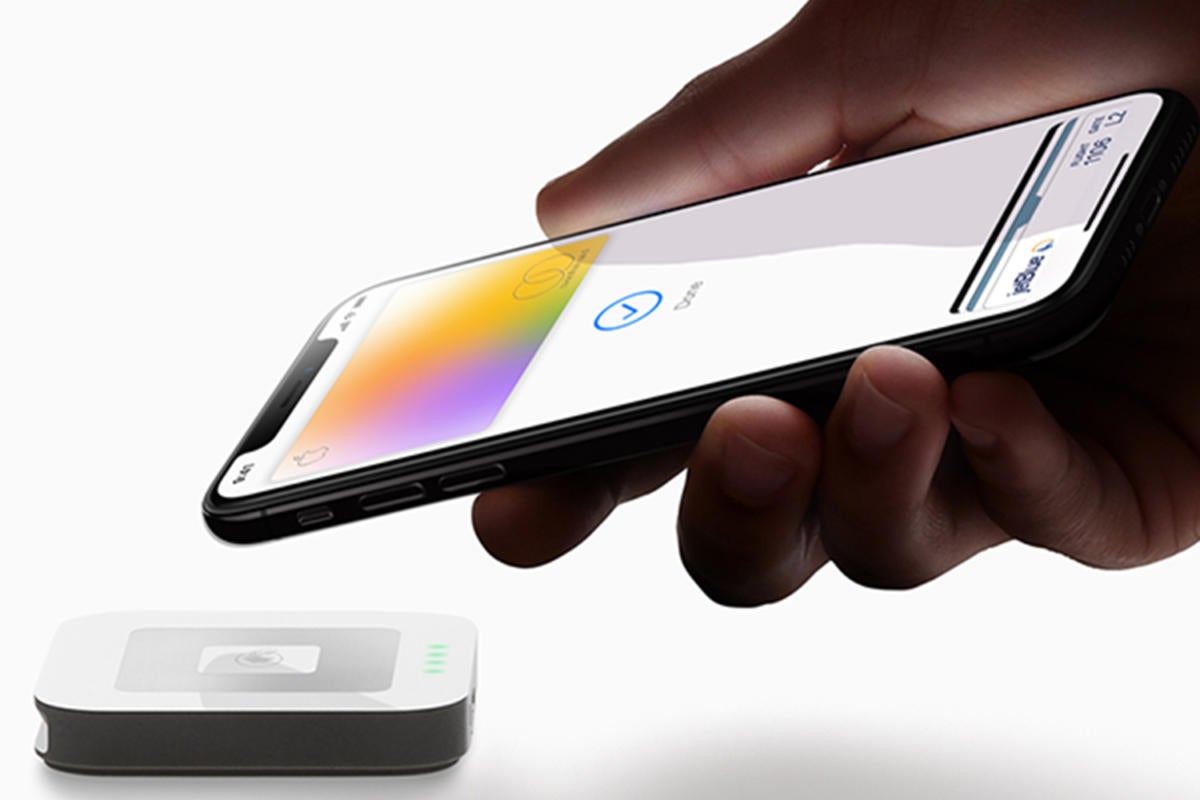 Now, if have answered "no" to most of these questions, that doesn't mean you should necessarily avoid the Apple Card. If opening up another line of credit isn't going to hurt you at all, there's no harm in adding it to your Wallet and using it only when you make purchases from Apple.
You'll get 3 percent cash back on any app or in-app purchase, on subscriptions like Apple Music, iCloud, or Apple Arcade, even on the fee for a developer account. Plus, of course, anything you buy from the Apple Store, either online or in person. A few other specific merchants may offer 3% too; right now it's just Uber, but Apple says more are coming.
Even if you're better off making most of your day-to-day purchases with some other card, it could make a lot of sense to have an Apple Card on your Apple account just to get 3 percent back on Apple purchases and those other specific vendors.
That is, of course, only if your credit rating and history can easily shrug off adding another line of credit.