Storage drives are pretty big nowadays, and for the first few months after buying a new computer, it'll be more than enough for all of your apps, files, and media. However, every download adds up, and day-to-day usage passively creates new files as well. If you're looking for a cheap solution to your storage problems, you can't go wrong with cloud storage. This Labor Day, you can score an amazing deal on cloud storage with an additional 15% off using offer code SAVE15STORAGE.
Koofr Cloud Storage Plan: Lifetime Subscription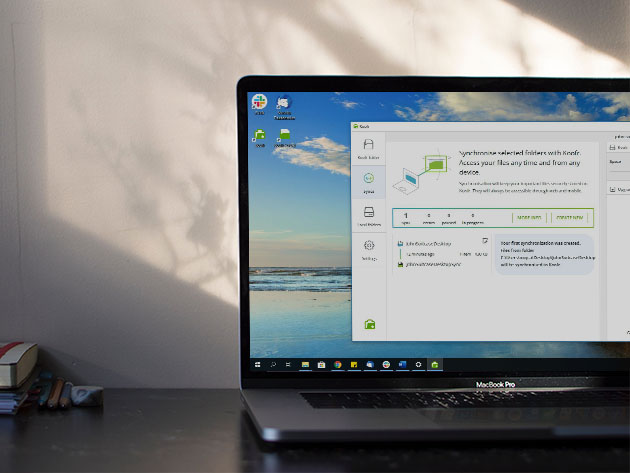 MSRP: $270
The Deal: $19.99 for 25GB
Labor Day Price: $16.99
Koofr Cloud Storage offers a 25GB storage plan that's perfect for mobile users or anyone who doesn't use a lot of storage in the first place. You can access Koofr through web or mobile to upload small files to the cloud, and you can even connect it to existing accounts like Dropbox or Google Drive. A lifetime plan also comes with Koofr Duplicate Finder, which will scan your hard drive and pinpoint duplicate or near-identical files that are eating up your storage space.
Thunder Drive Cloud Storage: Lifetime Subscription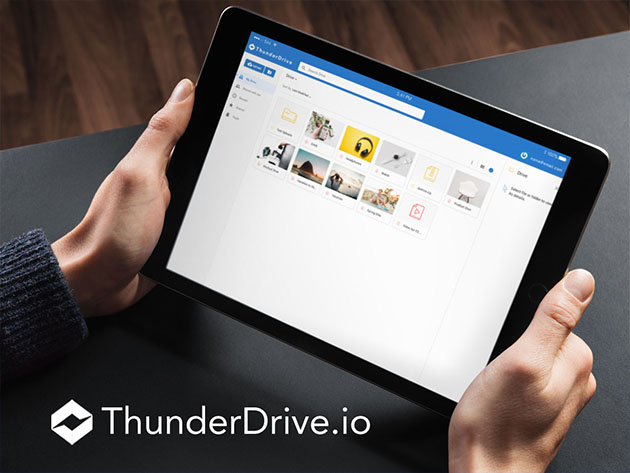 MSRP: $1,200
The Deal: $59 for 2TB
Labor Day Price: $50.15
25GB might not be enough if you want to back up your entire home system. With this deal, you'll get 2TB of cloud storage that's secured by 256-bit AES encryption. Once your backups are stored, you can manage them with folders and share them with friends using private links. 500GB plans are also available for just $29.
Zoolz Cloud Backup: 1TB of Cloud Backup with Multiuser Access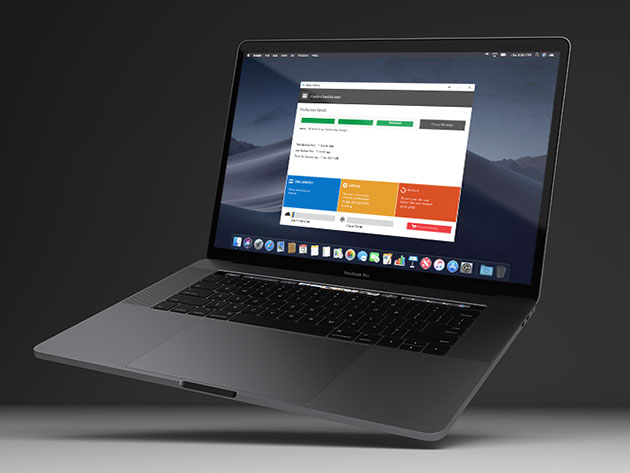 MSRP: $3,600
The Deal: $89 for 5 users & 5 servers
Labor Day Price: $75.65
Personal cloud storage is great for home usage, but if you run a small business, you'll need a platform to easily share backups with your employees. Zoolz offers a 1TB plan that backs up your files across 5 servers using AWS, so you can rest assured that your files are uploaded quickly, securely, and reliably. Up to 5 users can access your backups, and Zoolz will provide you user management tools to let you decide who sees what. You can also bump your plan to include unlimited users and unlimited servers for $119.
Degoo Premium: Lifetime 10TB Plan
MSRP: $3,600
The Deal: $99.99
Labor Day Price: $84.99
If you need a lot of cloud storage space (and we mean a lot), then Degoo has you covered. For just $85, you'll get 10TB of 256-bit AES-secured cloud storage space. This is perfect for storing multiple system backups, your entire media library, and more. Best of all, Degoo uses file change detection to keep your backups automatically up to date, so there's no need to re-backup your files every few months.
Like these deals? Check out Vault — you'll get four premium tools, including NordVPN and Dashlane, to supercharge your online security. Try it free for 14 days now!