Update: Google appears to have fixed the sync issue. If you still have problems, read the bottom of this article.
A few days ago, something broke with Google's calendar synchronization as it works in macOS and for some iOS users. Complaints abound on Google's support forums, but no solid answers have emerged at this writing.
Many people have tried a variety of techniques, like changing events, removing cached local calendar data in macOS, and other tactics. None have worked, or only work briefly before the calendar disappears again.
We'll update this article when a solution appears. But never fear: It's not just your account or device.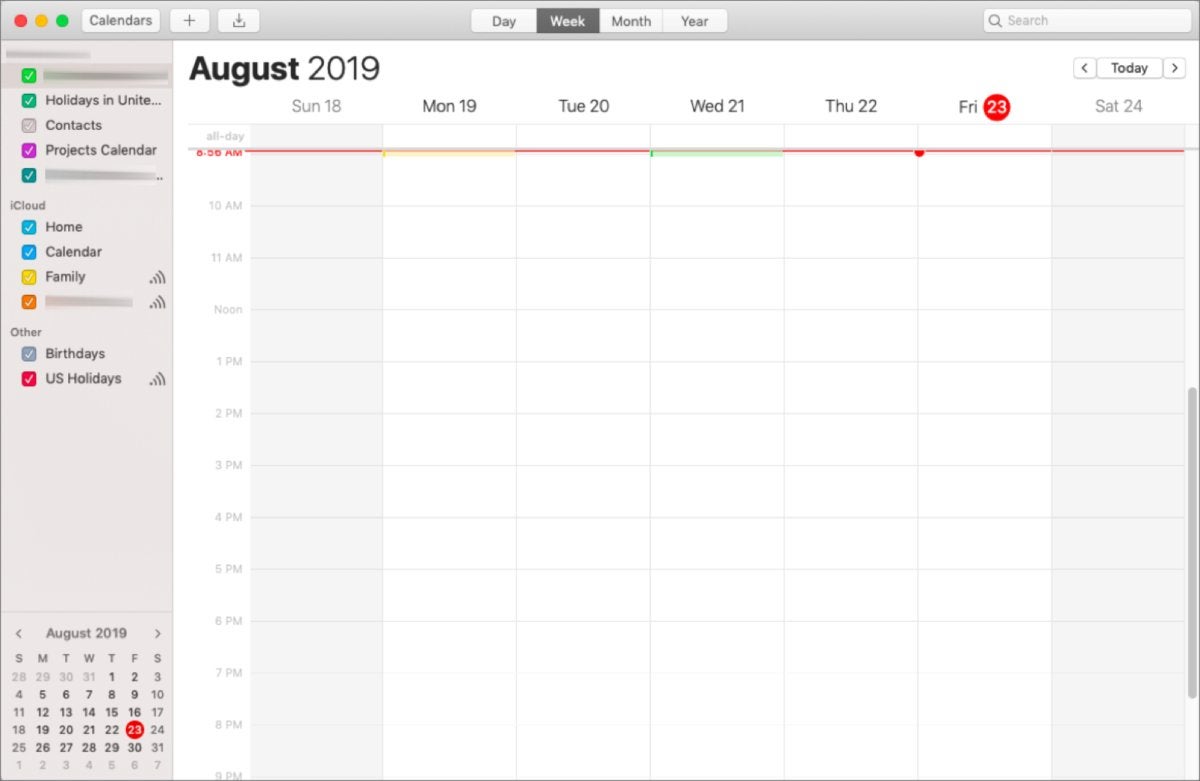 Update: How to fix lingering sync problems
If you still have sync issues after August 23, you may need to delete the local cache in macOS:
Launch Calendar and uncheck Google calendars in the Calendars list.
Quit the Calendar app.
In the Finder, use Go > Go To Folder and enter ~/Library/calendars/ and press Return.
Delete all items with the word "cache" in the name.
Launch the Calendar and re-check the Google calendars.
This Mac 911 article is in response to a question submitted by Macworld reader Karrie.
Ask Mac 911
We've compiled a list of the questions we get asked most frequently along with answers and links to columns: read our super FAQ to see if your question is covered. If not, we're always looking for new problems to solve! Email yours to mac911@macworld.com including screen captures as appropriate, and whether you want your full name used. Every question won't be answered, we don't reply to email, and we cannot provide direct troubleshooting advice.