It might finally happen. After years of rumors, this year might finally be the one when Apple releases an iPhone Pro, following in the footsteps of the iPads, Macs, and mice that came before. And I am so ready for it.
While it might seem like Apple throws the Pro suffix around like so many lowercase letter I's, there's actually a method to the madness. The MacBook Pro brings more power and ports compared to the non-Pro notebooks. The iPad Pro adds a bigger screen, USB-C, and Face ID, not to mention a completely new industrial design. And the Mac Pro is simply a beast.
An iPhone Pro would be a totally different animal. Apple has always separated its highest-tiered models with larger screen sizes and better cameras, but a pro modifier would signify something greater—or at least that's what I hope it means. Here are five features I hope to see in the iPhone Pro.
Instant night mode
The iPhone XS and XS Max have one of the best cameras in the business, and according to rumors, the iPhone 11 is going to take it an step further. Thanks to a significantly bigger array occupying the top left corner, Apple will be reportedly adding a new third ultra wide-angle lens to the standard and telephoto lens, finally bring the iPhone up to speed with Samsung's and Huawei's industry-leading arrays.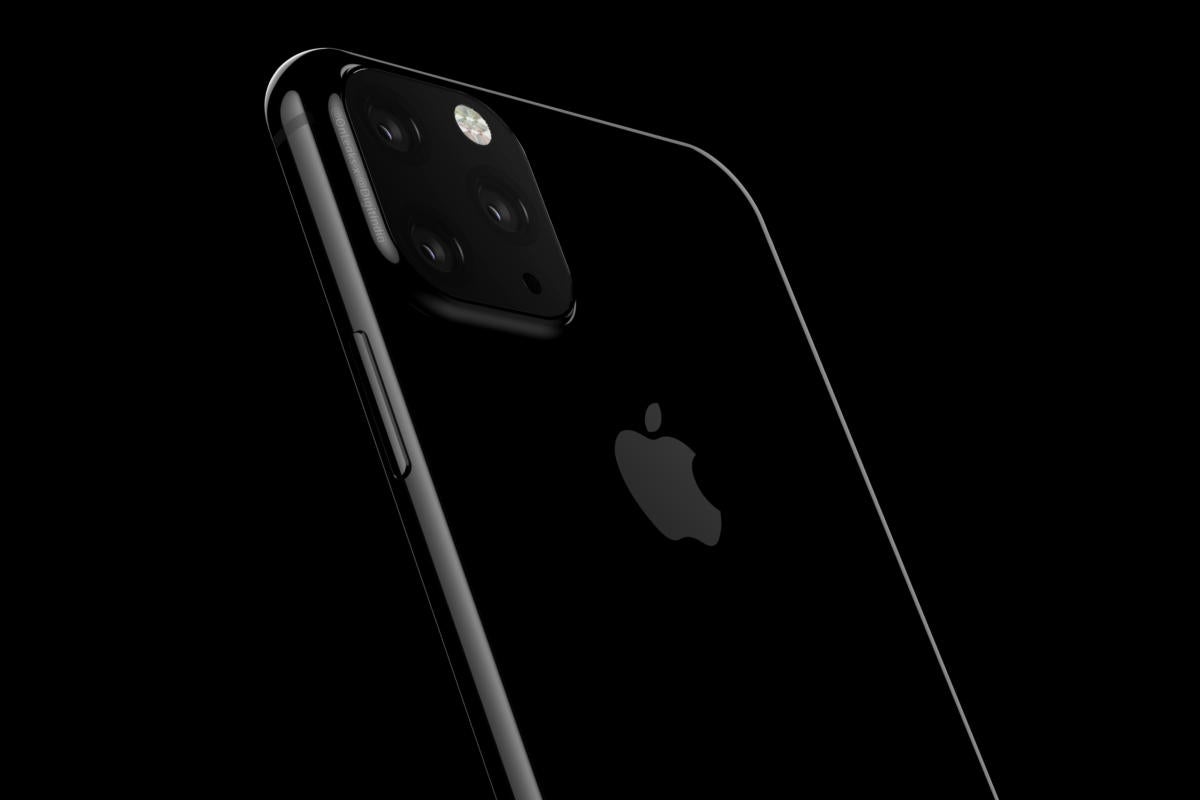 To make the iPhone a true pro device, it's going to take more than just good camera hardware. As we've seen with the Pixel phone, lenses are only part of the story, with algorithms, machine learning, and computational wizardry doing most of the heavy lifting. And the iPhone 11 Pro could bring some serious improvements to Apple's already great post-processing. According to Bloomberg's Mark Gurman, the trio of camers sensors "will capture three images simultaneously and use new artificial intelligence software to automatically correct the combined photo if, for example, a person is accidentally cut out of one of the shots."
That sounds pretty cool, but I won't be convinced of the iPhone's pro status without one feature: instantaneous night mode. Low-light modes that use pixel binning to let more light in and turn unusable low light photos into well-lit ones are hardly new, having been popularized by Google with the Pixel 3. There's just one catch: it takes a couple seconds for the ISP to do its thing, so you need to keep your phone steady for longer than it takes to snap the photo, lest you capture a blurry pic. If Apple can do away with the lag and still bring in more light, that alone could make it worthy of the pro name.
Luxurious colors and finishes
New iPhones generally come with new colors and materials in tow, but Apple's going to have to do a little more with the new iPhone Pro to make it stand out. Compared to its premium peers from Samsung and Huawei, the iPhone XS's black, white, and gold glass isn't all that impressive, and that needs to change with the iPhone Pro.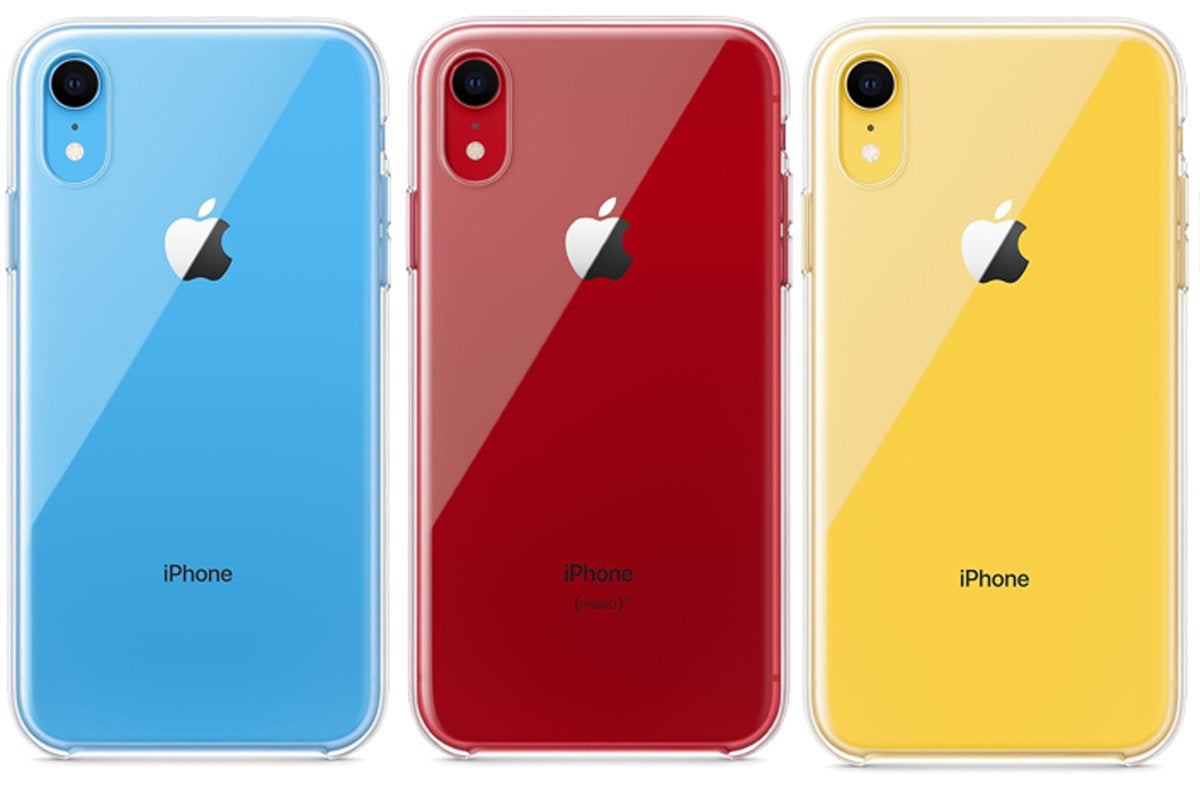 Rumor is that frosted glass will make its debut this year, which would give the iPhone a sleek look while cutting down on fingerprints, but what I'm hoping for is a new color scheme to go with it. I'm thinking a gradient or a prism, but I'll settle for brighter colors like the XR—especially if it uses shatter-resistance technology that Apple is rumored to be working on. There was a time when Apple would blow us away with new colors and finishes, and the iPhone Pro needs to do it again.
Super water resistance
It took a while to get there, but the iPhone finally has true IP68 water resistance, meaning you can dunk it in 1.5 meters (about five feet) of water for up to 30 minutes without experiencing any ill effects. Thus far, that's been as good as it gets with any phone.
The iPhone Pro might go even further. Rumor has it that Apple has "dramatically enhanced water resistance for the new models," which will hopefully mean that you can dunk them deeper than any other phone on the planet. The world's first dive-proof phone would certainly be worthy of the pro name.
Three-day battery life and super fast charging
If there's one thing we've wanted since the original iPhone, it's better battery life. It's not like the iPhone has bad battery life, but Apple has seemingly gone out of its way to keep it down, often using significantly smaller batteries than its competitors like the Galaxy Note 10+ (4,300mAh) and the P30 Pro (4,200mAh). There are reports that this year's iPhones will have much bigger batteries, and I'm hoping Apple uses that extra capacity to push battery life well into a second day (and maybe stretch to a third).
Perhaps more important than a giant battery is how fast you charge it. We've been suffering with the same lame 5-watt USB-A charger in the iPhone box since day one, and that just won't cut it with an iPhone Pro. I'm hoping for at least an 18-watt power adapter with USB-C on both ends, which will fill up the iPhone about twice as fast as the old charger.
What I want most of all is super-fast charging that lets you get an all-day charge in less than 15 minutes. I'd even be happy to spend a little more on that charger.
Optical handwriting recognition
The Apple Pencil isn't exactly a Pro accessory any more—every iPad in Apple's lineup supports one of the two models—but it would go a long way toward separating the iPhone 11 Pro from all the iPhones that came before. Of course, the Apple Pencil would be a complete 180 from Steve Jobs's disgusted "yeeeeech" when considering the thought of a stylus for Apple's handset, but with the iPhone Pro, Apple just might prove its value.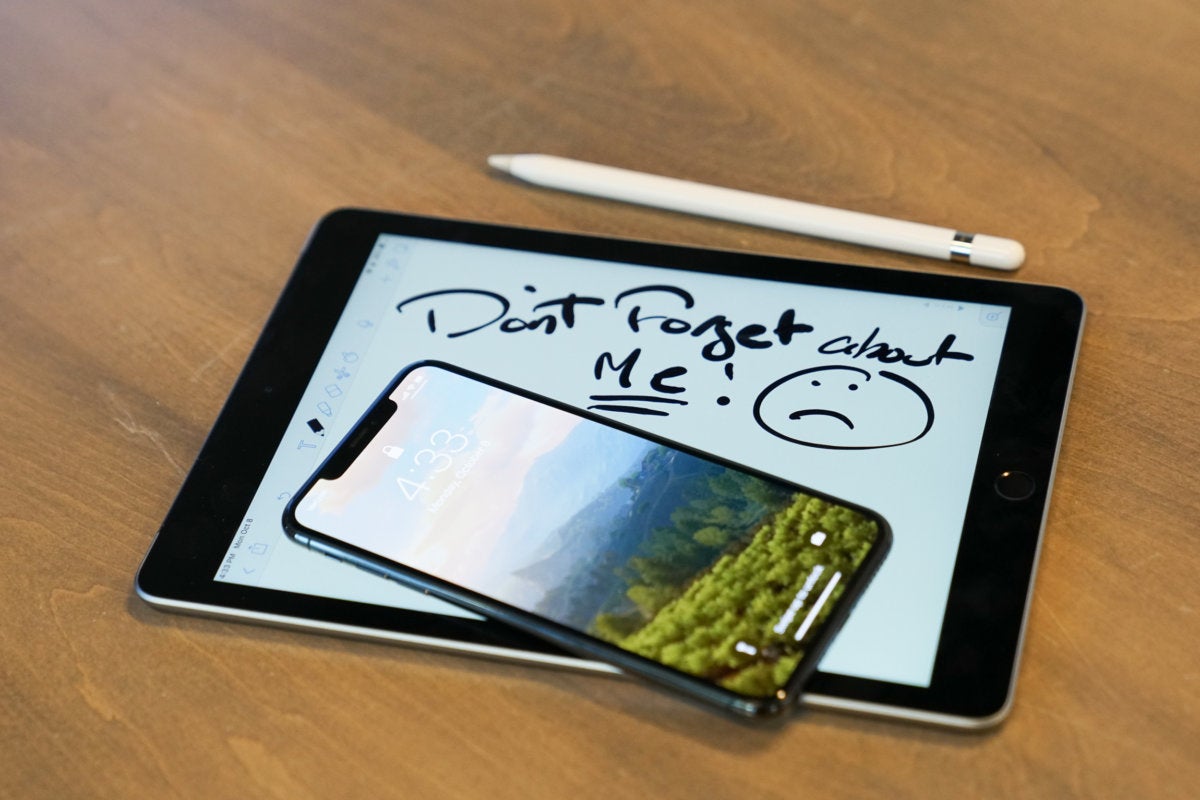 Simply letting people use their existing Apple Pencil on the iPhone probably wouldn't cut it. While the size is perfect for a 9.7- or 12.9-inch screen, it's a little unwieldy for a 5.8-inch one. A shorter Pencil would work, especially if it brought the same pressure sensitivity and wireless charging as the latest model. But to give the iPhone true Pro status, Apple is going to need to add some new tricks to its stylus.
The iPad Pro's Instant Notes feature is a no-brainer, but the feature I'd really like to see is optical character recognition for handwriting. I've seen Samsung's version in action on the Note 10+ and it works well enough, but Apple could blow us away with a system that never fails to understand what is written, using machine learning to learn the nuances of each person's specific handwriting style.