The wee little icon that appears for most websites in Safari tabs when you have Safari > Preferences > Tabs > Show Website Icons in Tabs enabled is called a favicon. These micro-badges can help you identify a site by icon, instead of by tab name or other details.
Sometimes these tab icons and the similar ones in the bookmarks list go missing. You'll see a generic globe symbol or even something that looks broken. A few years ago, I provided advice to reset the state of favicons, but Apple changed Safari's storage of these little drawings in the interim.

To delete Safari's cache:
Quit Safari.

In the Finder, select Go > Go To Folder.

Enter ~/Library/Safari/Favicon Cache/ and press Return.

Use Select All (Command-A) to select the database and cached items.

Drag these to the trash or press Command-Delete.

Empty the trash.

Launch Safari.
Safari will eventually repopulate the favicon cache.
I used to recommend clearing Safari's history as the next step, which is a pretty severe move, as it deletes all cookies and other stored data. This will require you to re-login at any site at which you had an ongoing session, among other issues.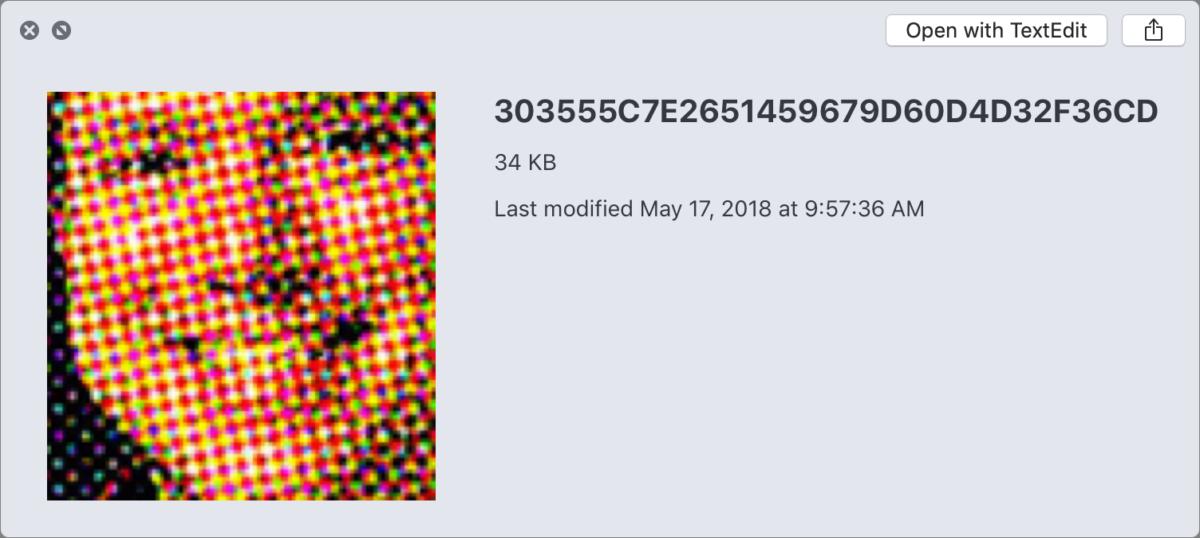 However, with iCloud sync turned on for Safari, clearing history deletes it not just on your Mac, but on all Macs, iPhones, and iPads logged in to the same iCloud account with Safari sync turned on! That may be a step too far to get tiny icons back.
This Mac 911 article is in response to a question submitted by Macworld reader David.
Ask Mac 911
We've compiled a list of the questions we get asked most frequently along with answers and links to columns: read our super FAQ to see if your question is covered. If not, we're always looking for new problems to solve! Email yours to mac911@macworld.com including screen captures as appropriate, and whether you want your full name used. Not every question will be answered, we don't reply to email, and we cannot provide direct troubleshooting advice.