Yesterday I went a little nuts and played quick snippets of all 53 of the available Apple Arcade games in the iPadOS 13.1 beta. I was exhausted by the end, but I wouldn't say I was bored.
And while I never saw anything that immediately struck me as great, I can say with certainty that every game was at least good. Aside from Hot Lava, which frustrated me on the iPad with its first-person perspective, I'd be happy to jump into any of the other titles today. It's a good start for a good service, but Apple Arcade's future depends on how easily and frequently Apple can announce new, critically acclaimed games; how many top-tier developers it can attract; and whether it can adequately pay those developers.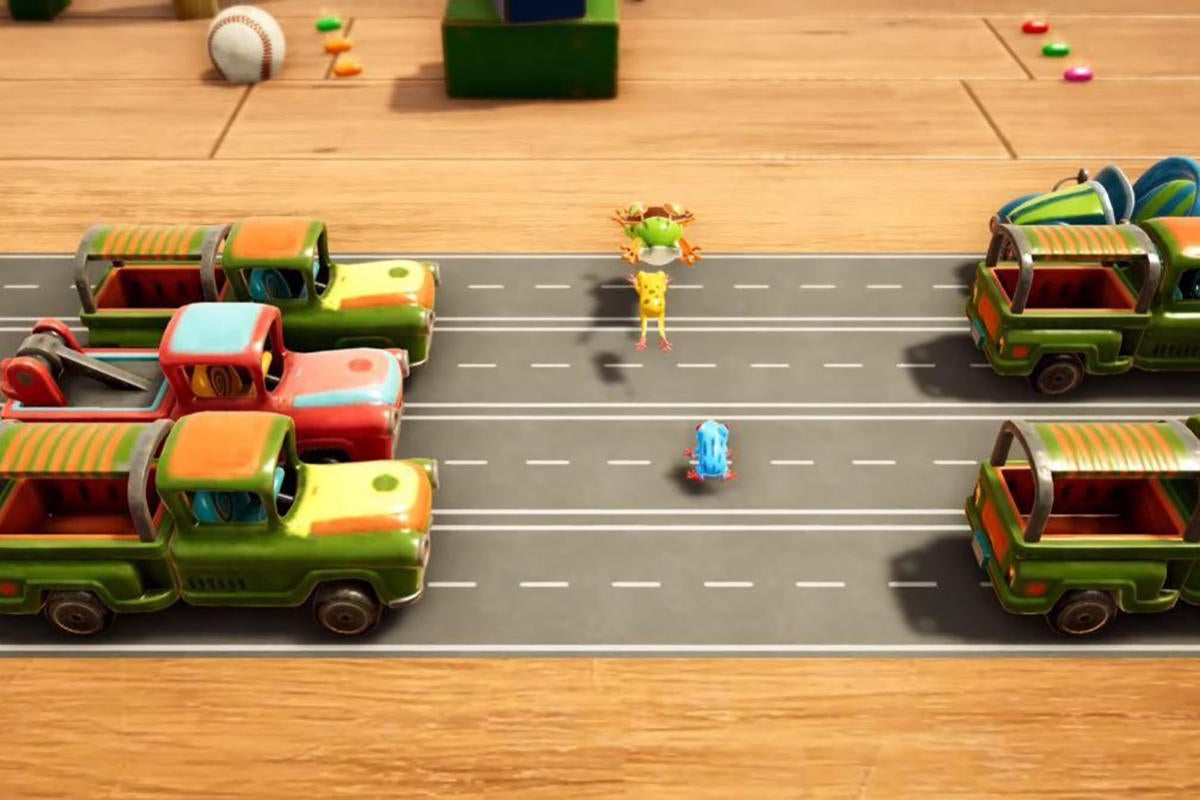 It looks a lot like I wanted it to, though. Back in March, I argued that Apple Arcade's greatest chance for success lies in leaning into the award-winning, artful indie games that usually make "best of" lists for iOS—games like Alto's Adventure, Monument Valley, or Prune. And some of the games here lean into that direction, particularly the narrative-based ones like Mutazione or The Get Out Kids.
Projection in particular caught that Limbo-like vibe with a gorgeous aesthetic inspired by shadowplay figurines from earlier centuries. And I'm especially a big fan of the minimalist puzzle games, such as Spek (in which you rotate three-dimensional objects until they become 2D, the better to slip a moving dot from one piece to the other) or Tint, in which you use a watercolor brush to connect various dabs of paint and form new colors from them. They're both pleasantly relaxing.
Plenty to choose from
But nothing surprised me more than Apple Arcade's sheer variety. You've got brawlers like LEGO Brawls and Punch Planet. You've got word puzzlers like Dear Reader or Word Laces. And you've even got games that look as though they'd be fine on any console, such as Oceanhorn 2 or Sayonara: Wild Hearts (the latter of which will soon be coming to the Nintendo Switch). So many of them are simply fun, as in Pinball Wizard, which looks like a dungeon crawler but is actually about knocking a poor little wizards into enemies as though they were bumpers in a pinball machine. Much as in the regular App Store, there's a good mix of standout titles from both tiny studios and widely recognizable giants.
Nonetheless, during Apple Arcade's launch window, I'd like to see more big studio support. There's Konami, which only released a modern 3D Frogger update called Frogger in Toy Town. Other developers were more ambitious. Capcom released a stunner in the form of Shinsekai: Into the Depths, a 2D undersea adventure that's both harrowing and challenging. Annapurna Interactive—an indie darling that's well-suited to Apple Arcade—made a good showing with Sayonara (and the upcoming The Pathless), but Apple Arcade could have made a bigger splash if it'd saved its recent Sky: Children of the Light for Apple Arcade and done away with the benign in-app purchases you'll currently find in the game. Still, this is a solid start.
Pay (little) to play
So, with 53 titles in the bank, would Apple Arcade have been worth $9.99 a month? Not really. But for $4.99, this is an excellent start for Apple's new service, especially considering that many of the games likely would have cost anywhere from $3 to $10 a pop if released in the App Store alone. Indeed, I've stopped buying games from the App Store largely because prices like that add up, but with Apple Arcade I can enjoy some of the best titles for less than what I'd pay for a hamburger in San Francisco.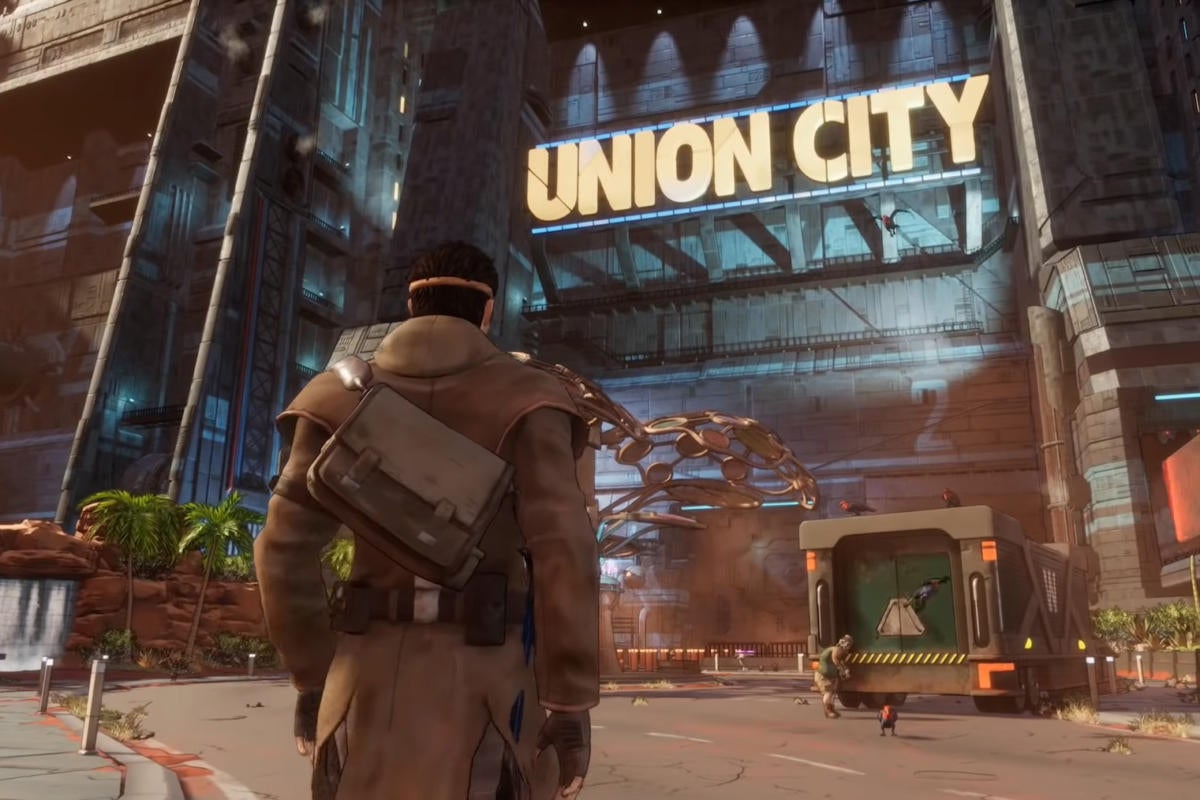 And, again, I write this with only 53 titles on the table. Apple originally said there would be more than 100 games at launch, so we may soon see the service flooded with dozens of other games before the week is up. Will those be of the same quality? I'm cautiously optimistic. Some of the games that Apple has hyped at its events—like Beyond a Steel Sky—haven't even made an appearance yet, and they may be some of the best yet.