With microprocessor technology and battery life constantly improving, there are fewer reasons to carry around a hefty laptop to do work on the go. In fact, unless you're doing high-end graphic work, you might not even need a laptop at all! You can handle all your word processing and enjoy your favorite media from an iPad, and we've lined up 4 amazing deals to get you started.
Apple iPad 4, 9.7-inch with Wi-Fi, 16GB (Certified Refurbished)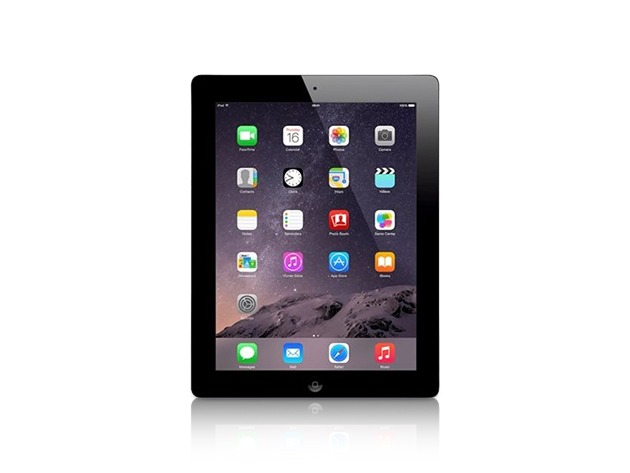 The iPad 3 strikes the perfect balance between price and performance. Its 1.4GHz dual-core Apple Swift processor lets you work on the fly or use your apps without breaking a sweat. It also features a vibrant, 9.7-inch Retina display, allowing you to watch movies and videos in stunning detail and colors. Check it out here for $169.99.
Apple iPad 2, 9.7-inch 32GB with Wi-Fi (Certified Refurbished)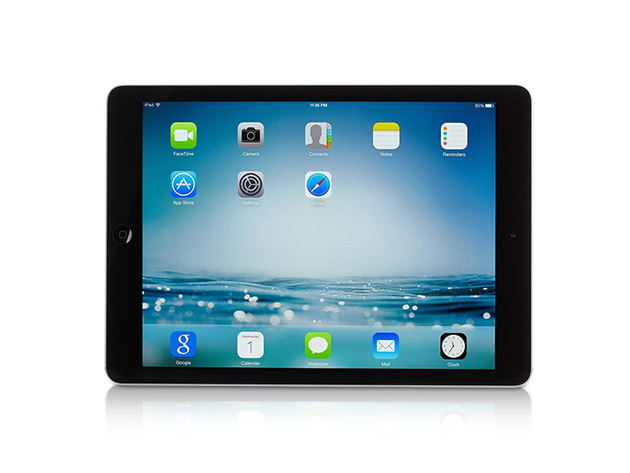 If you're looking for the same amount of power in a lighter, more elegant package, the iPad Air delivers. It contains a 1.4GHz dual-core Apple Cyclone processor, allowing you to use apps and enjoy FaceTime video with ease. It also comes packed with 32GB of internal storage, which is more than enough for all of your photos, videos, and apps. You can grab one here for just $239.99.
Apple iPad Mini, 16GB with Wi-Fi (Certified Refurbished)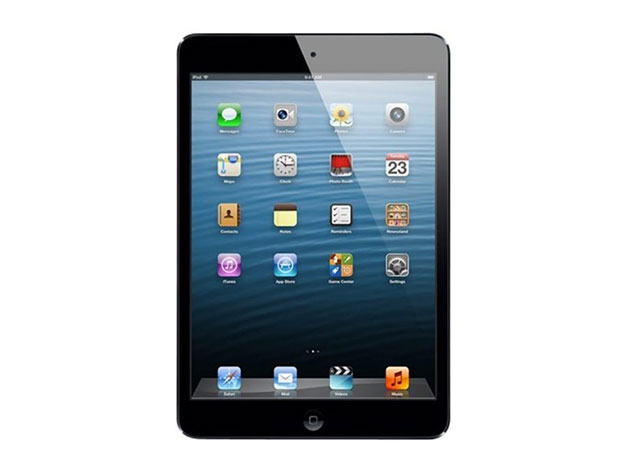 In some cases, a standard tablet may be too big, while your phone might be too small. That's where the iPad Mini comes in. Armed with a 1GHz dual-core A9 processor, the iPad Mini is perfect for mobile gaming while on the go, and at $169, it won't break the bank either!
Apple iPad 2, 9.7-inch 16GB with Wi-Fi (Certified Refurbished)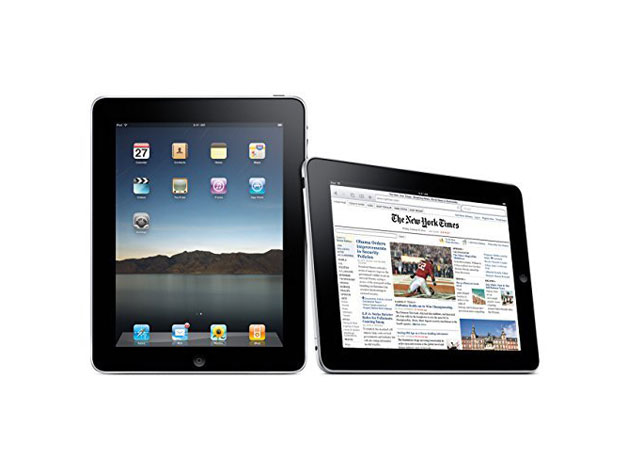 If these amazing deals are still out of your price range, you can still get your hands on an affordable tablet with this $88.95 iPad 2. It was originally released in 2011, so it's nowhere near as powerful as current models, but the dual-core A5 chip still delivers enough power for FaceTime calls, video binging, and even light photo editing in Photo Booth.
Like this deal? Check out Vault — you'll get four premium tools, including NordVPN and Dashlane, to supercharge your online security. Try it free for 14 days now!
Prices subject to change.