On this episode of the Macworld Podcast, it's all about your hot takes. We'll respond to your thoughts on macOS Catalina, iOS 13, Apple's AirPods, and more.
This is episode 672 with Leif Johnson, Roman Loyola, and Michael Simon.
Listen to episode 672
Giveaway: iPhone 11 Pro Max and a copy of AnyTrans
Before we jump into the main topics of the podcast, we have a giveaway to talk about! Macworld has teamed up with AnyTrans—the iPhone manager that helps users transfer, manage, and back up their iPhone content from one place—to give away a free 64GB space gray iPhone 11 Pro Max to one lucky Macworld reader, along with a lifetime license of AnyTrans.
The giveaway ended, and the winner is Edward H.! Congratulations! We will contact Edward to make arrangements to get him the new iPhone and AnyTrans lifetime license.
Your hot takes
In this special edition of the show, we feature your hot takes from the Macworld social media feeds. The hot takes are your reactions to Macworld stories and other happenings in the world of Apple. We'll share what you wrote, and we will offer our thoughts.
Sound good? Here we go!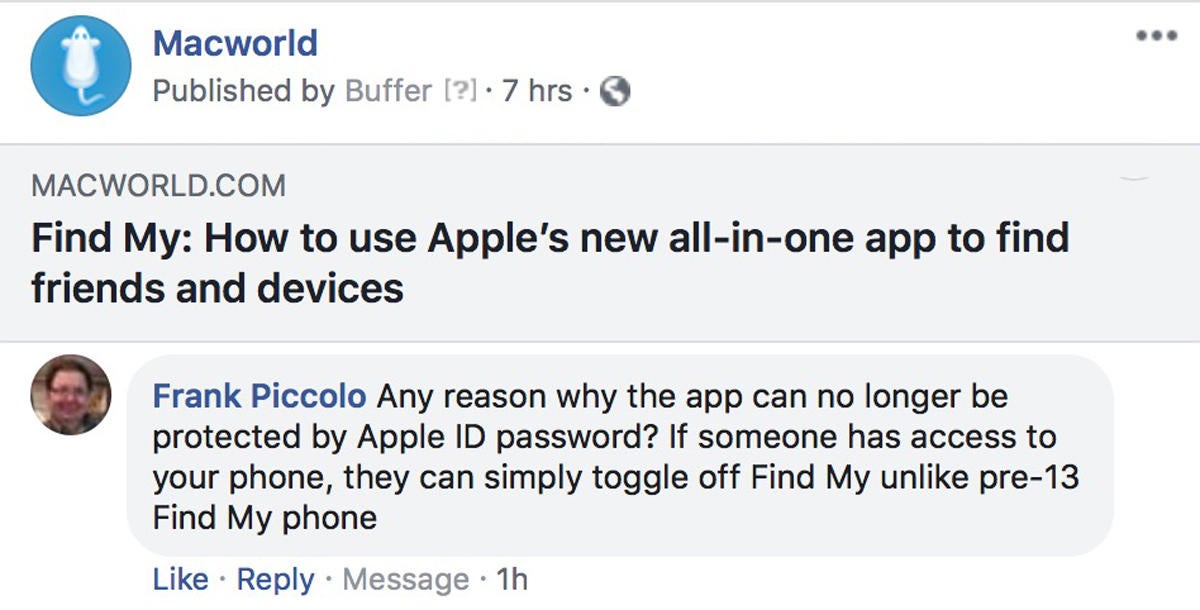 macOS Catalina: from @Rafalko81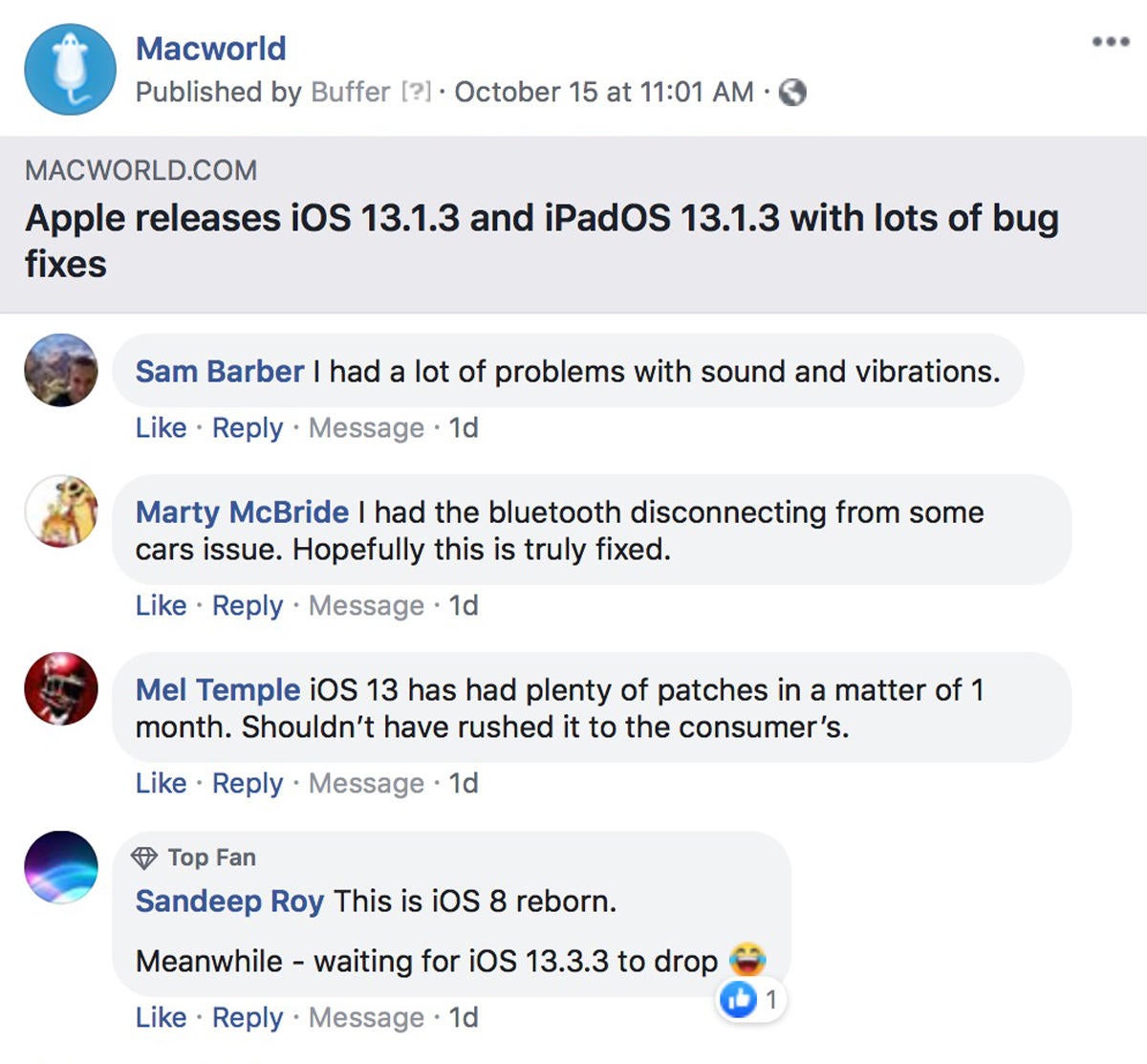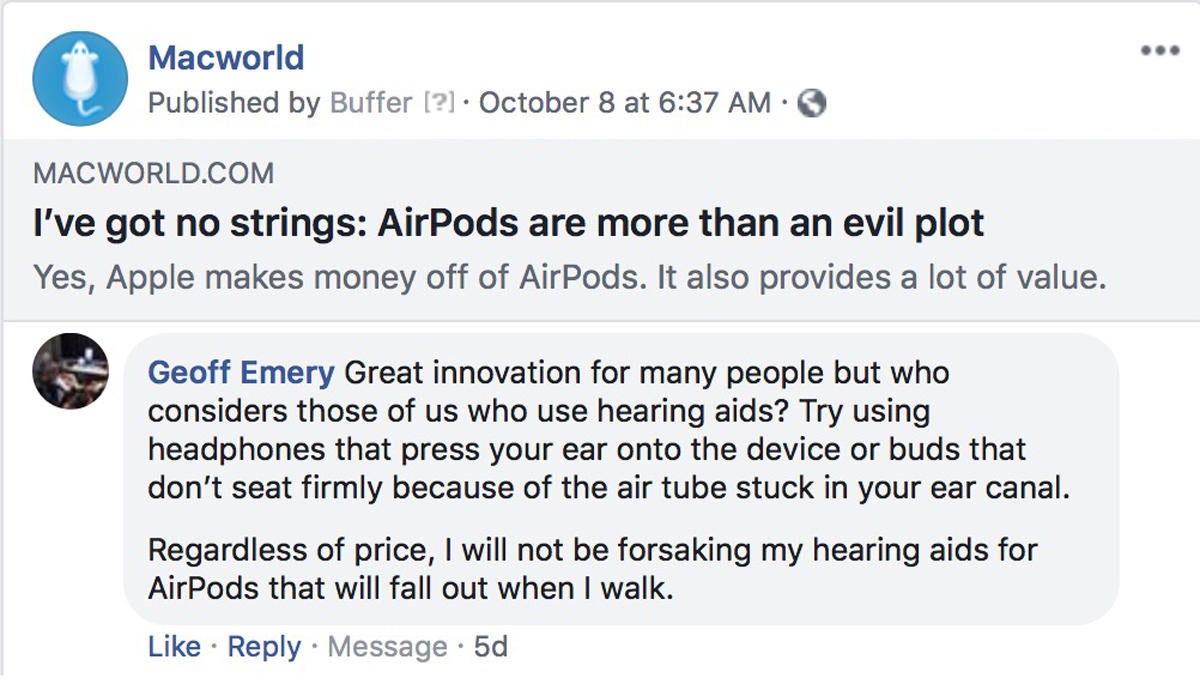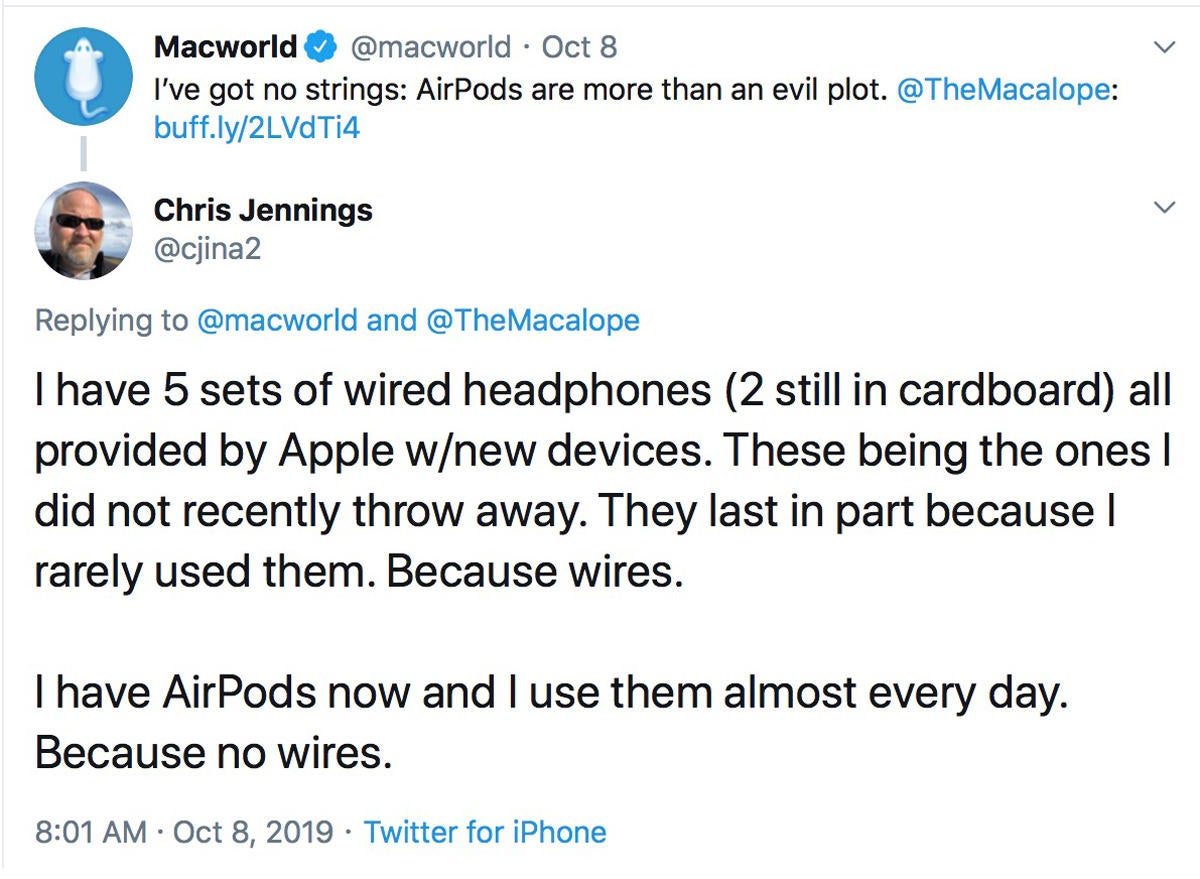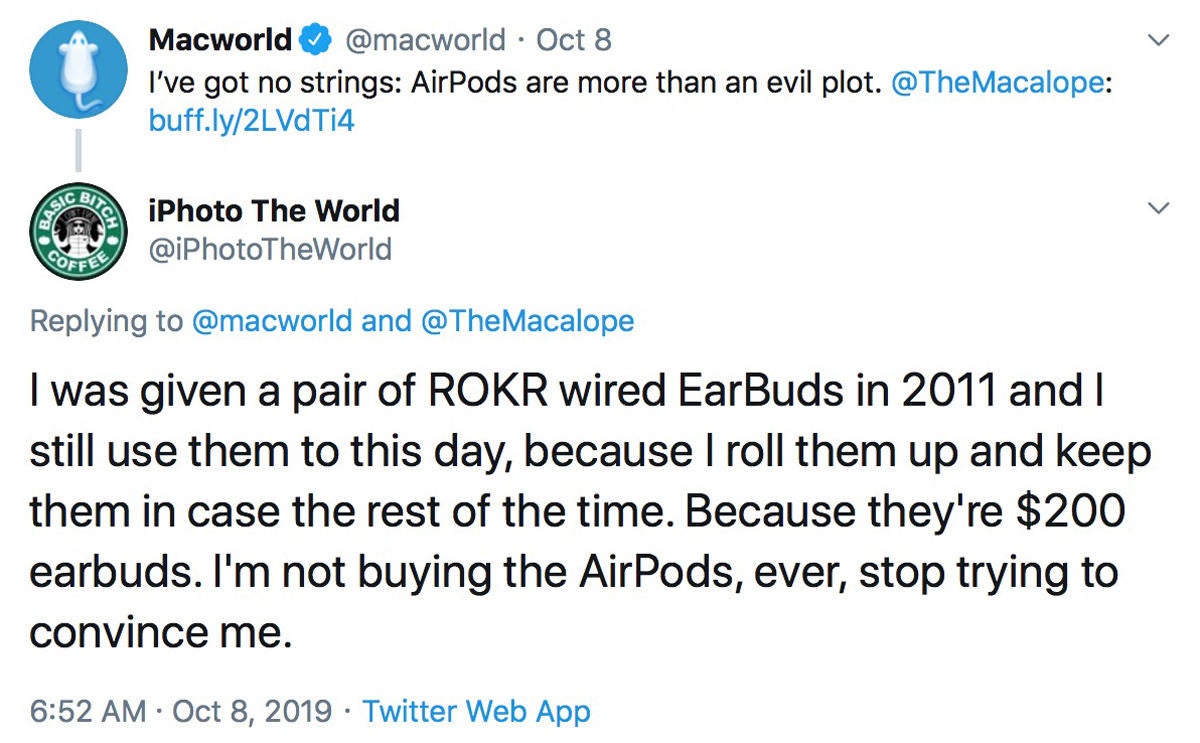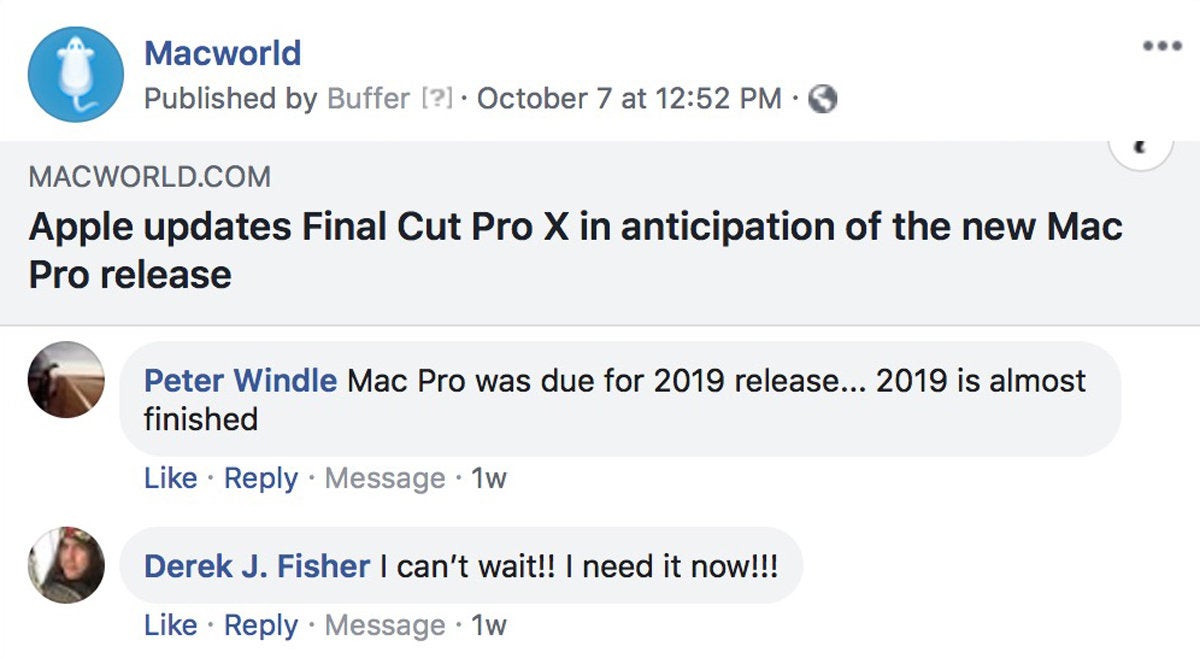 iMac Fusion Drive: from John Varga

Google's new products
Get more information about the products Google announced at its recent event.
How to subscribe to the Macworld Podcast
You can subscribe to the Macworld Podcast—or leave us a review!— right here in iTunes. Or you can point your favorite podcast-savvy RSS reader at: http://feeds.soundcloud.com/users/58576458-macworld/tracks
The Macworld Podcast is also available on Spotify.
To find previous episodes, visit Macworld's podcast page or our home on Soundcloud.