If you believe the rumors, we're very close to the arrival of a new MacBook Pro, one that might close the door on the current generation of laptops that were first introduced three years ago. Whatever the specs are on that putative product, it's worth taking a moment to consider what Apple's priorities might be when designing a new generation of pro laptops.
If history is any indication, if Apple omits your favorite feature from the rumored 16-inch MacBook Pro, it will be years before you're able to even hope for a change in direction. Since I've learned to deal with the disappointment life can throw your way, what better time to provide a MacBook Pro priority list than right before most of these items will be invalidated?
Oh well—there's always 2022.
Get the keyboard right
I know, it's obvious, right? But it was obvious last time too, and Apple presumably thought it got it right with its new "butterfly" keyboard mechanism. There's a wide range of sentiment about the feel and sound of the lower-travel keyboards in Apple's current models, but there's general agreement that they're not as reliable as they should be. More importantly, Apple needs to make sure its laptop keyboards are crowd pleasers, not acquired tastes.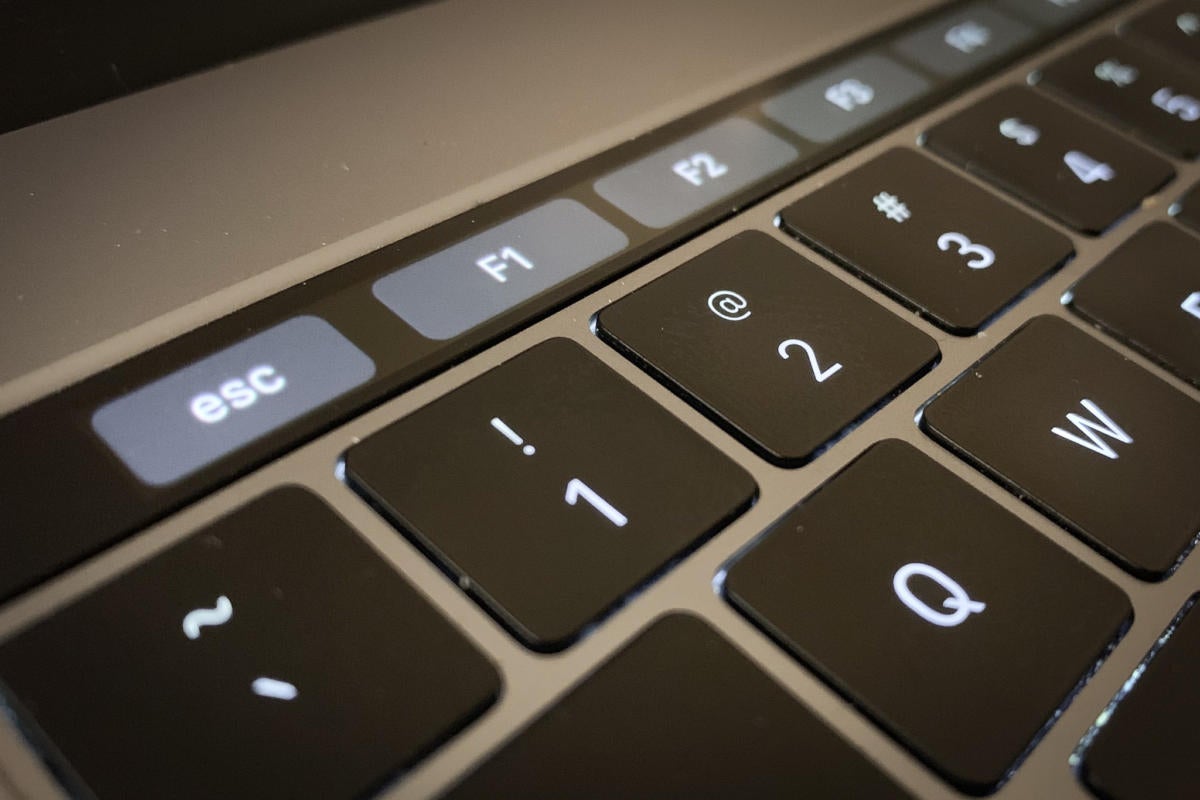 The rumors suggest that the keyboard on the new MacBook Pro will use traditional scissor switches, rather than the butterfly mechanism, which will improve reliability. With any luck, they'll also offer a little more travel for added tactile feedback.
But there's more to a keyboard than its mechanism. Apple's current keyboards replaced the classic "inverted T" arrow keys with two normal sized keys and two half-height keys, making it much harder to find the arrow keys by feel. And the Touch Bar models dropped the physical escape key, which turns out to actually be a pretty important key in many different professional workflows. Virtual function keys, I can see—but a virtual escape key was a bridge too far.
Big display, lighter package
The 16-inch MacBook Pro's display resolution is rumored to be more or less the same as the current 15-inch MacBook Pro, despite being slightly larger. In an era where 4K displays are indeed coming to laptops, perhaps it's time for a 4K HDR display on an Apple laptop.
But despite the upgrade in screen size, it's imperative that Apple keep the weight of these laptops down. As someone who carried an Apple laptop in my backpack every day over a couple decades of commuting, every little bit of reduced weight matters. Fortunately, this is Apple we're talking about—their capability to prioritize thinness and lightness is unmatched.
Get creative with ports
The current 15-inch MacBook Pro does pretty well when it comes to ports: there are four Thunderbolt 3/USB-C ports, two on each side. Of course, if you plug the laptop in you're down to three, and if you attach an external monitor you're down to two.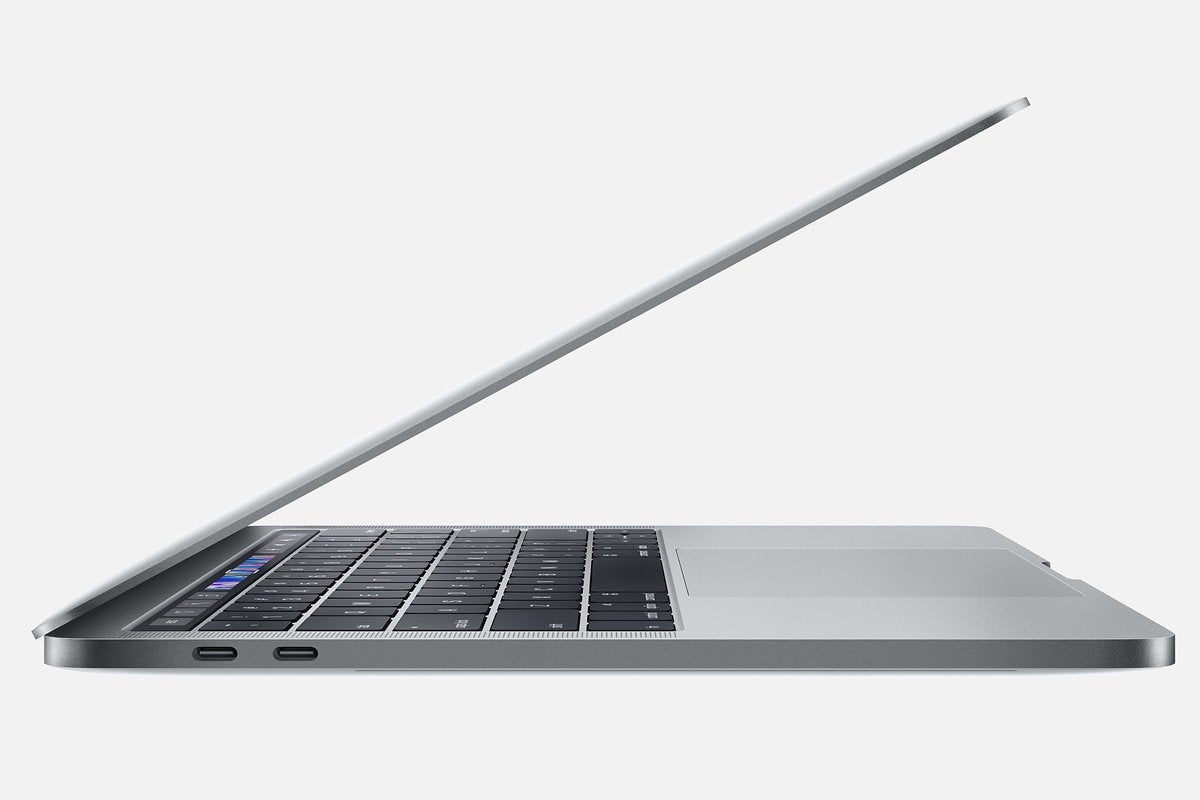 Four Thunderbolt 3 ports is good, but maybe there's enough room on the 16-inch model for a few other ports, ones that will reduce the number of adapters that a user needs to pack in her bag? An SD card slot and an HDMI port (for mobile presentations) sure would make life easier.
And I don't want to bring up old ghosts, but imagine if Apple were to create a power plug for its laptops that was more than just a regular USB-C power delivery plug? What if there was some sort of innovative breakaway magnetic charging cord that wouldn't pull your laptop onto the floor if you tripped over it while charging?
The magnet… would keep you safe. There's a name in there somewhere.
Get weird—eventually
Have laptops evolved to their final form? There are interesting innovations happening around the edges—two-in-one convertibles, for examples—but the classic laptop seems to have not seen a lot of innovation lately. While a two-screen MacBook Pro seems unlikely in the near term, I'd hate to see Apple stop trying to push the MacBook forward.
Much was made about Apple's failure to offer a rumored two-way wireless charging feature on the iPhone 11, but I think I'd be much more interested in a MacBook that could double as an inductive charger, perhaps by resting an iPhone on the closed shell. It's worth considering the evolution of the trackpad, and if it's bound to become more of a Touch Bar-like interface.
And then there's the wild innovation that would be entirely new for the Mac, but is old news everywhere else: What about a Mac laptop with a touchscreen? The hardware wouldn't be a challenge, but Apple would need to make some serious changes to the Mac's interface to make it work well. Even though it seems like an obvious, easy feature, it's hard to imagine Apple doing it anytime soon.