Apple TV+ finally dropped last Friday, and it's off to a good start—although maybe it's a stretch to say it's a strong start. I've spent the past few days watching everything Apple currently has to offer, and below you can find my thoughts on all nine of Apple's launch-week shows.
For the so-called "tentpole" shows like The Morning Show and For All Mankind, you'll also find links to longer reviews. But enough chitchat—let's jump in.
The Morning Show
The Morning Show starts off as though it rushed to work without its morning coffee. That may partly be because the script was retrofitted to address the #MeToo moment even though it was originally built around Brian Stelter's 2013 nonfiction book Top of the Morning, which focused on the cutthroat world of morning television. In the first three episodes, we see excellent performances from Jennifer Aniston, Steve Carell, and Reese Witherspoon (along with a ton of Apple product placements), but the plot struggles to find a direction.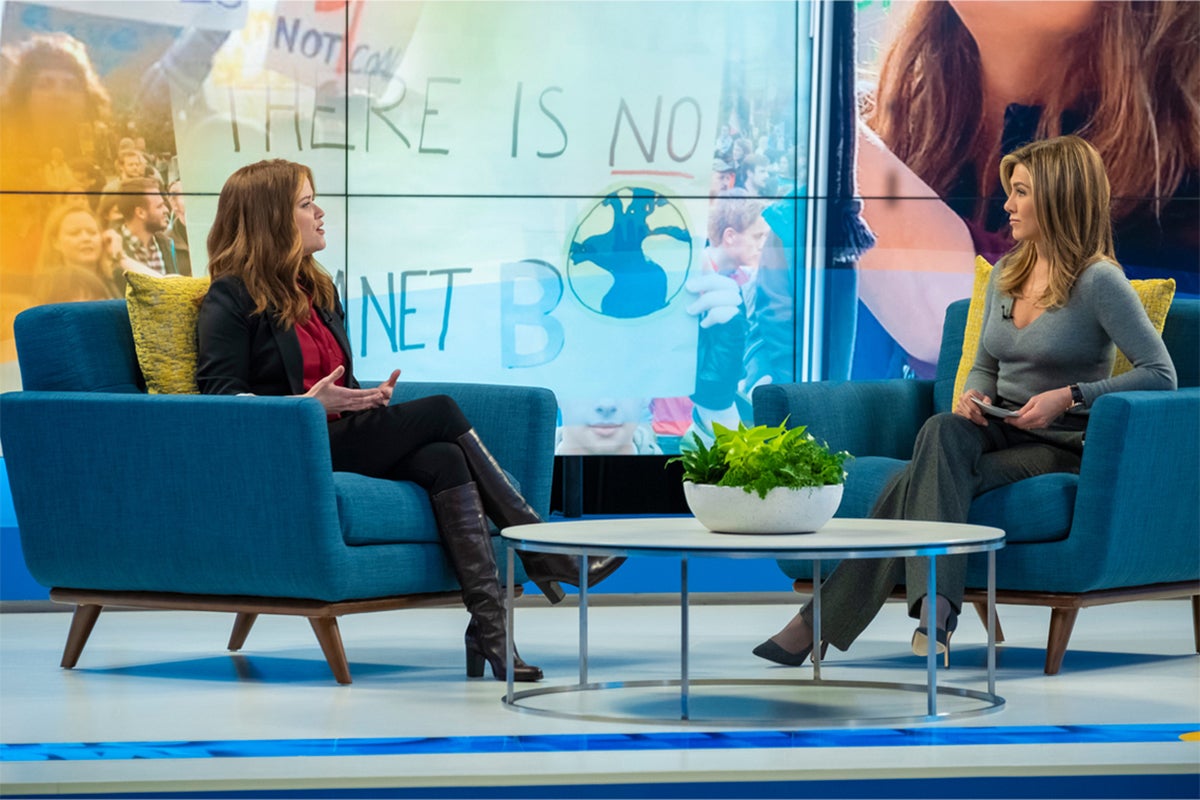 Events unfolding by the end of the third episode, though, suggest The Morning Show is about to find its way—and quickly at that. It maintains dramatic tension by making Carell's character less obviously villainous than some of his real-world counterparts, and at this point, it could go in any number of memorable directions. The outlook looks promising, and it's possible that the first season of The Morning Show will end up being judged more positively as a whole than on the basis of its initial episodes. Read the full review.
For All Mankind
For All Mankind invites us to think about how different history might have been if the Soviet Union beat the United States to landing on the moon. A creation of Ronald D. Moore (best known for his work with Battlestar Galactica, Star Trek, and Outlander), it stands out for suggesting such a shift would have had both positive and negative effects.
Social change, for one, might have unfolded far more swiftly than it did in our own timeline, and For All Mankind is especially good at highlighting how this might have affected tensions between the sexes. (It's a pity, though, that it's not so imaginative with race just yet.)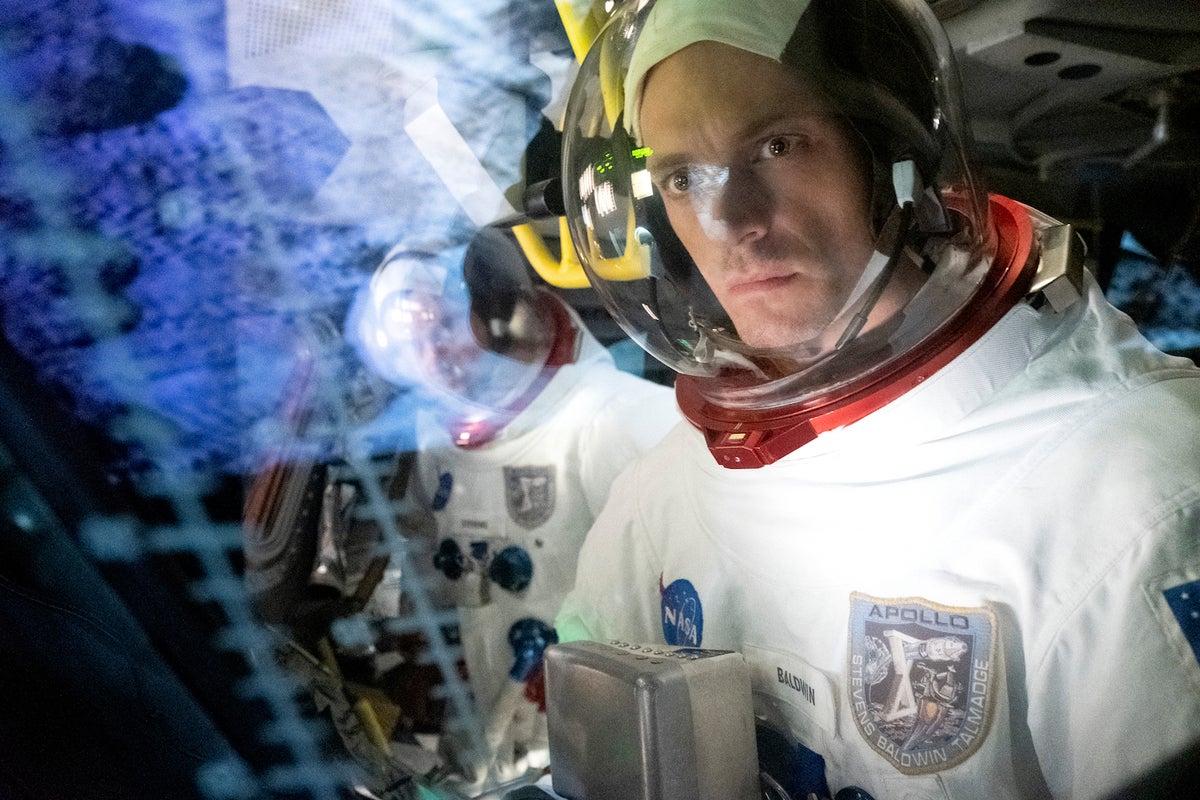 As a result, Apple gives us a show that feels a bit like a mishmash of Mad Men and Tom Hanks' Apollo 13. In the three available episodes, the history it tells isn't quite as "alternate" as what we find in Amazon's The Man in the High Castle, but events suggest it may eventually become a full-on sci-fi epic.
It's a slow burn, but For All Mankind is consistently remarkable mainly for focusing on the human side of its plot even with the cosmos-spanning themes, to say nothing of the way it brings 1969 to life with its quietly stunning set and costume design. Read the full review.
See
See is basically Apple TV+'s answer to Game of Thrones. It takes place in a post-apocalyptic future where most of humanity was wiped out by a virus that robbed almost all the survivors of their sense of sight. The ability to see is seen as witchcraft, which puts the adopted children of a man named Baba Voss (Jason Mamoa) at risk once he realizes they can see.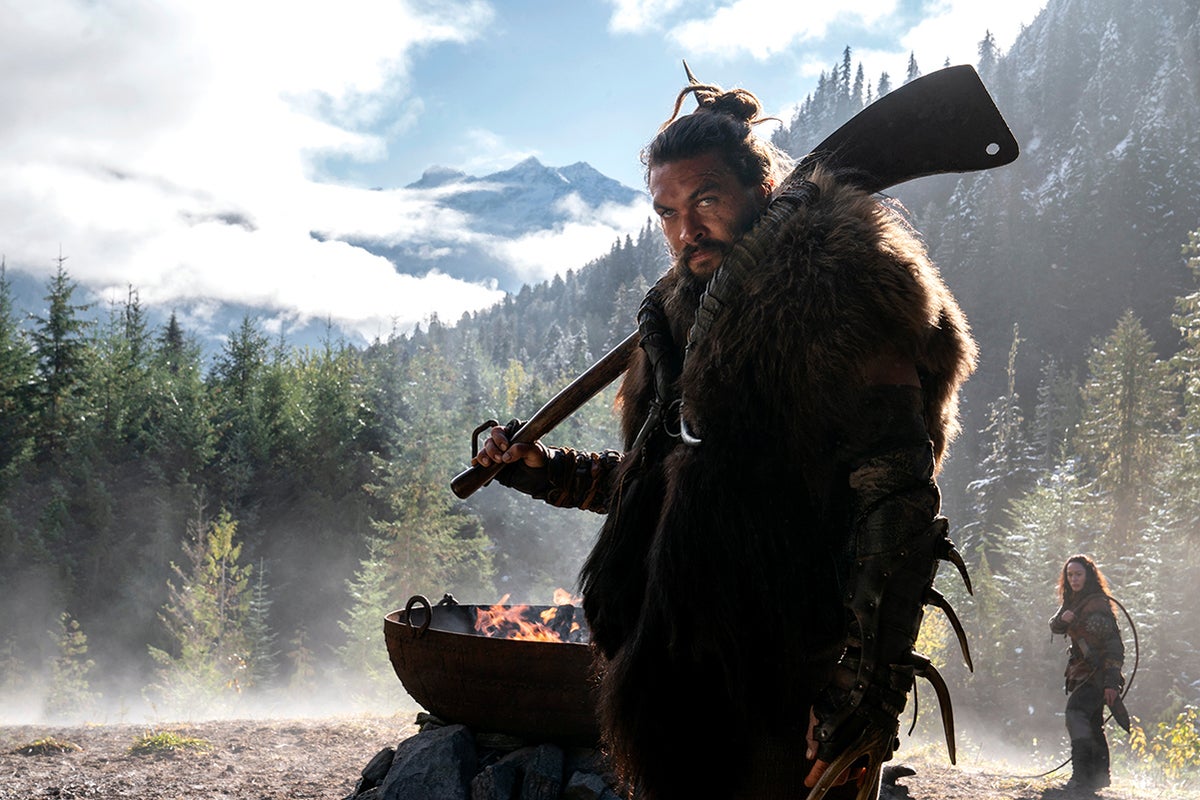 It's a beautiful and action-packed show, although you might struggle to believe that people still ride horses or decorate themselves under such circumstances. The combination of stunning sets and a ludicrous premise invites comparisons to 1995's Waterworld, for better and for worse. It's also a decidedly adult show, complete with masturbation and oral sex scenes within the first two hours. If you can see past all that, though, you'll find it's one of the most watchable shows in Apple TV+'s launch lineup. Read the full review.
Dickinson
Dickinson is nominally a look at the young life of the famously reclusive poet Emily Dickinson, who spent much of her adult life willingly shut away in a bedroom in her father's house. In this whimsical, wonderful, and anachronistic comedy, though, Apple emphasizes the timelessness of her poetry and introduces her to young audiences with a medley of modern elements.
Sure, you'll see a lot of richly realized 1850s-style costumes and settings, but there's also twerking, Snapchat-worthy slang, Billie Eilish songs, and Wiz Khalifa in a top hat. It works a lot better than it probably sounds.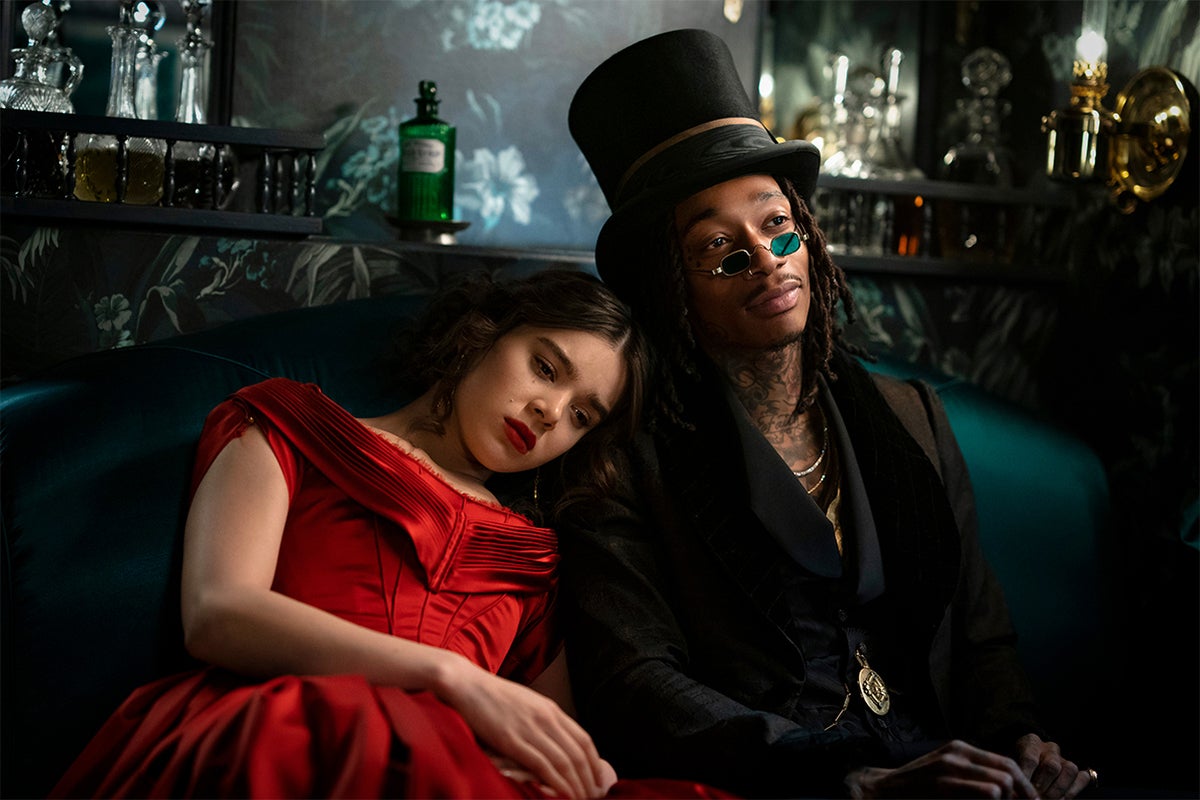 Dickinson is easily Apple TV+'s weirdest show, but that weirdness helps it feel more unique than any of the other shows in the service's launch lineup. That also makes it the most memorable. There's a little something for everyone here, including themes ranging from forbidden love to gender relations. Read the full review.
Oprah's Book Club
Oprah's Book Club takes a different tack than its '90s counterpart: Every two months, Oprah will interview the writer of one of the books she features in her club, giving fans plenty of time to read the story and think it over. In other words, spoiler-haters, beware—it's assumed that anyone who watches this show has read the book.
For the pilot, Oprah chats with journalist Ta-Nehisi Coates, whose new novel The Water Dancer centers on a slave who's gifted with a photographic memory but can't recall a thing about his mother. Oprah spends the hour candidly chatting with Coates about her delight and frustrations—she says she had to read the first paragraph three times—and then takes questions from online fans and readers in the audience.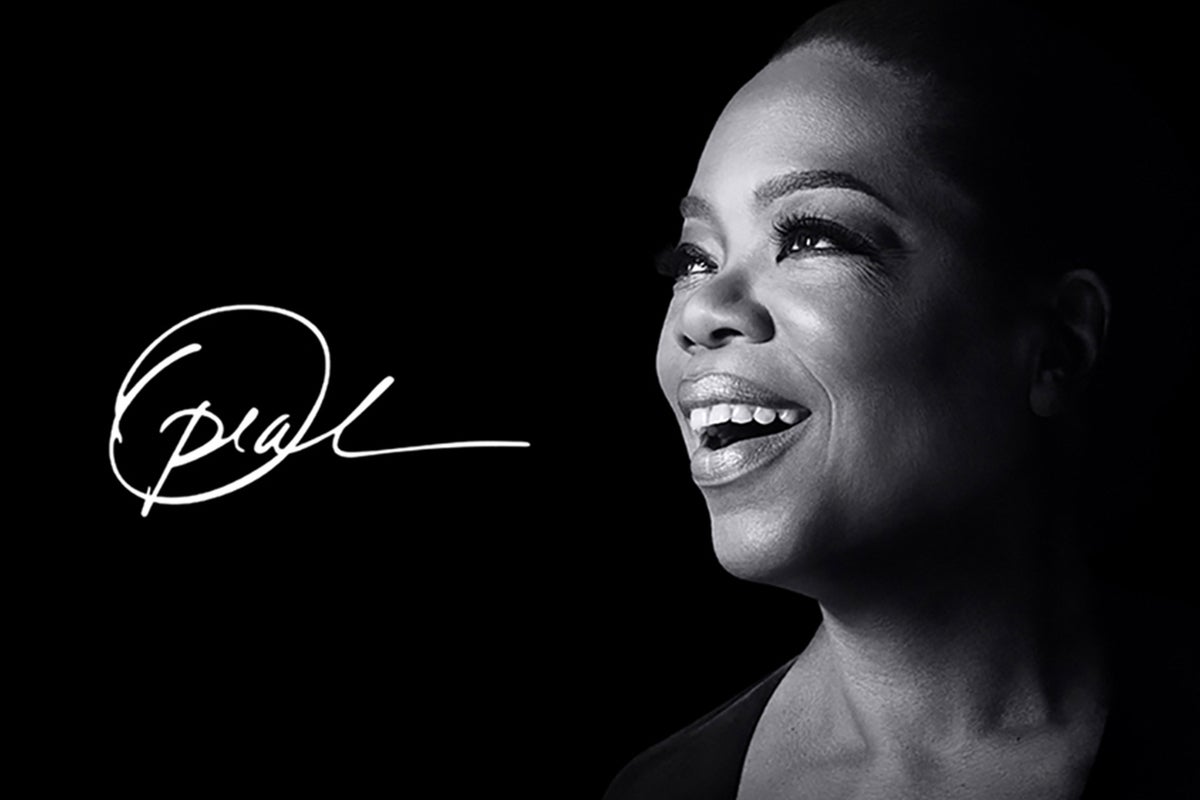 Just steel yourself for a thick slathering of Apple praise. Oprah's first show takes place in Washington, D.C.'s Carnegie Library, which is notable for never being segregated despite being built in 1903. Recently, Apple restored the Beaux-Arts landmark and reopened it in May as an Apple store. It's a lovely and appropriate location for the subject, but Oprah spends so much time cheering Apple that Tim Cook himself must be cringing a bit.
Snoopy in Space
Between its "spaceship" campus, For All Mankind, and Snoopy in Space, Apple seems as though it's on a mission to single-handedly reignite interest in space exploration. Snoopy in Space is essentially a 100-minute-long movie that's disguised as a TV series, as each "episode" only lasts for around eight minutes. In contrast to Apple's tentpole shows like See, you can watch every episode right now.
Here, Apple gives us a story about how animation's most famous beagle gets rejected by NASA but ends up going to Space Center Houston with the Peanuts gang. The plot blasts off from there.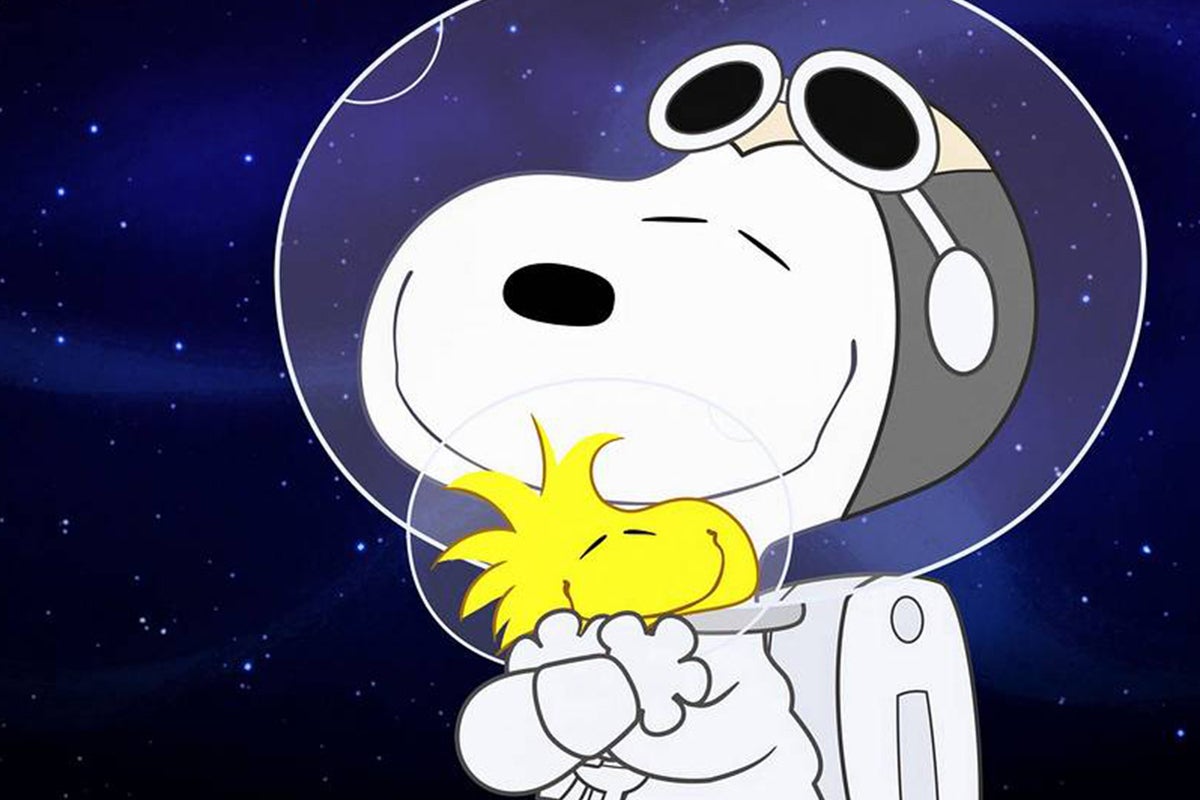 It's a fun and playfully educational look at what astronauts do and how they train, and it also serves as a reminder that there's still a lot of space left to explore. It's a consistently optimistic show—which may disappoint fans of the original animated specials, which often flirted with gloomy adult-like themes in order to highlight the underappreciated wisdom of children. On the other hand, Snoopy in Space does a stellar job of championing the value of teamwork.
The Elephant Queen
On top of all the other horrible things happening in the world, the elephants in Africa are dying off. The Elephant Queen documentary represents an attempt to save them by celebrating them, as it follows an elephant matriarch named Athena for four years while she hunts for water along with her herd. The Elephant Queen evokes both the BBC's Planet Earth and The Lion King, mixing as it does high-definition panoramas packed (narrated with voiceovers from Chiwetel Ejiofor) with near-anthropomorphic scenarios featuring elephants and critters like dung beetles and terrapins.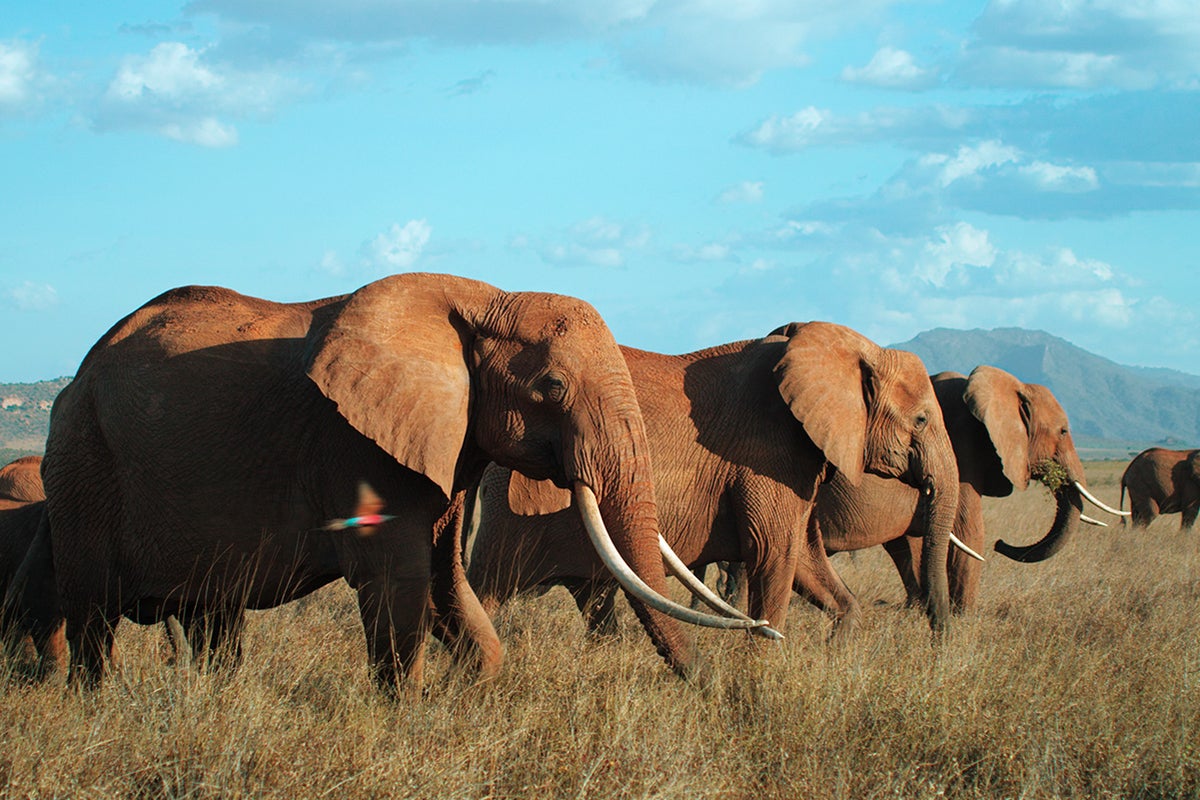 There's maybe a little too much of the latter, which suggests The Elephant Queen is mainly aimed at kids. Even so, there are moments of beautiful and deep emotion, such as when Athena's herd stops to caress the carcass of one of its fallen former members. Arguably, though, The Elephant Queen could have done more to call attention to the plight of its subjects besides the grim message about the herd's fate in the credits.
Ghostwriter
Back in the '90s, the BBC and PBS teamed up to create Ghostwriter, a show about a diverse group of kids who solve mysteries with the help of a ghost who can only communicate by writing messages on various objects. (The title, as you might have guessed, is quite literal.)
Today, Ghostwriter is back with a 21st-century setting—even though it still spends a lot of time in an old bookstore. The series presents a relatable cast of characters along with some impressive special effects, such as a CGI white rabbit that's (literally) right out of Alice in Wonderland. The kids even have believable interactions that shouldn't insult the intelligence of their real-life counterparts, to the extent that some of them have more believable progression than what we saw in some of Apple TV+'s more adult-oriented shows. Young kids should definitely find it worth a watch.
One note, though: The only thing about this show that's less believable than a ghost who writes "hello" in orange juice is the idea that a neglected used book store could stay afloat in a big city these days.
Helpsters
The Sesame Workshop's Helpsters may be aimed at children, but we could all probably stand to watch a few episodes of it. It's about four monsters who, true to their name, enthusiastically help visitors to their shop with various problems. In one case, someone needs help learning a new skill; in others, someone's trying to plan a mountain climbing trip or get access to a water tower.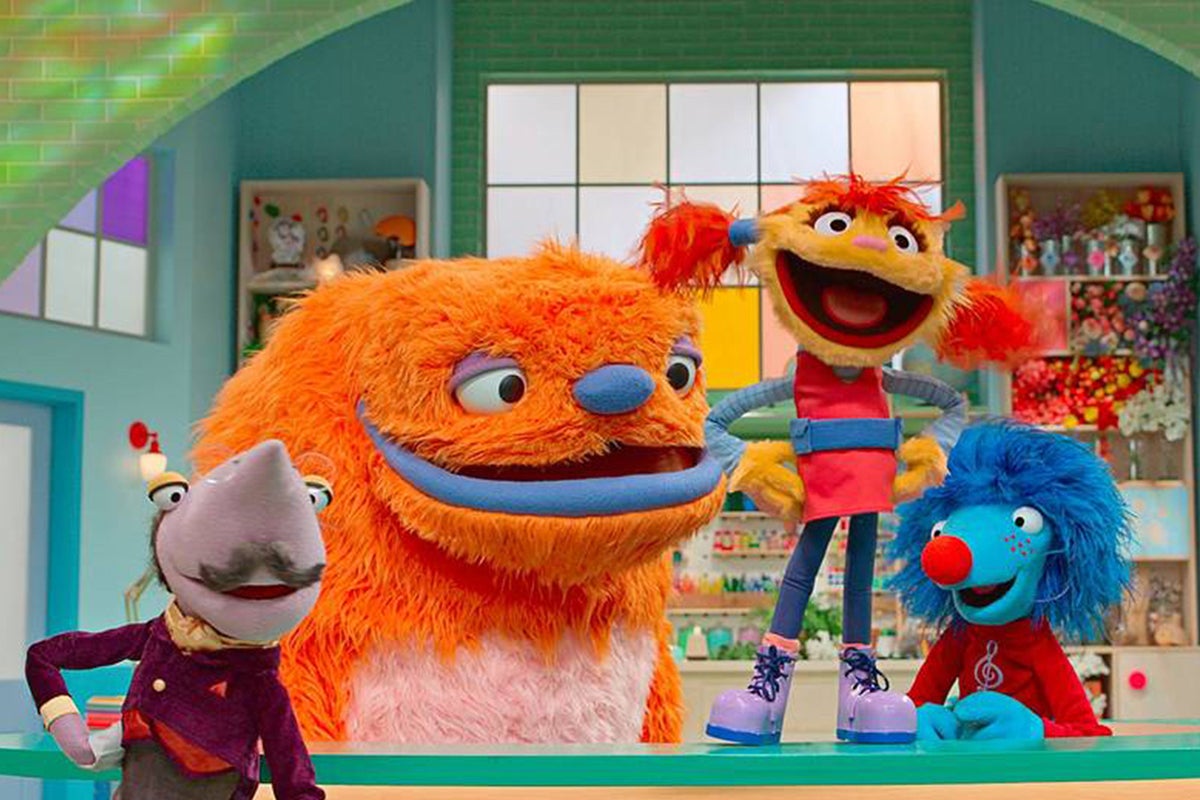 The best message to come out of Helpsters is that kids (and adults) can get a lot done by making a plan and sticking to it, and Helpsters communicates this message with a blend of catchy songs and tips on how to divvy up responsibilities. It also emphasizes that organization isn't always easy, as some characters need explicit instructions before they're able to complete their tasks effectively.