November is in full swing and that means Black Friday is just around the corner. If you have a friend or loved one who's as big an Apple fanatic as we are, then you've come to the right place. We've lined up five amazing Apple gift ideas for your friends (or for yourself)!
Nylon Braided iPhone Lightning Cable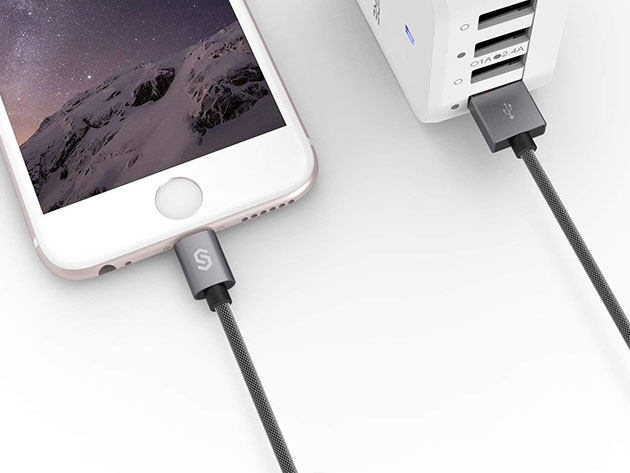 Let's face it. The rubber-coated charging cable Apple provides is crazy expensive and will wear out long before your phone does. This sleek cable features nylon braiding, making it much more durable and built to last.
MSRP: $15.99
Sale Price: $9.99
Standard iPhone Accessory Bundles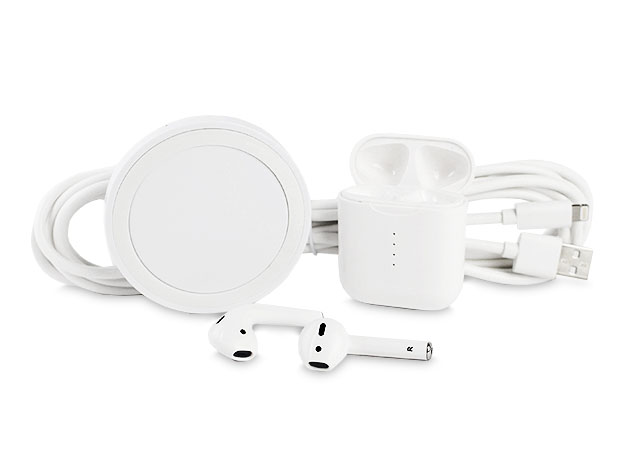 Anyone who just upgraded to the new iPhone 11 will need some great accessories to get the most out of their experience. This bundle comes packed with AirPods-inspired Bluetooth earbuds, an 8-foot Lightning cable, and a Qi-enabled wireless charging base.
MSRP: $119.99
Sale Price: $29.99
Price Drop: $24.99
AirSounds Pro True Wireless Earbuds
These AirSounds Pros are similar to the wireless earbuds featured above but offer additional smart features to round out your wireless experience. They offer Siri and Google Assistant voice compatibility, wireless charging, battery status updates, and much more!
MSRP: $129.99
Sale Price: $59.99
Price Drop: $39.99
With all of the brand new accessories the holidays bring, your giftee will need a sleek, portable case to hold them all. The BentoStack acts as both a case for accessories as well as a wireless charger, offering 5,000mAh of power to charge a phone and Apple Watch on-the-go.
MSRP: $99.95
Sale Price: $89.99
Price Drop: $79.99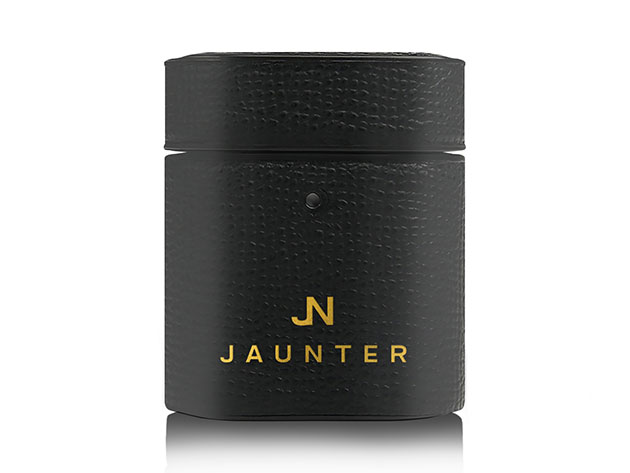 The AirPods Pros were recently released, but that doesn't mean you have to toss your old AirPods out. You can give them a makeover with these premium Italian leather cases which are offered in a variety of colors and styles.
MSRP: $64.99
Sale Price: $42.99