On this episode of the Macworld Podcast, it's all about your hot takes. We'll respond to your thoughts on Apple's MacBooks, the iPhone, and more. Stay tuned!
This is episode 677 with Leif Johnson, Roman Loyola, and Michael Simon.
This is a special edition of the show, where we feature your hot takes from the Macworld social media feeds. The hot takes are your reactions to Macworld stories and other happenings in the world of Apple. We'll share what you wrote, and we will offer our thoughts.
You can see the hot take postings in the show notes for this podcast on Macworld.com. We'll also link to the original social media post.
Listen to episode 677
Sound good? Here we go!
Topic: The new MacBook Pro is nice, but it's missing a few things I still want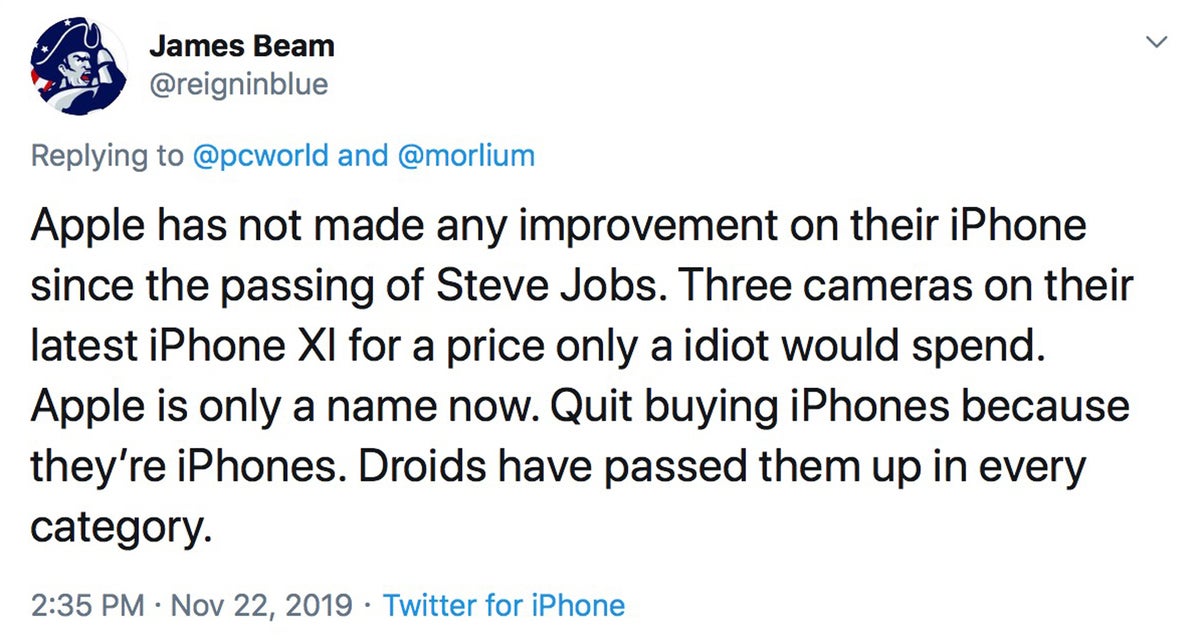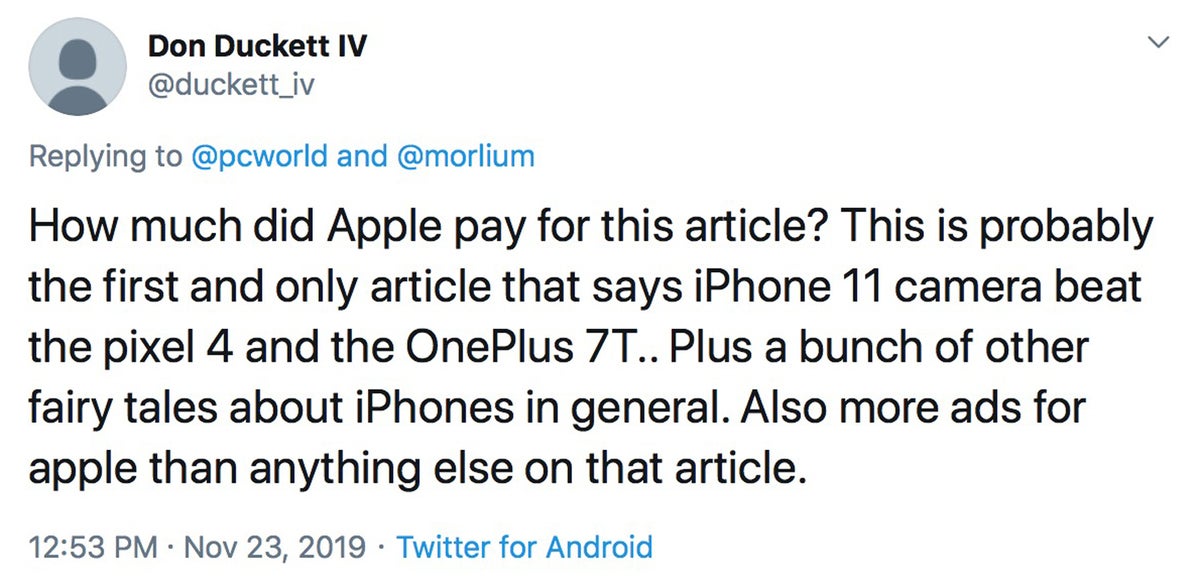 How to subscribe to the Macworld Podcast
You can subscribe to the Macworld Podcast—or leave us a review!— right here in iTunes. Or you can point your favorite podcast-savvy RSS reader at: http://feeds.soundcloud.com/users/58576458-macworld/tracks
The Macworld Podcast is also available on Spotify.
To find previous episodes, visit Macworld's podcast page or our home on Soundcloud.