Nothing will satisfy your Apple addiction like a brand new Mac, but let's be honest — Apple has pricey products, and buying just one Mac might mean you'll be strapped on gift funds for the rest of the season. Luckily, we have four amazing deals that all Apple fans are sure to love, plus an additional 15% off coupon for each.
Apple iMac 21.5″ Intel i3-2100 Dual Core 3.1GHz 250GB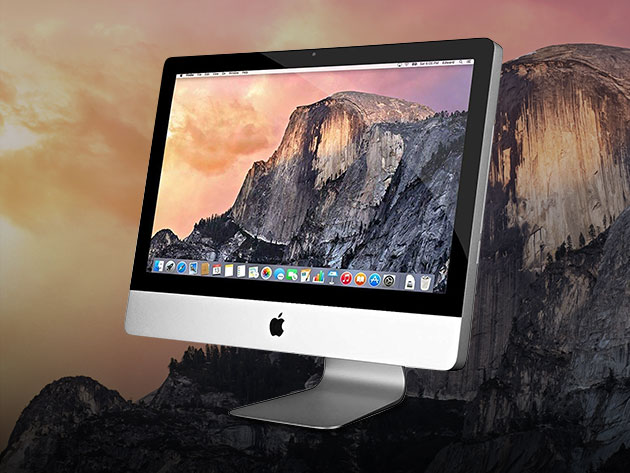 This 21.5-inch iMac is a certified Apple refurb product, so it's been tested by Apple technicians to ensure you're getting a practically brand new computer at a fraction of the price. This model comes with 250GB of storage for all of your apps and files, as well as an Intel i3 that offers more than enough power for multimedia use.
MSRP: $1,199
Sale Price: $349
Price with MERRYSAVE15: $297
MacBook Pro 13.3″ 2.4GHz Intel Core i5 256GB – Silver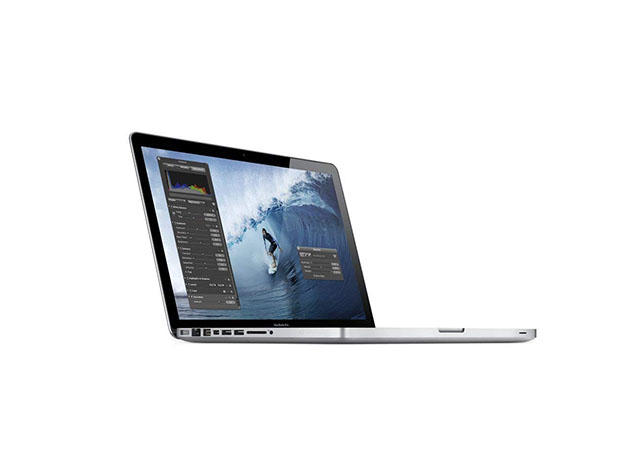 Here we have yet another certified refurbished Mac computer at an affordable price. This MacBook boasts 7 hours of battery life plus a 256GB hard drive for school projects, work documents, and all of the apps and movies you want to download.
MSRP: $650
Sale Price: $349.99
Price with MERRYSAVE15: $298
3-in-1 Wireless Power Bank for Apple Watch, iOS & AirPods (Black)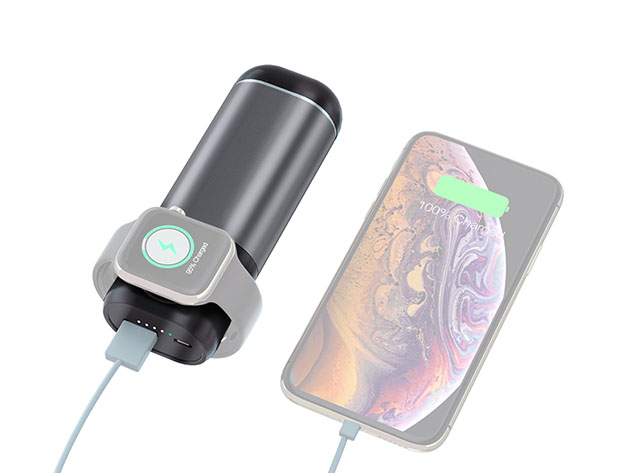 This one's for all you iPhone, Apple Watch, and AirPods users. With this 3-in-1 power bank, you can recharge all of your devices from one source with minimal cable clutter, and it's small enough to fit in your pocket.
MSRP: $99.99
Sale Price: $39.99
Price with MERRYSAVE15: $33.99
AirSounds Pro True Wireless Earbuds: 2-pack
AirPods are the cream of the crop when it comes to design and ergonomics, but they're crazy expensive. These AirSounds Pro Bluetooth earbuds offer excellent sound quality, battery life, and connectivity at a fraction of the price.
MSRP: $260
Sale Price: $69
Price Today: $65
Prices subject to change