Another week, another iOS beta bugfix release. The staggered and piecemeal release of iOS 13 has been anything but smooth. When iOS 13.3 was released, we thought Apple might be done fixing bugs and adding features for awhile (at least until the new year). But several important issues have cropped up, prompting the release of iOS 13.3.1.
Update 01/28/20: Apple has released iOS 13.3.1 and iPadOS 13.3.1.
What's new in iOS 13.3.1
Networking & Wireless location
After some concerns that the new Ultra-wideband wireless chip allowed for tracking users' location, Apple has added a switch to disable location tracking for networking and wireless functions. Go to Settings > Privacy > Location Services > System Services to find it.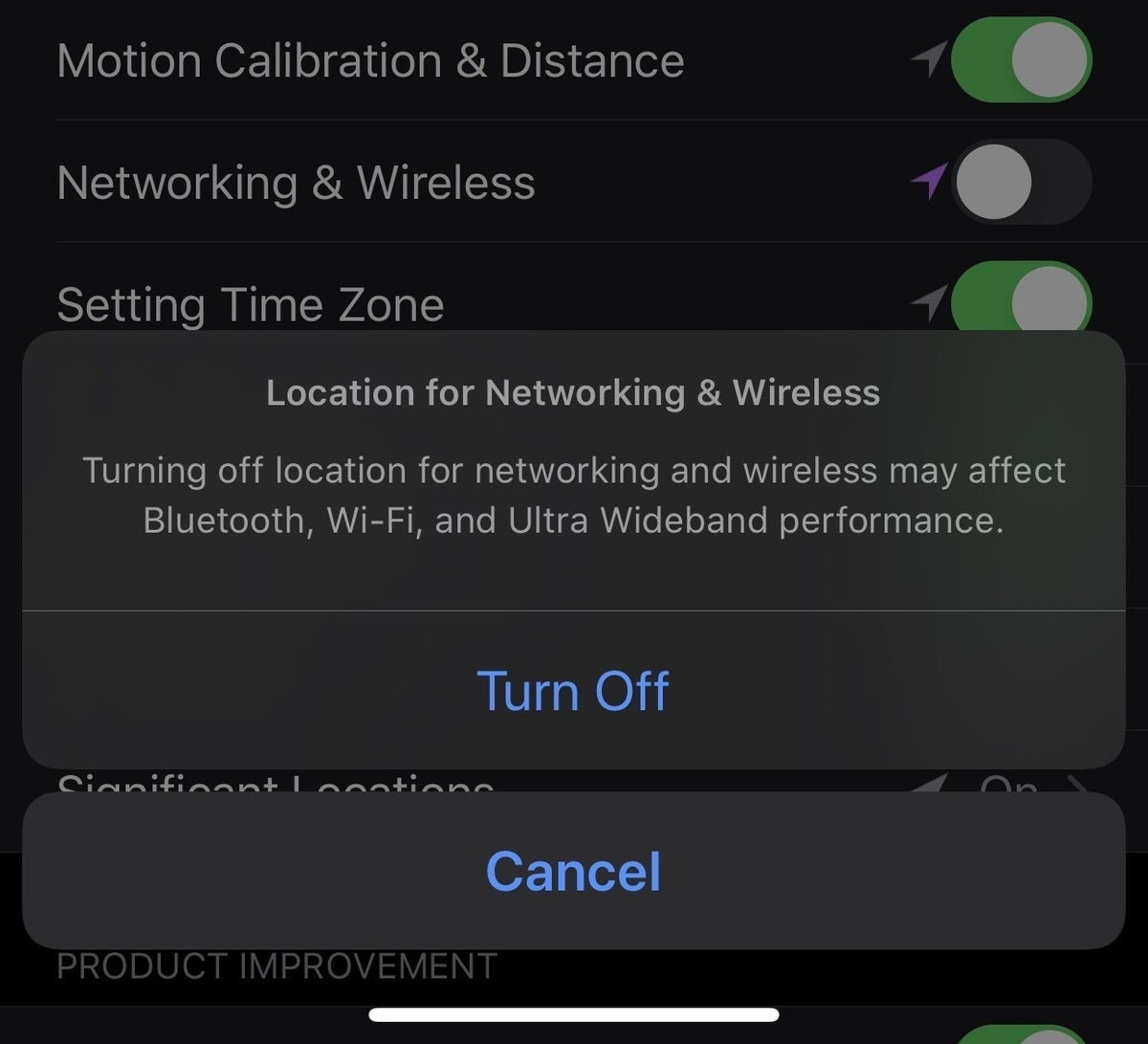 Screen Time communication limits fix
A new feature in iOS 13.3, communication limits allowed parents to control to whom their children can talk, and when. A workaround allowed people to text an unknown number to a child's phone, which they could add to Contacts, and then communicate with more freely. We don't yet have confirmation, but we expect iOS 13.3.1 will close this loophole.
Bug fixes
Users have encountered quite a few bugs in iOS 13.3. Some have encountered an issue with re-connecting to cellular networks when Wi-Fi doesn't work, speakerphone and FaceTime echo, problems with the Mail app, and more. We expect many of these to be fixed in iOS 13.3.1.
Release notes
The complete release notes for iOS 13.3.1 are as follows.
iOS 13.3.1 includes bug fixes and improvements. This update:

Fixes an issue in Communication Limits that could allow a contact to be added without entering the Screen Time passcode.
Adds a setting to control the use of location services by the U1 Ultra Wideband chip.
Addresses an issue that could cause a momentary delay before editing a Deep Fusion photo taken on ‌iPhone 11‌ or iPhone 11 Pro.
Resolves an issue with Mail that could cause remote images to load even when the "Load Remote Images" setting is disabled.
Fixes an issue that could cause multiple undo dialogs to appear in Mail.
Addresses an issue where FaceTime could use the rear facing ultra-wide camera instead of the wide camera.
Resolves an issue where push notifications could fail to be delivered over Wi-Fi.
Addresses a CarPlay issue that could cause distorted sound when making phone calls in certain vehicles.
Introduces support for Indian English Siri voices for HomePod.
The patch notes for iPadOS 13.3.1 are identical, except for those that reference features that iPads don't have (ultra-wide camera, CarPlay, UWB, HomePod support).
How to get iOS 13.3.1
Within a week or two of release, you will probably be notified that an update is available and prompted to download it. If you don't want to wait, you can force the download by going to Settings > General > Software Update.