Hackers, identity thieves, and shady organizations are stepping up their efforts to steal your private data, so protecting yourself with a VPN will be more important than ever in the coming decade. Luckily, we've lined up five deals for lifetime VPN coverage to safeguard your coveted info.
SlickVPN: Lifetime Subscription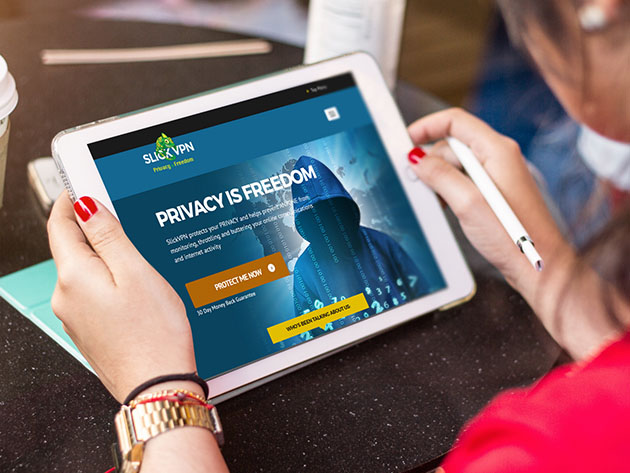 First and foremost, you should never use public networks without a VPN, especially if you travel or visit your local coffee shop often. SlickVPN encrypts your traffic so that you'll remain anonymous while streaming content, gaming, and browsing the web.
MSRP: $1,200
Sale Price: $19.99
Ivacy VPN: Lifetime Subscription
Many ISPs throttle your internet speeds, making it next to impossible to share and receive important files on the web. With Ivacy VPN, you can connect to over 1,000 servers internationally to overcome your ISP's pesky speed throttling.
MSRP: $1,194
Sale Price: $39.99
FastestVPN: Lifetime Subscription (2 Devices)
Using a VPN doesn't mean you're 100% safe. Threats such as malware can still infect your computer, but FastestVPN will prevent malware and annoying ads from hindering your browsing experience. Plus, FastestVPN touts a no-logging policy, so if one of its servers gets compromised, none of your data will be leaked.
MSRP: $240
Sale Price: $14.99
Disconnect VPN Premium: Lifetime Subscription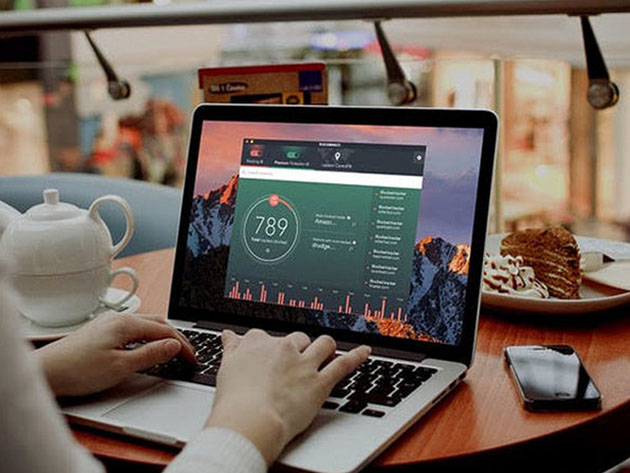 Believe it or not, your favorite websites may contain countless trackers that slow down your browsing speed. Not only will Disconnect VPN protect your private information, but it'll also block tracking requests from connecting to your devices.
MSRP: $300
Sale Price: $19.99
KeepSolid VPN Unlimited: Lifetime Subscription
Nothing provides comfort like total control over your network. VPN Unlimited offers dozens of tools that allow you to customize your protection to suit your browsing needs. You can choose your own VPN protocols, access geo-restricted streaming services, and even set trusted networks and favorite servers while browsing.
MSRP: $499
Sale Price: $39.99
Prices subject to change