It's easier than ever to get your hands on a solid pair of Bluetooth earbuds, but with countless options available, it can be hard to choose one that's right for you. That's why we've rounded up 5 deals on high-quality Bluetooth earbuds that offer amazing sound quality and a variety of features to suit your lifestyle.
HUB: Hi-Fi Wireless Noise Cancelling Earbuds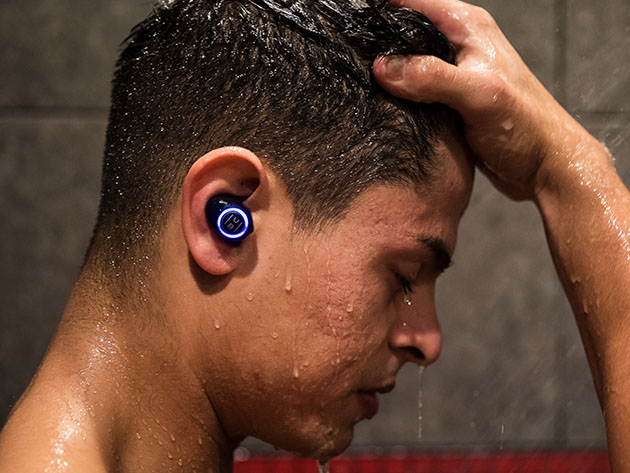 Nothing drowns out the outside world like your favorite music, but some noises are too loud even for your earbuds. These HUB wireless earbuds offer ambient noise cancelation so that you can enjoy your favorite music without distraction.
MSRP: $250
Sale Price: $71.99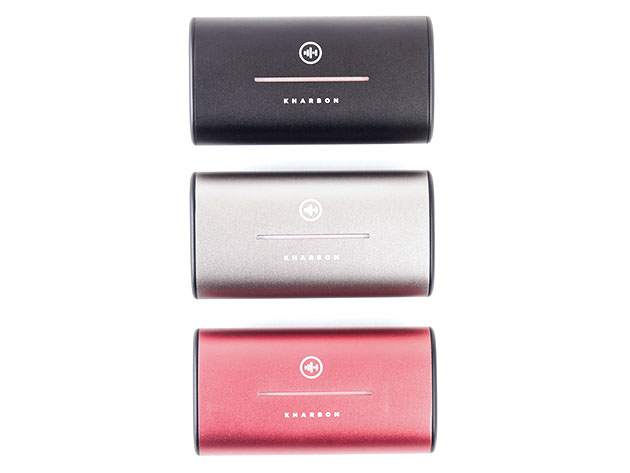 If you lead an active lifestyle, you need earbuds that can keep up with you. That means no waiting around for your earbuds to charge when you need them most. The Kharbon IP67 earbuds deliver 150 hours of battery life thanks to their charging case, so you can literally listen to music for days on end.
MSRP: $200
Sale Price: $79
PaMu Slide Bluetooth 5.0 In-Ear Headphones with Wireless Charger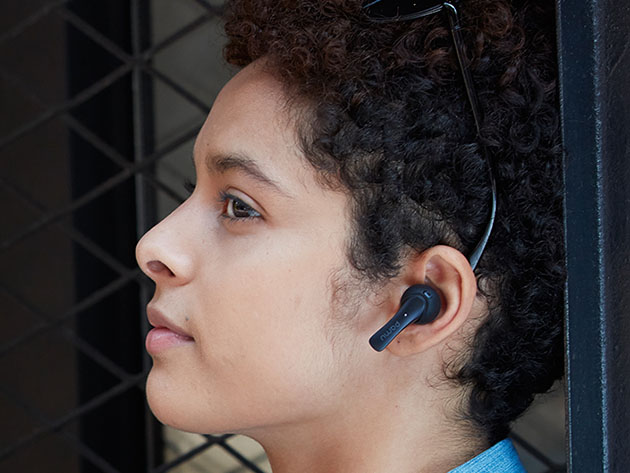 The secret to a great gym session is your favorite music, and these PaMu Slides will power you through even the most intense workouts. They feature an ergonomic design that allows you to stay active, and they even boast IPX6 water-resistance for jogging in the rain or sweaty gym sessions.
MSRP: $199
Sale Price: $99.99
AirSounds Pro True Wireless Earbuds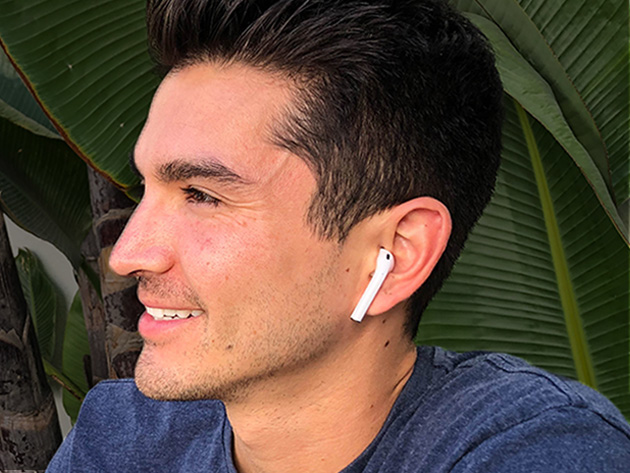 Want to rock the AirPods' sleek aesthetic without the steep Apple tax? These AirSounds Pros deliver the AirPods' signature design, excellent audio quality, and voice-assisted controls at a fraction of the price.
MSRP: $129.99
Sale Price: $34.99
Aunu Audio M50 True Wireless Headphones + Companion Translator App
No vacation is complete without a trusty pair of Bluetooth earbuds to zone out during your downtime. Luckily, the Auno Audio M50 earbuds offer enough battery life and comfort to enjoy your favorite music for hours on end, plus the companion Aunu language app lets you translate over 33 different languages on the go, making it ideal for traveling abroad.
MSRP: $229.98
Sale Price: $99.99
Prices subject to change