With 2020 in full swing, we wanted to take a look back at some of the best gadget deals of last year. And, if you missed out on them the first time around, don't fret; you can get them on sale again today.
Your favorite modern games just got a classic twist. The SN30 gamepad connects to Steam, Mac, and Nintendo Switch via Bluetooth, delivering a retro gaming experience for your modern game library.
MSRP: $29.99
Sale Price: $23.99
Electronic Avenue HD Waterproof Action Camera + Accessory Pack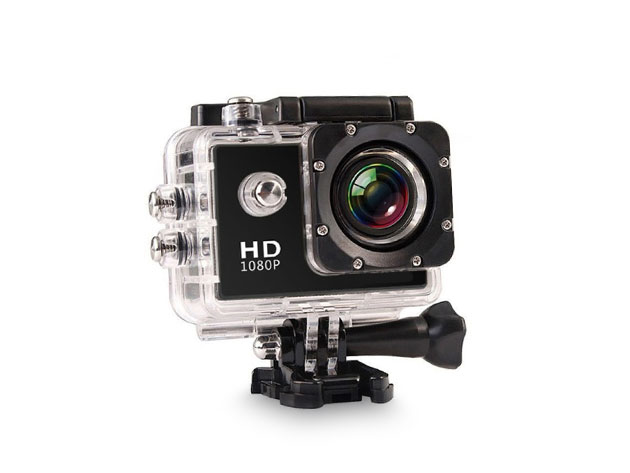 You can't shoot intense mountain biking, surfing, or skiing footage without a robust waterproof camera. This 12-megapixel Electronic Avenue can mount onto your helmet, bike, or car for action-packed footage.
MSRP: $149.95
Sale Price: $39.99
PIQO Powerful 1080p Mini Projector
Your smartphone screen won't cut it if you want to watch your favorite content while hiking or on the road. With this tiny projector, you and your loved ones can enjoy high-resolution content everywhere you go.
MSRP: $799
Sale Price: $269.99
Mobile Pixels DUEX Pro Portable Dual Monitor
Nothing boosts productivity like a second monitor, and the DUEX Pro is the perfect addition that lets you take a dual-monitor setup anywhere. You can use this monitor for graphic design, video editing, data analysis, and much more.
MSRP: $249
Price with SAVEDUEXPRO: $179.35
HUB: Hi-Fi Wireless Noise Cancelling Earbuds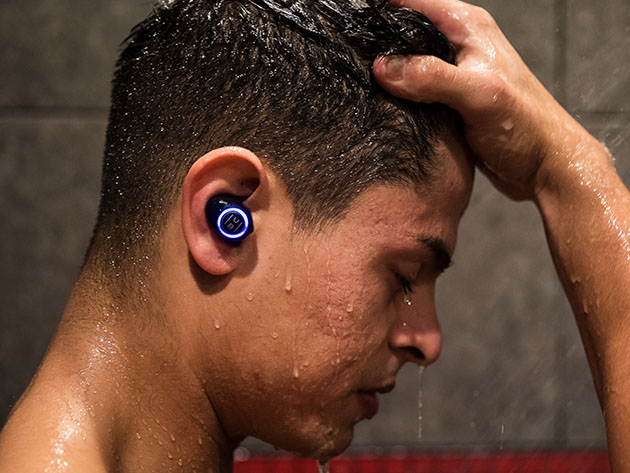 What's the point of earbuds if loud noises prevent you from enjoying your favorite music? These HUB Audio earbuds offer ambient noise cancellation so you can jam out without exterior distractions.
MSRP: $250
Sale Price: $71.99
Altec Lansing ALT-500 Turntable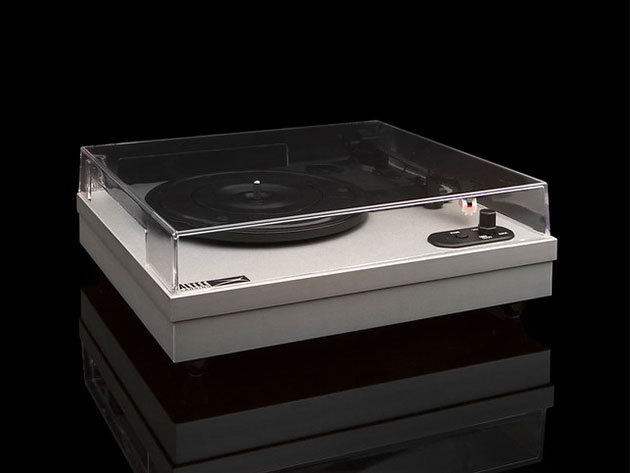 It's easier than ever to stream music, but nothing beats vinyl if you're looking for the best audio quality possible. The ALT-500 is a modern twist on a classic piece of tech, allowing you to play vinyl records while connected to external Bluetooth speakers.
MSRP: $150
Sale Price: $74.99
Shure MV88 Digital Stereo Condenser Microphone for Apple Devices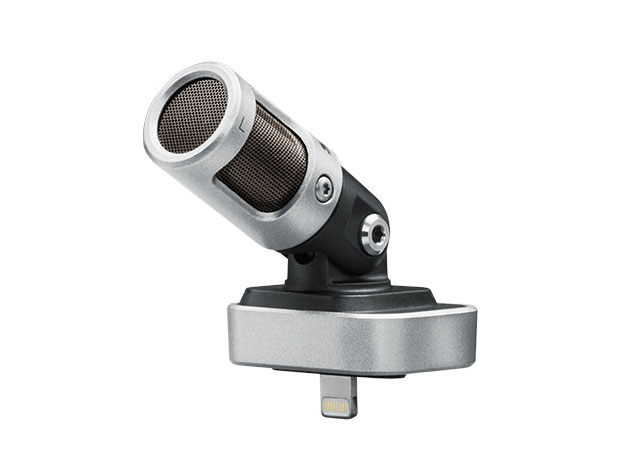 If you enjoy recording live music on the fly, your iPhone's microphone simply won't cut it, but with the Shure MV88, you can turn your iPhone into a bonafide audio recorder. This condenser mic attaches to your iPhone via the Lightning port and records crystal clear sound for capturing interviews and performances.
MSRP: $186
Sale Price: $149
Artists find inspiration from the world around them, whether it's the paint on a park bench or the weathering on a red brick wall. With the Nix Mini 2, you can scan colors from any surface and color match them to color codes or brand name paints, much like a real-life Photoshop eyedropper tool.
MSRP: $99
Sale Price: $84
ONE Mini Pocket Multilingual Assistant
One of our biggest fears when traveling abroad is not understanding the local language. Luckily, the ONE Mini provides real-time AI translation and premium live interpretation so that you can order food, hail cabs, and shop at stores while vacationing far from home.
MSRP: $99
Sale Price: $59
Prices subject to change