Far too many people give up on their dream of learning a new language because even some of the most popular language-learning platforms rely on boring memorization tactics and repetition. Here are five unique resources that make learning a new language intuitive and enjoyable, regardless of your previous experience trying to learn.
1. Babbel Language Learning: Lifetime Subscription
MSRP: $399 | Sale Price: $159 (60% off)
Babbel is the world's top-grossing language app, and given its bite-sized lessons, intuitive curriculum, and speech recognition tech, it's easy to see why. This award-winning platform makes it easy to learn up to 14 languages—thanks to a massive trove of over 10,000 hours of high-quality language education materials.
2. Mesay 3.0 PRO: AI Global Translator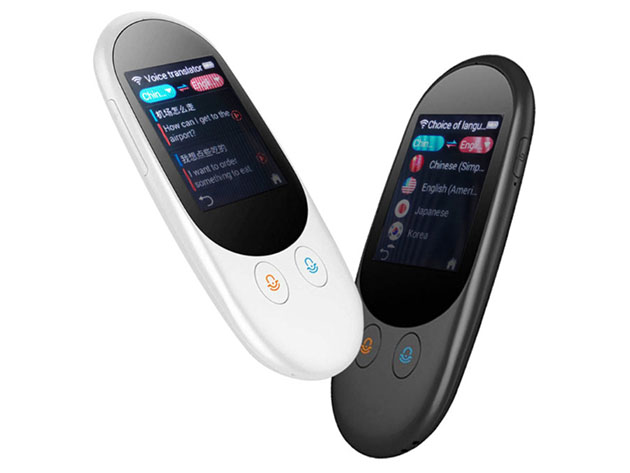 MSRP: $199 | Sale Price: $130 (34% off)
Even once you get confident speaking a new language, chances are you might still need a little help putting it into practice abroad. Thankfully, you can translate over 70 languages in real-time with this smart pocket translator that can be stashed in your pocket at a moment's notice. You'll be able to translate voice into text, and a large-capacity battery means that you'll be able to continuously translate for up to 12 hours.
3. Aunu Audio M50 True Wireless Headphones + Companion Translator App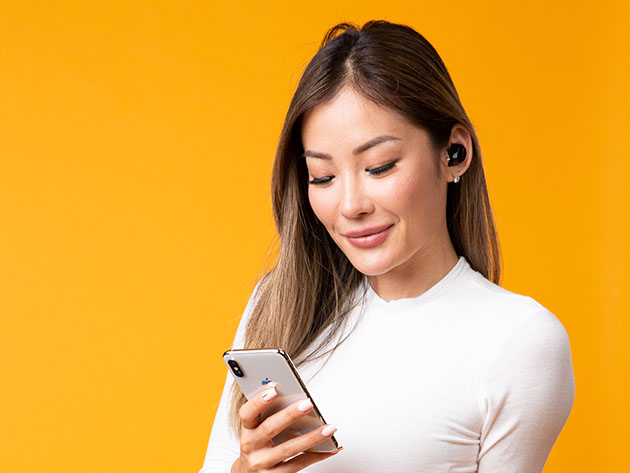 MSRP: $230 | Sale Price: $100 (56% off)
Much like the translator above, these HD headphones are a great way to fill in any gaps when you're learning a new language. They pair with a companion app in order to help you translate over 300 languages on the go, and since they're completely wireless, you can easily take them with you when you're traveling abroad.
4. uTalk Language Education: Lifetime Subscription (140+ Languages)
MSRP: $700 | Sale Price: $100 (85% off)
Know you want to learn a new language but not sure which one to start with? With uTalk, you get access to language learning instruction for over 140 languages, so you can dip your toes in a number of different languages hassle-free. You'll be able to join over 30 million users and learn a new language on any device at any time, through a series of enjoyable games and exercises that rely on auditory cues.
5. Earworms MBT Language Learning Bundle Vol. 1-3
MSRP: $40 | Sale Price: $15 (62% off)
If the usual vocal lessons put you to sleep, it might be time to change things up in your language learning curriculum. With Earworms, you can learn your next language through the power of music. Jump into this groundbreaking bundle, and you'll discover new words and phrases through various rhythms and melodies.
Prices are subject to change.
You can't beat free! Get $70+ worth of premium Mac apps for free today!