Your Mac already comes loaded with a bunch of impressive apps to help you both at home and at work, but you'd be remiss to ignore some of the game-changing software being put out by third-party developers. Here are five top-tier apps that will drastically improve the functionality of your Mac, and each one is on sale today.
1. PDF Expert: Award-Winning Software
MSRP: $80 | Sale Price: $30 (62% off)
This multifaceted software will forever alter the ways in which you edit and work with PDFs—giving you the ability to easily edit text, alter images, post links, and much more directly within the PDF itself.
2. The Creativity Bundle Ft. Clip Studio DEBUT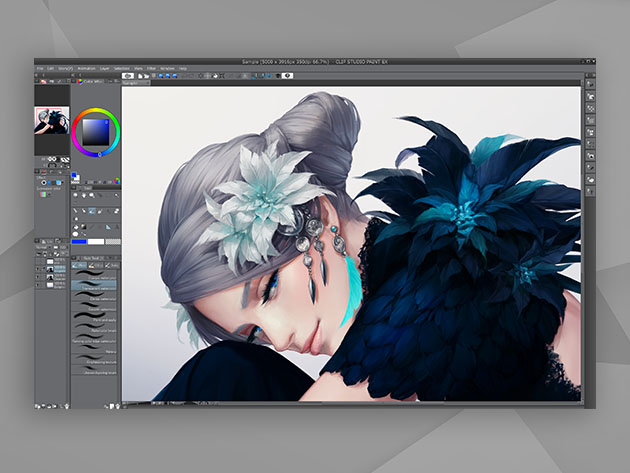 MSRP: $180 | Sale Price: $25 (86% off)
Embrace your inner illustrator with this bundle that features three top-rated Clip Studio apps, including Paint Debut, Paint Speech Bubbles, Paint 3D, Paint Storyboard, and more.
3. Paw: The Most Advanced API Tool for Mac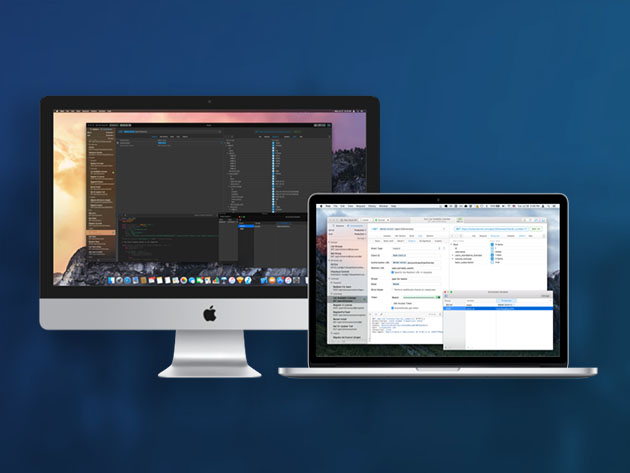 MSRP: $50 | Sale Price: $25 (50% off)
Build better web apps and software with this versatile API tool that acts as a full HTTP client. You'll be able to test and describe every API you build or consume, and it's easy to inspect server responses directly within the interface.
4. Klokki: Automatic Time Tracking Tool for Mac
MSRP: $25 | Sale Price: $15 (38% off)
This tracking tool will help you manage your time more efficiently regardless of what you're working on, thanks to a string of intuitive features that will help you create invoices, powerful reports, automatic backups, and more.
5. iMazing 2 Device Manager: Universal License for Mac & Windows
MSRP: $90 | Sale Price: $20 (77% off)
Manage and transfer all of your iOS data (such as photos and music) between all of your devices in a single app. iMazing 2 even makes it easier to quickly update your new iPhone without having to manually transfer your files using iTunes.
Prices are subject to change.
You can't beat free! Get $70+ worth of premium Mac apps for free today!